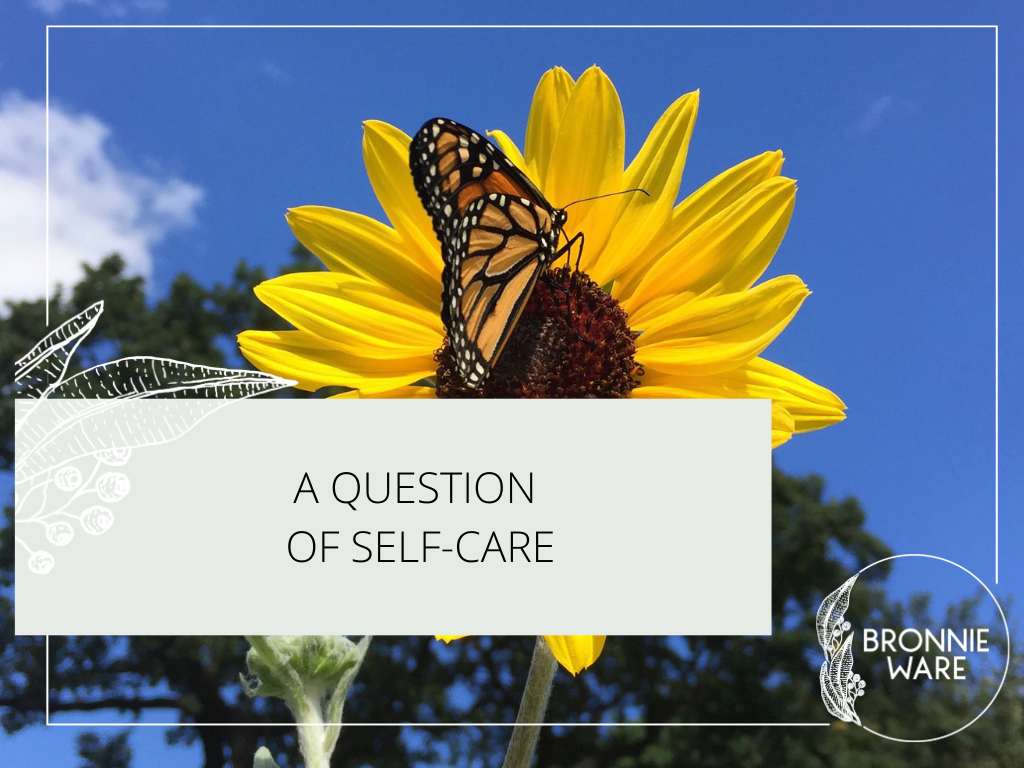 Is your burden too heavy?
Are you supported?
Is your cup empty?
Is what you're doing sustainable?
In this week's video I am answering a question from Christine in which she is very brave and honest about how she's feeling in the situation she's facing.
This is a question around self-care. At some point in all of our lives we take on too much or find ourselves in a situation with a heavy load to bear. So, my response to Christine's question in this video will help you too.
If you have a question you'd like considered in a future video, simply join the mailing list at the bottom of the homepage of my website. How to submit a question is in the weekly newsletter (as well as lots of free inspiration).