Surrender in the Time of Covid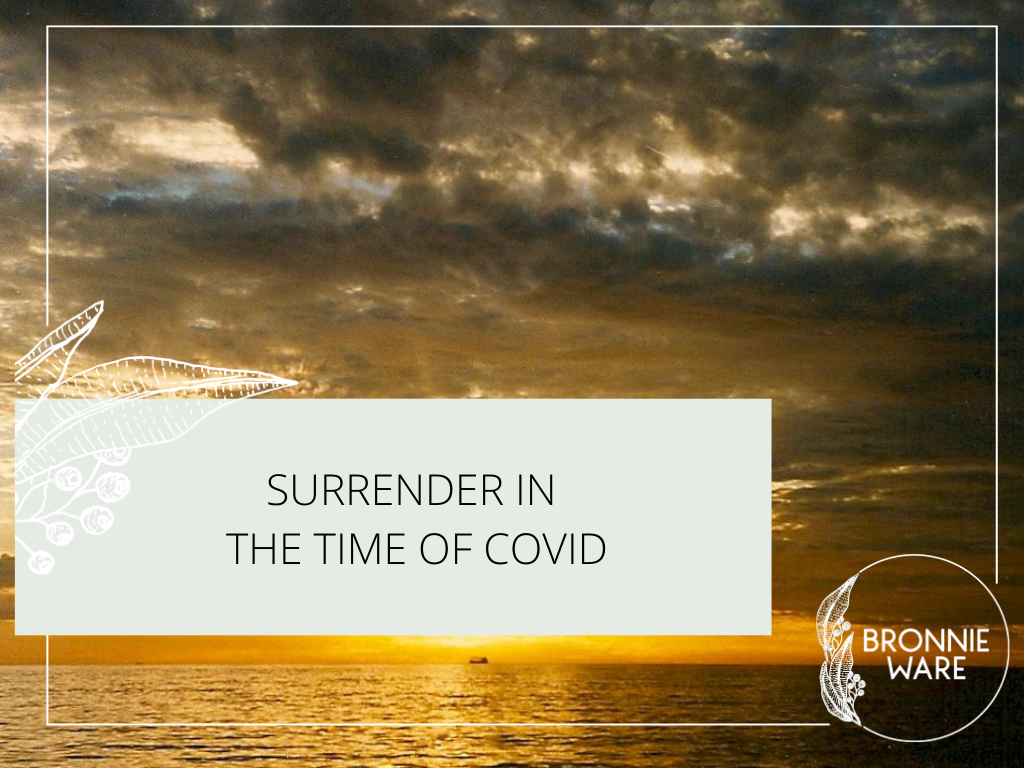 This weeks' video covers a very important topic: Surrender.
Surrender is a topic I know well. I discuss it in much of my work. My book Bloom, especially, dives into it deeply. However, today I'm talking about surrender in the context of the global situation we are all living through with Covid-19.
Tune in to hear about the act of surrender during this era we find ourselves in.