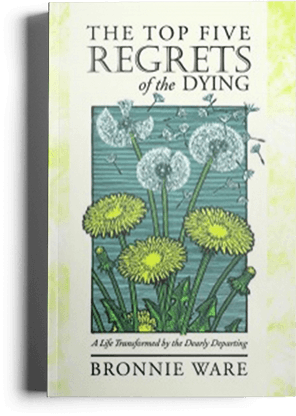 The Top Five Regrets of the Dying
A Life Transformed by the Dearly Departing
The international bestselling memoir is a courageous, life-changing book that will leave you feeling more courageous, compassionate and inspired to live how your heart is truly calling you to.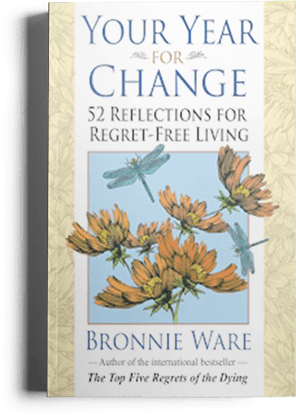 52 Reflections For Regret-Free Living
A collection of short stories to inspire you through busy times, reconnecting you with what is most important in creating your life free of regrets.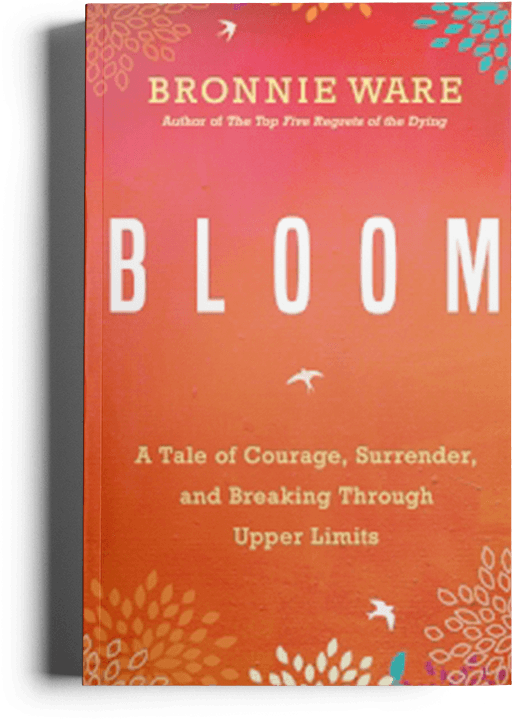 A Tale of Courage, Surrender, and Breaking Through Upper Limits
In her second powerful memoir, Bronnie shares the next chapter of her journey. Through her own example, you realise that life's greatest challenges are actually given to lovingly bring you into your best self.
"Bronnie Ware's work has always resonated with our readers and I am happy to have her as a member of our Architects of Change community."
— Maria Schriver