Books can be life-changing.
But sometimes, they aren't enough.
Sometimes you need a step-by-step guide to help you implement the learnings to make real and lasting change.
That's why I've created two courses to help you get out of your own way and start experiencing the life you've always dreamed of.
This is your life, happening right now. Whether you want to live more consciously or dare think of yourself as a writer (and start writing!), I'm here to make sure you don't waste another minute of it.
* To celebrate 10 years since the release of the first-ever edition of The Top Five Regrets of the Dying (the independent release), I am currently offering a whopping 50% discount on both of my online programs!
I've learnt how to live completely free of regrets and love the freedom that comes from that. I wish the same for you. Simply enter 10YEARS at the checkout to claim your discount on this time-sensitive offer!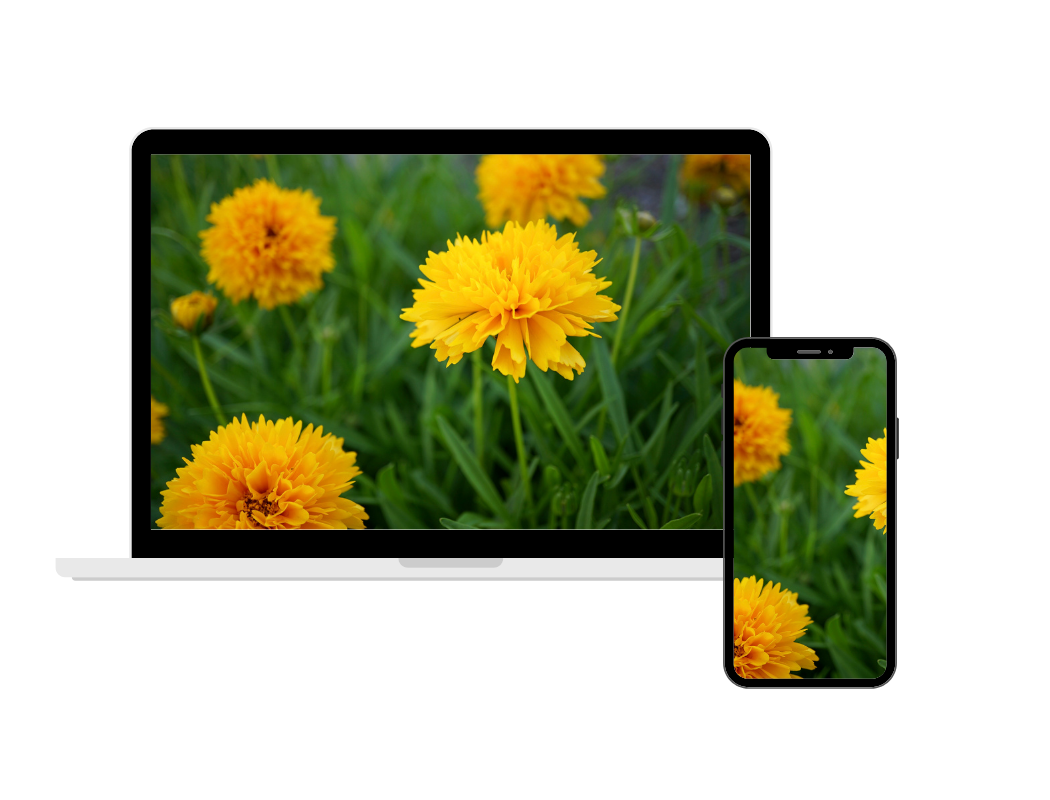 This self-paced course gives you the tools to let go of your fears, regrets and what-ifs. The audio lessons, guided meditations and self-reflection exercises will help you find the courage, self-compassion and conviction to live your best life.
Created for the aspiring writer who wants to get out of their head and start putting words on paper. This course shows you how to let go of your fears and self-doubt. Find the delight in writing.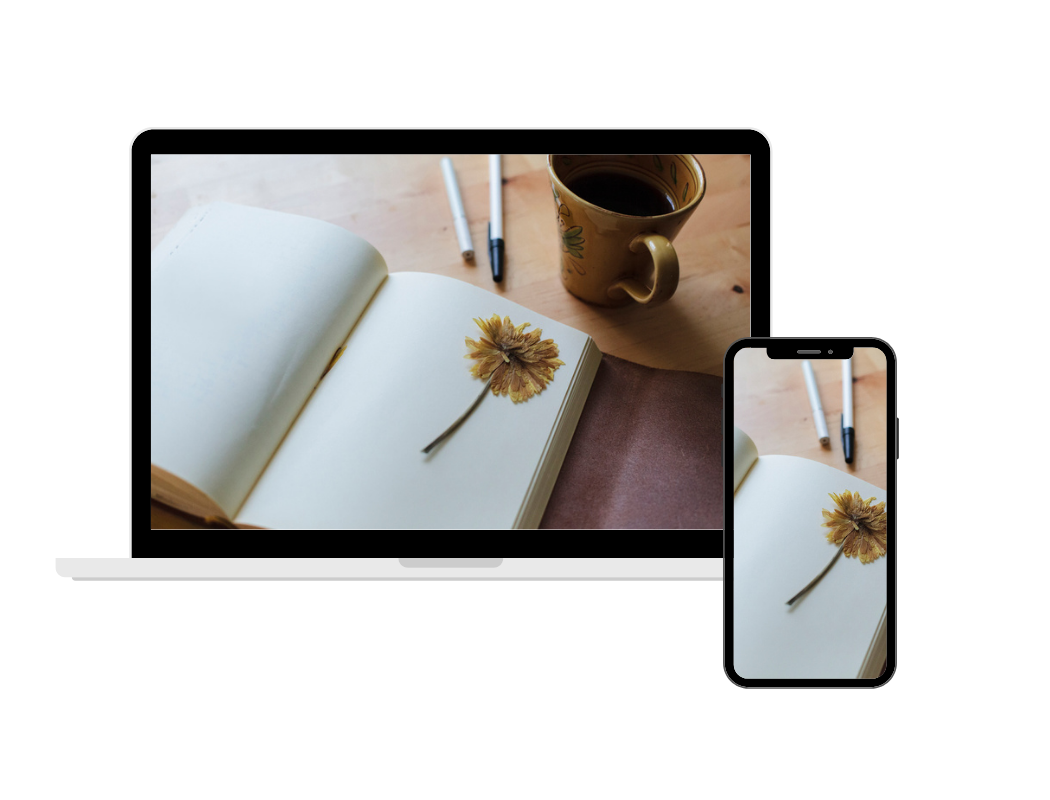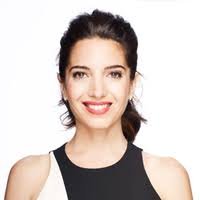 'Bronnie's work is a gift to the world. Her revelations on living regret-free are a continued source of inspiration. They fuel me to stay focused on what truly matters most.'
Marie Forleo
You might have seen me in

You could hope that life will change on its own – and try to read/affirm/pray your way to a better one . . .
OR
 You could be brave and take the first step to live the life you're here for.
Start by downloading my FREE Path to Regret-Free Living Lesson.