Bronnie's powerful new memoir is here!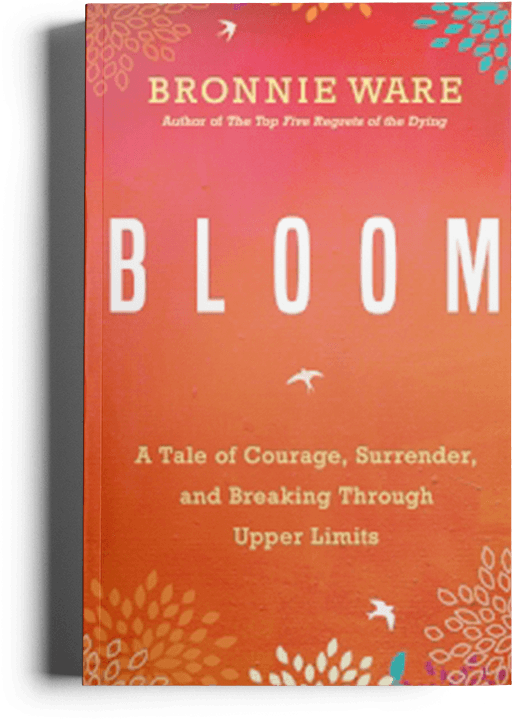 A TALE OF COURAGE, SURRENDER AND BREAKING THROUGH UPPER LIMITS
Bloom is an inspiring memoir, reminding us that whether life's lessons arrive through illness, trauma, or any other unexpected upheaval, life really does love us.
Internationally Acclaimed Author, Inspiring Speaker, and Songwriter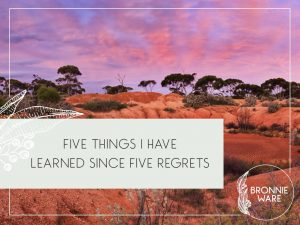 It is now five years since my book, The Top Five Regrets of the Dying, was published internationally. So with a theme of five, here are five things I've learned since Five Regrets: five things I have lived by and that I share with you in detail in my newest memoir, Bloom. 1. Courage…
Read More
JOIN BRONNIE'S ONLINE FAMILY
Sign up for Bronnie's monthly newsletter here, for inspiration and personal observations, as well as updates and news.
(Bronnie respects your privacy and will never share your details with anyone.)