Regret-Free and Loving It is a powerful online learning course to support you to also become that: Regret-Free and Loving It, however that looks for you.
It contains 5 modules to embrace and enjoy at your own pace.
Be taught by the most recognised teacher of regret-free living on the planet, someone who has not only repeatedly witnessed the pain and anguish of regrets in dying people, but who has also transformed her own life to ensure it truly is regret-free.
Each module contains:
An audio lesson to support your heart and courage, guiding you with proven tools to become REGRET-FREE AND LOVING IT now and ongoing. (This equals an ever-expanding experience of joy, by the way.)
A guided meditation to deepen your understanding of each step.
A worksheet to support clarity of what such a life looks like for you, with guidance to create it.
These are strong and clear lessons, free of fluff, delivered with love, that take you right to the call of your own heart.
The benefits of this program include:
Mastering new levels of peace
Finding depths of courage you didn't know you had
Forgiving old mistakes and moving on with more kindness to yourself
Becoming clear on what your heart truly wants
Valuing the precious gift of your time
Stepping up to the next level of your life and potential
And bringing more happiness to your heart
It is your heart that has brought you here, to ensure you are truly living aligned to your calling and potential, to support your happiness. Your heart wants to bless you with positive change. Because you deserve it.
No amount of pain experienced while breaking through resistance to your fullest potential will ever be as painful as lying on your deathbed, knowing you could have done it all differently...and didn't.
I don't want you to experience that same anguish and utter heartache that I witnessed in dying people, now or on your deathbed. And neither do you.
Commit to your joy and healing by living true to your heart's own song.
Not one day or someday, but today.
I'll show you how.

"I've done three modules in the course so far. I've listened to them in the morning having my coffee and it's like you're right by my side wielding your words of wisdom. I already feel and see it's going to be wonderfully transformational. Thanks Bronnie for your lessons in life and for creating this course. It's like I've been handed the keys to know how to live my best life."
Mariana, Australia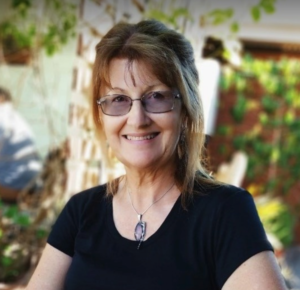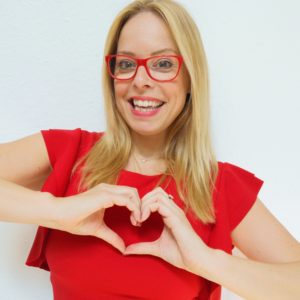 "THANK YOU Bronnie Ware for being such an amazing inspiration for my life!"
Sylke, Germany
"Loving this course immensely! The first module was a game-changer in terms of facing and resolving a major burden I had been carrying for quite some time. I am very excited to be moving that much closer to living a regret-free life!"
Heather, USA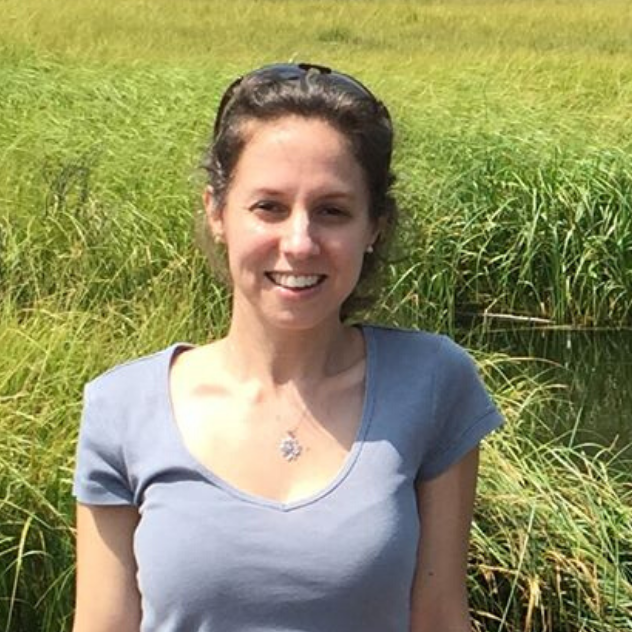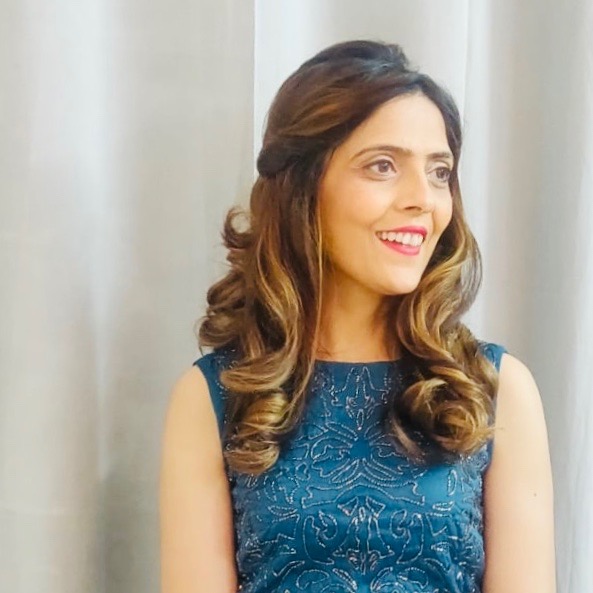 "What you say has helped me start my life all over again and definitely helped me to live in this moment, and have no regrets."
Anuradha, India
"Bronnie is a liberating voice who has enabled me to embrace authenticity.  Her generous spirit & wisdom signpost the way towards what is meaningful for me."
Carmella, England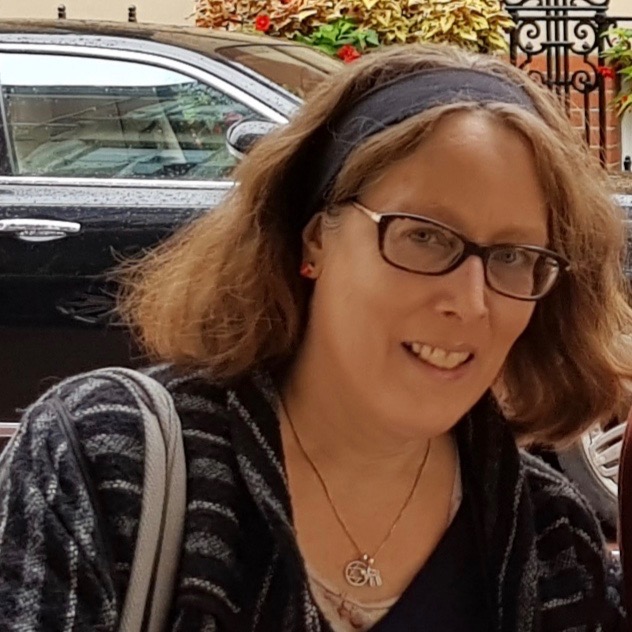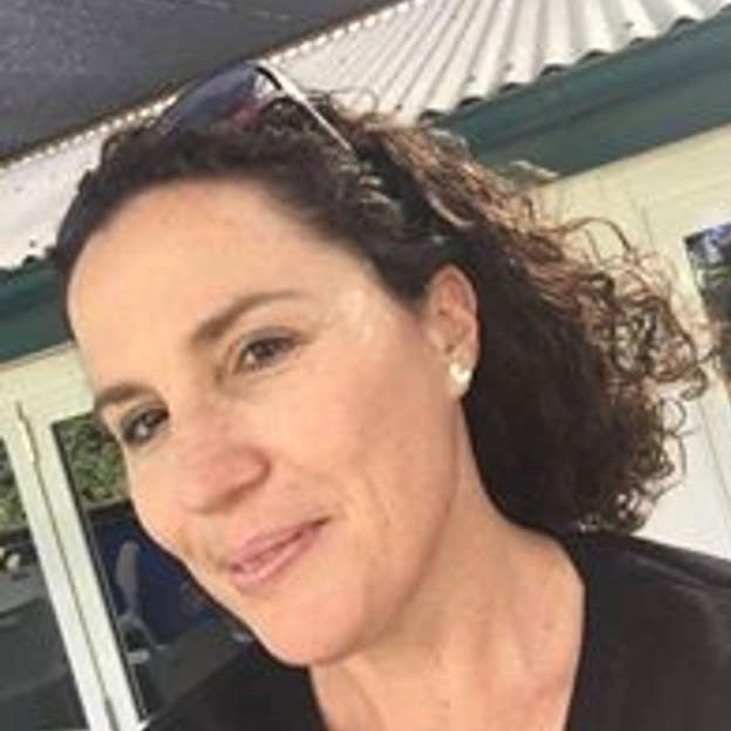 "I found her teachings just flow naturally and her ability to apply her life ethos to any situation to bring comfort and joy is very nurturing, affirming and ultimately joy-filled."

Nicole, Australia
Every day that passes is one day less of your life.
You don't have to live with regrets. You don't have to die with them either.