Important question for heart-centred humans who want to live an authentic and joyful life:
How much can you relate to the following statements?
I wish I'd had the courage to live a life true to myself, not the life others expected of me.
I wish I hadn't worked so hard.
I wish I'd had the courage to express my feelings.
I wish I had stayed in touch with my friends.
I wish that I had let myself be happier.
These were the top five regrets my patients revealed on their deathbeds.
As a palliative caregiver, I witnessed first-hand the utter heartache caused from dying with these.
I don't want this to happen to you.
I've taken everything I've learned from my patients and from transforming my life as a result, I created a course to give you the tools to ensure your own life is also regret-free and aligned with your heart's calling.
A 5-module self-directed audio course to take you from REGRETFUL to REGRET-FREE.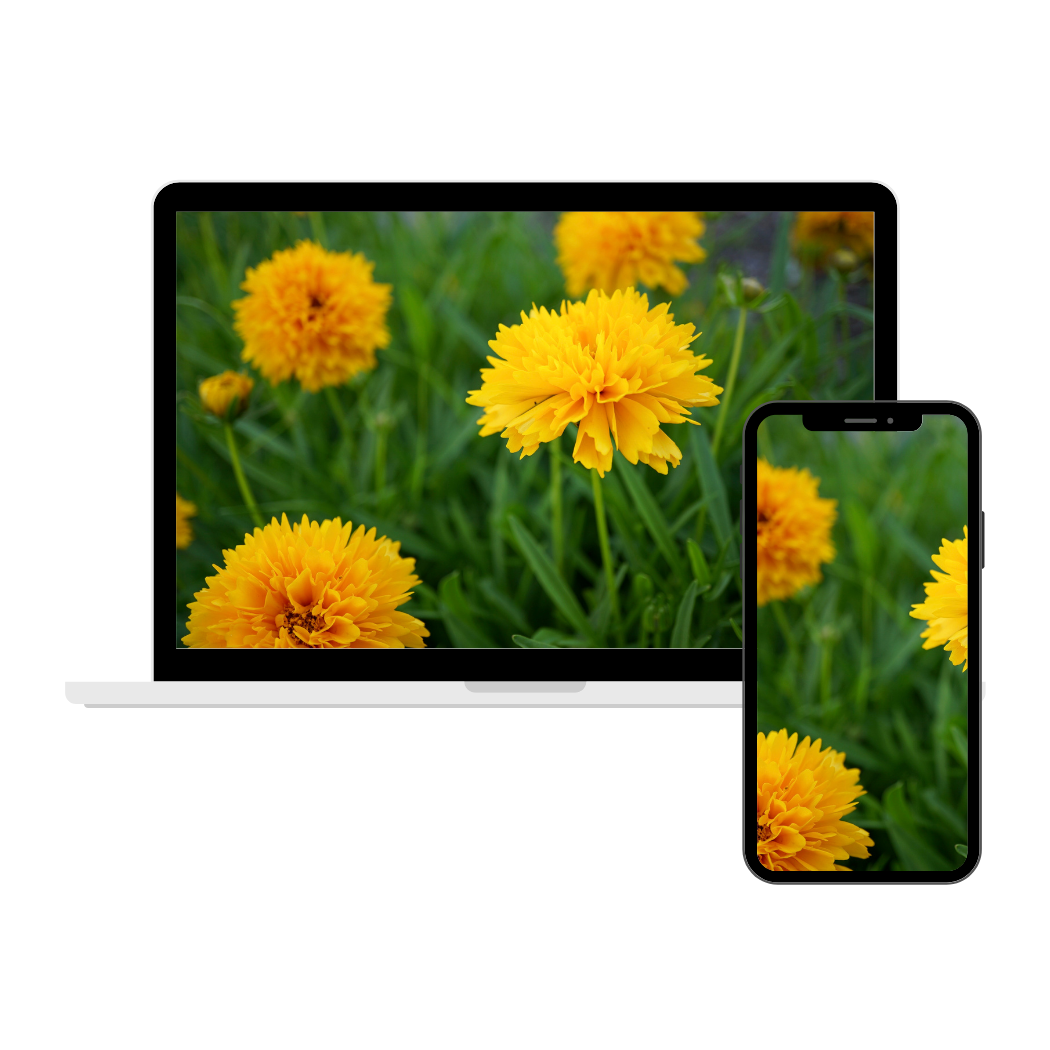 It doesn't matter how many regrets you have right now...
By the end of the course, you'll be on your way to living true to yourself and without regrets.
Completely regret-free? Really?
Let's be 100% honest. Living a regret-free life takes patience, courage and action.
But if you keep choosing courage over comfort to follow the path your heart calls you towards, living a life without regrets is indeed possible.
I've been living without regrets for over a decade – and I know what works.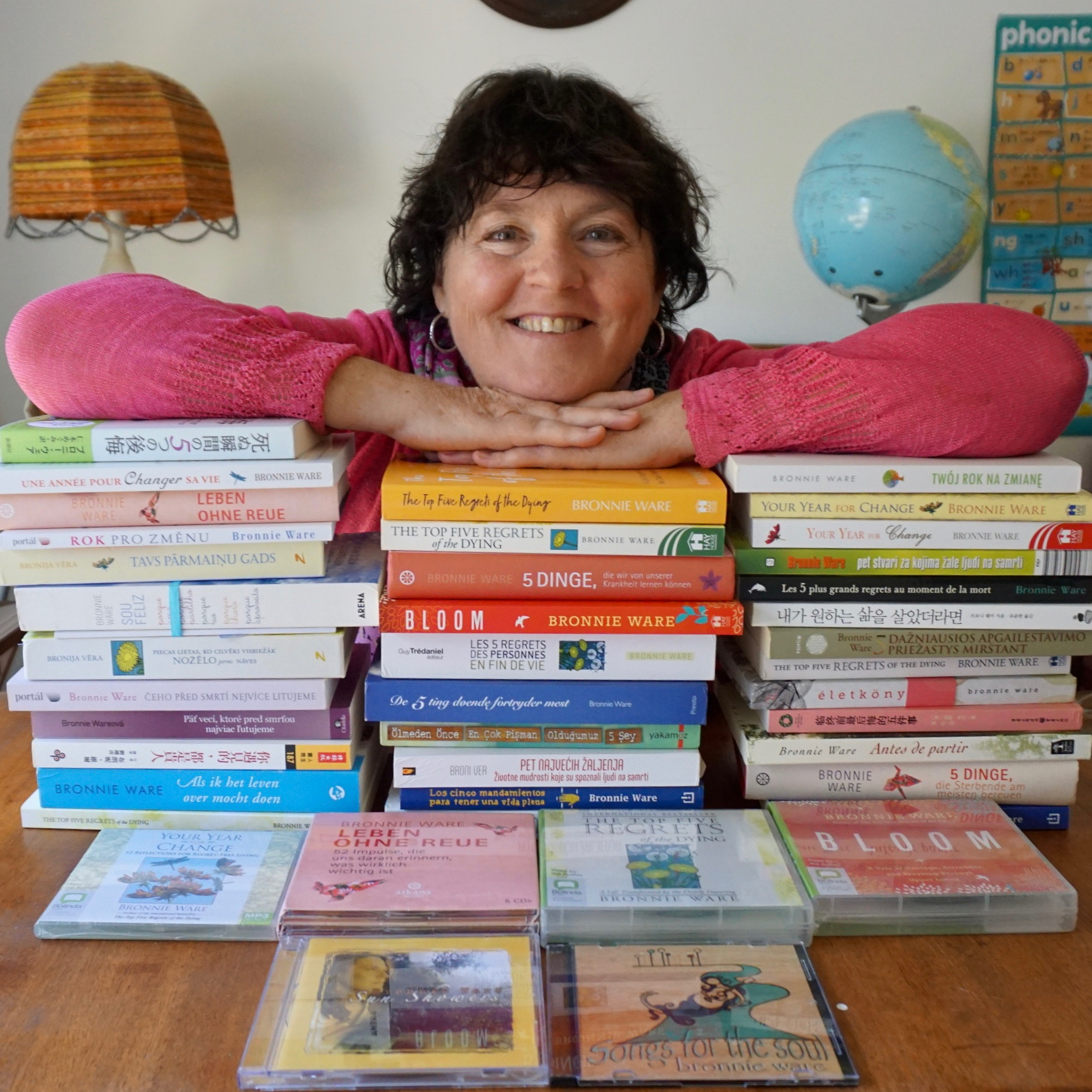 Hi, I'm Bronnie Ware, author of the international bestselling memoir, The Top Five Regrets of the Dying, and a teacher of courage and regret-free living.
My teachings, including my books and courses have helped millions of people just like you transform their lives.
I know what it takes to create a regret-free life – and it's not because I was born with buckets of courage.
I was the black sheep of my family. I've been hungry and homeless. My high-school English was all that equipped me to write my books. None of this stood in the way of my success.
I began by finding the courage to take the first step, and then the next.
Now I want to help you do the same.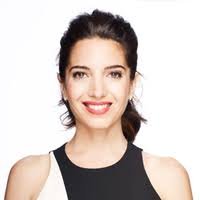 'Bronnie's work is a gift to the world. Her revelations on living regret-free are a continued source of inspiration. They fuel me to stay focused on what truly matters most.'
Marie Forleo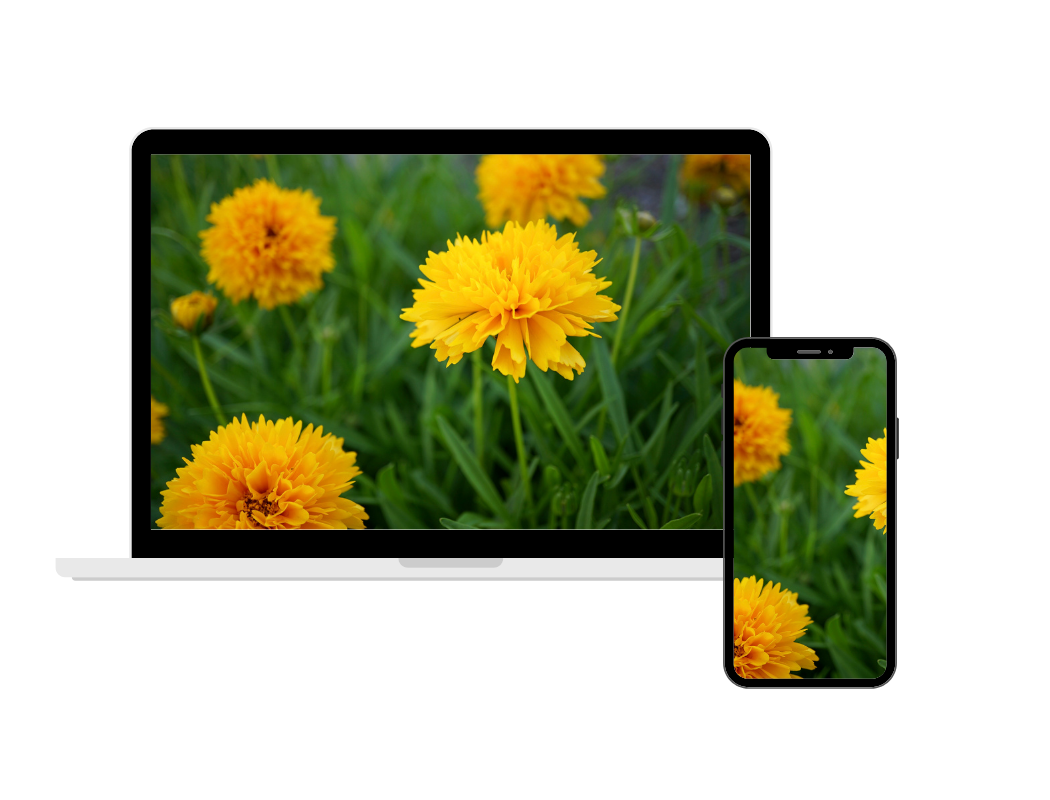 What students are saying about my teachings
I know how to live my best life
"I've done three modules in the course so far. I've listened to them in the morning having my coffee and it's like you're right by my side wielding your words of wisdom. I already feel and see it's going to be wonderfully transformational. Thanks Bronnie for your lessons in life and for creating this course. It's like I've been handed the keys to know how to live my best life."
Mariana, Australia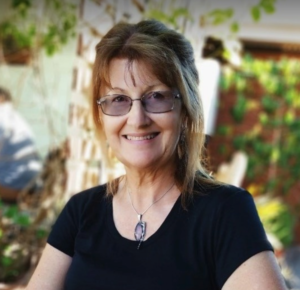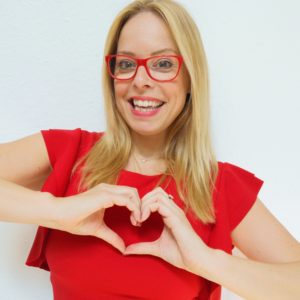 "THANK YOU Bronnie Ware for being such an amazing inspiration for my life!"
Sylke, Germany
I'm moving closer to a regret-free life
"Loving this course immensely! The first module was a game-changer in terms of facing and resolving a major burden I had been carrying for quite some time. I am very excited to be moving that much closer to living a regret-free life!"
Heather, USA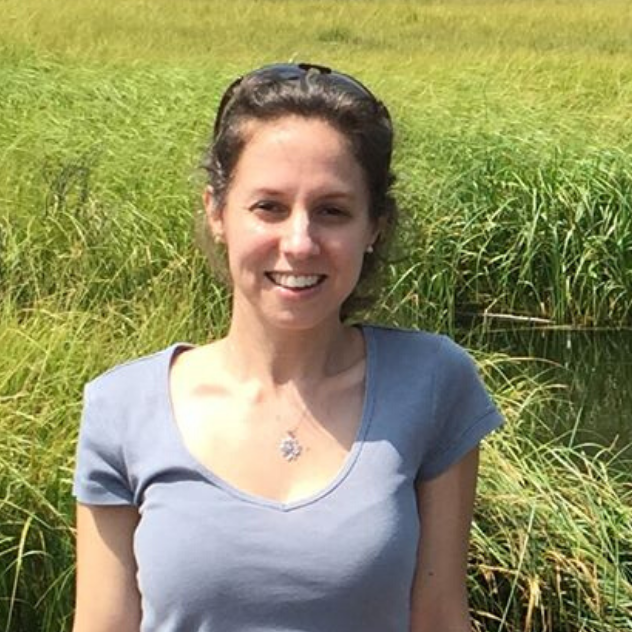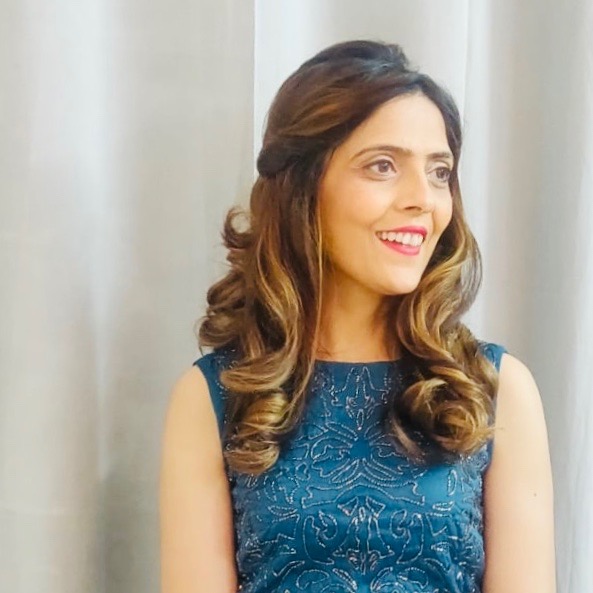 You help me live in the moment
"What you say has helped me start my life all over again and definitely helped me to live in this moment, and have no regrets."
Anuradha, India
You helped me embrace authenticity
"Bronnie is a liberating voice who has enabled me to embrace authenticity.  Her generous spirit & wisdom signpost the way towards what is meaningful for me."
Carmella, England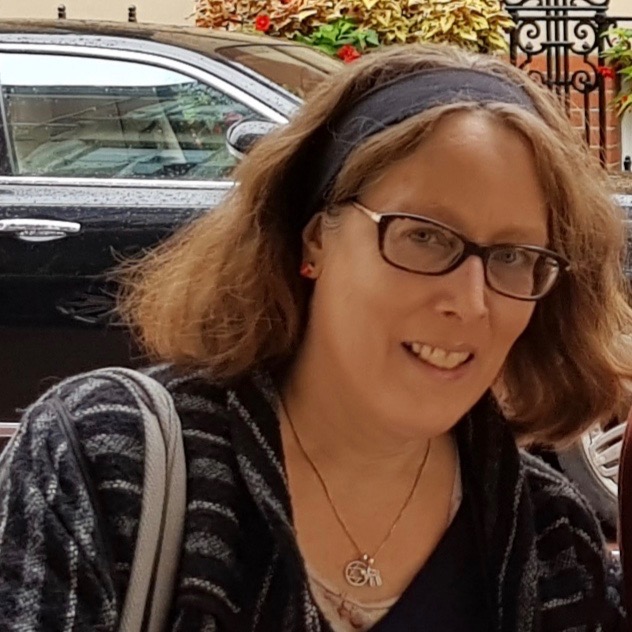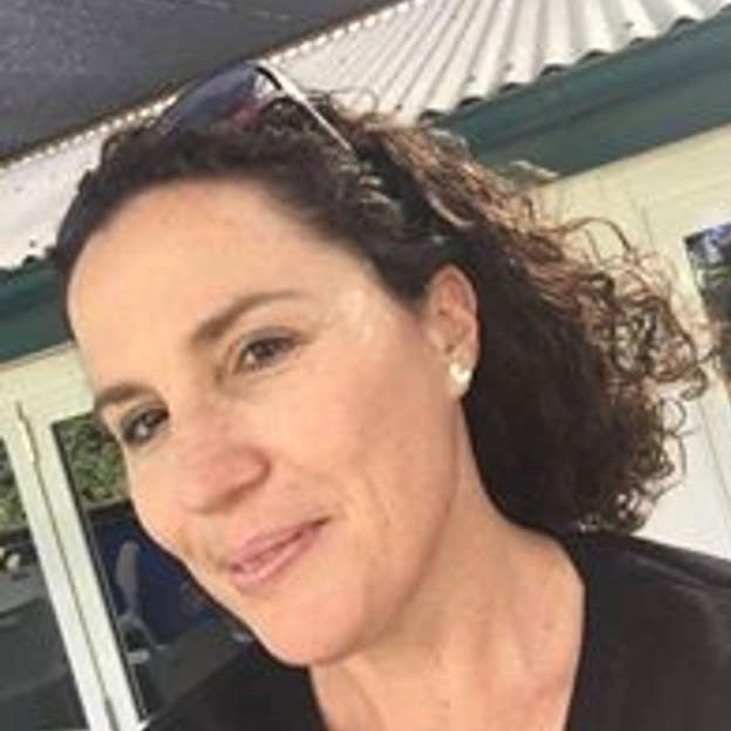 "I found Bronnie's teachings just flow naturally and her ability to apply her life ethos to any situation to bring comfort and joy is very nurturing, affirming and ultimately joy-filled."

Nicole, Australia
Your investment for this powerful course is (USD) $149 and includes:
Embrace a regret-free life
Stop:
working in a soul-destroying job
trying to live up to the expectations of others
reliving past mistakes and disappointments
worrying about what other people think
Embrace the life you're here to receive – filled with peace, purpose and joy.