Songwriting for Healing is a thorough and proven program that will support your journey into songwriting and healing through such expression.
The curriculum was first created to teach inmates in a female prison. The results of their healing through the program guided me to make it more available. These tools work for everyone.
Songwriting for Healing introduces you to the world of songwriting and supports you the experience of sharing things that are sometimes too hard to speak. (You can also write happy songs, of course! The program will show you how.)
Singing is both healing and fun, even more so when the songs you are singing are your own.
Introduction to guitar playing is also included in this program.
Songwriting for Healing contains many useful tools for your songwriting journey, even more than you may need initially. This enables you to come back and find more answers as your understanding of the craft deepens. Whatever level you are at, there is something for you.
It is delivered in clear, simple language to take you from being an absolute beginner to crafting songs of depths and variety. If you are an existing songwriter, there are still tools you will benefit by within the program.
Songwriting for Healing also shares basic music theory so you can understand chords that work together to create your own tunes. No sheet music knowledge is needed. The theories are taught in straight-forward written explanations instead.
The program contains 6 lessons for you to work through at your own pace.
Lessons contain:
Written instruction of songwriting techniques and how to connect this craft with your heart
Basic guitar tuition (more than enough to become a songwriter)
Written exercises daring to open your heart and eyes to a new way of looking at things
Music and listening exercises
Inspiration to keep you motivated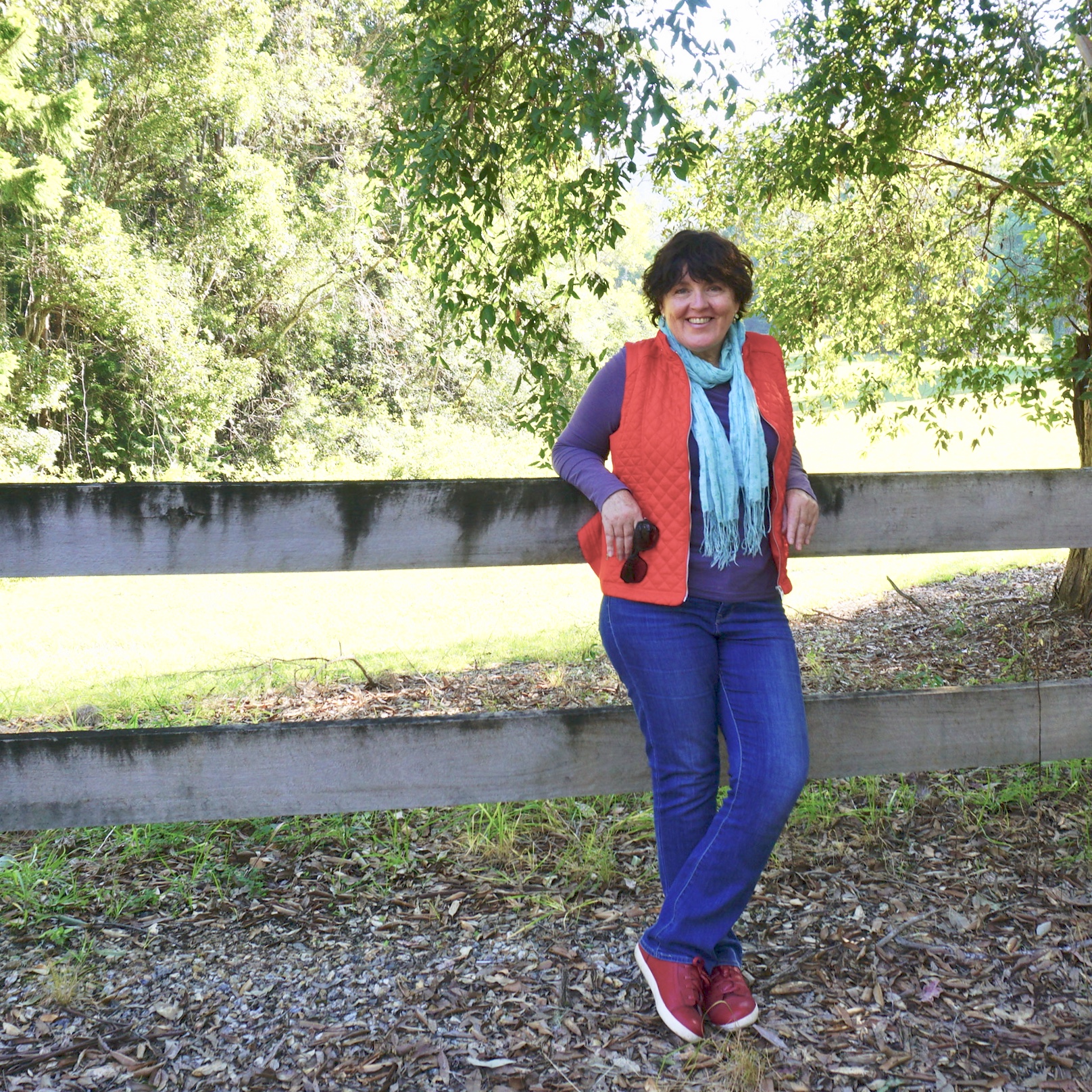 Subjects covered include:
Basic guitar playing, and understanding what works and doesn't.
Writing exercises to heal and dream
Rhyming patterns
Listening
Song Structure
Music theory (in an easily relatable delivery)
Crafting your songs
Performance and delivery
And more
The benefits of this program (which is what it's all about, really) include:
More music in your life (an antidote for joy)
Releasing feelings through song (which is often easier than in spoken word)
Being less weighed down from the past with the courage to dream beyond it
Becoming an observer of life from a different angle, increasing your delight
Using your brain in a new and fun way
Discovering and developing the storyteller within you
Bringing more peace to your heart
If you have often thought 'I wish I'd learned the guitar', 'I wish I had more music in my life', or 'How do they do that?' then this is the program for you.
If you have ever wished, 'I wish I had the courage to express my feelings,' this program is also definitely for you.
Or invest in all of my online programs as a bundle and save $30!
Songwriting for Healing is a value-packed program that will introduce songwriting into your life in a healing, positive and fun way.