Your heart is calling you to write, but...
- there's a harsh inner critic is yelling, "You, a writer? What do you know about writing?"
- your inner perfectionist is terrified of failing
- you're scared of being judged. "What if nobody likes my writing?"
- you're overwhelmed by all the rules of writing
- you barely have time to put your feet up, let alone write!
If you can relate, this course is for you.
I've zero formal writing qualifications. YET I've published three books. They've been read by over a million people in 32 languages. I've been featured in The Guardian, The Sunday Times and Oprah Magazine.
It wouldn't have happened if I'd listened to my inner and outer critics. So, stop listening to yours and start writing.
Discover the joy of writing with this self-paced 4-module course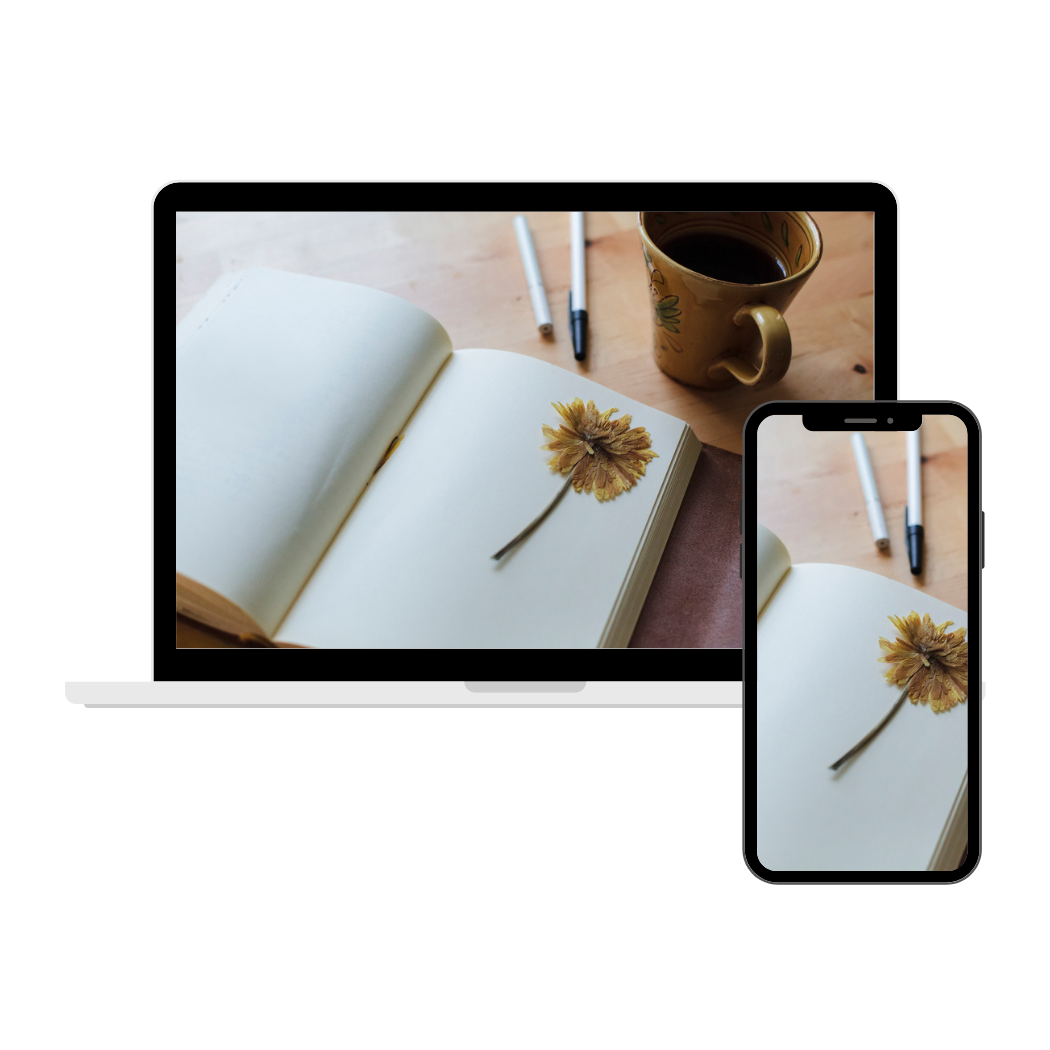 This course will help you:
Your investment for this course is (USD) $79  and includes:
What students are saying about the course
"Bronnie will offer you compassionate support to grow your confidence to get words on the page. 
Through a series of exercises I was able to drop the judgement, and re-discover the joy of writing again! 
Bronnie's warm encouragement enabled me to write from a freer more authentic place! Thank you Bronnie. 
In the final module, she offers practical guidance on publication and marketing."
Cara – UK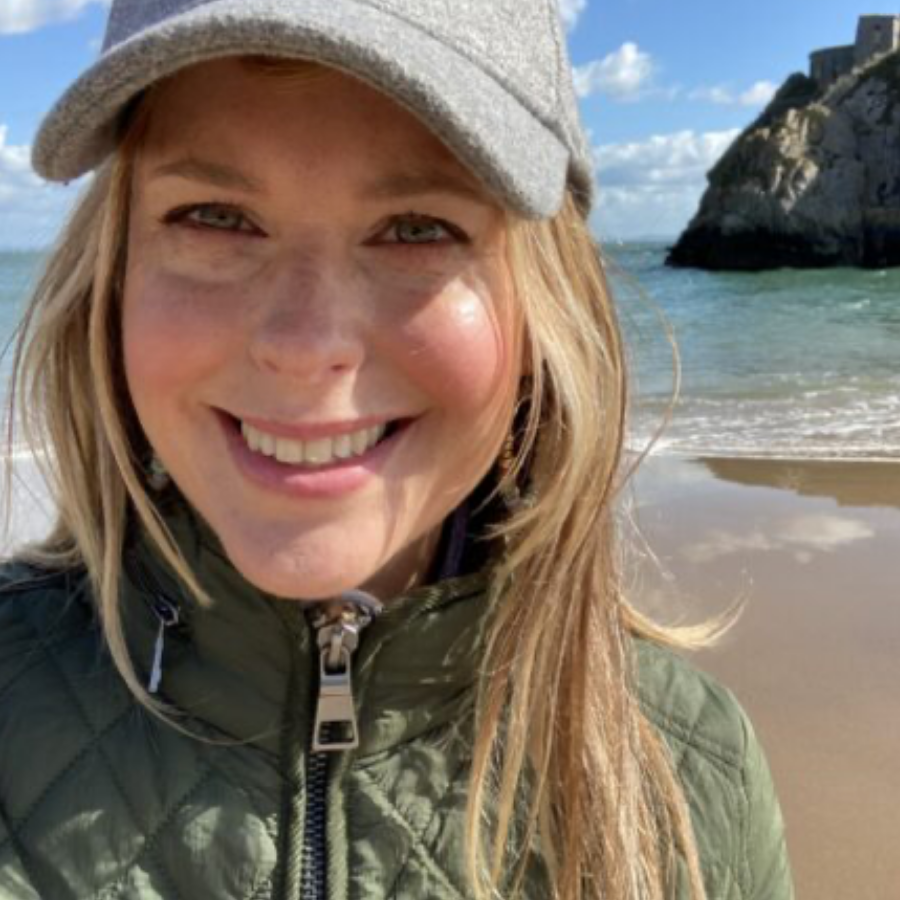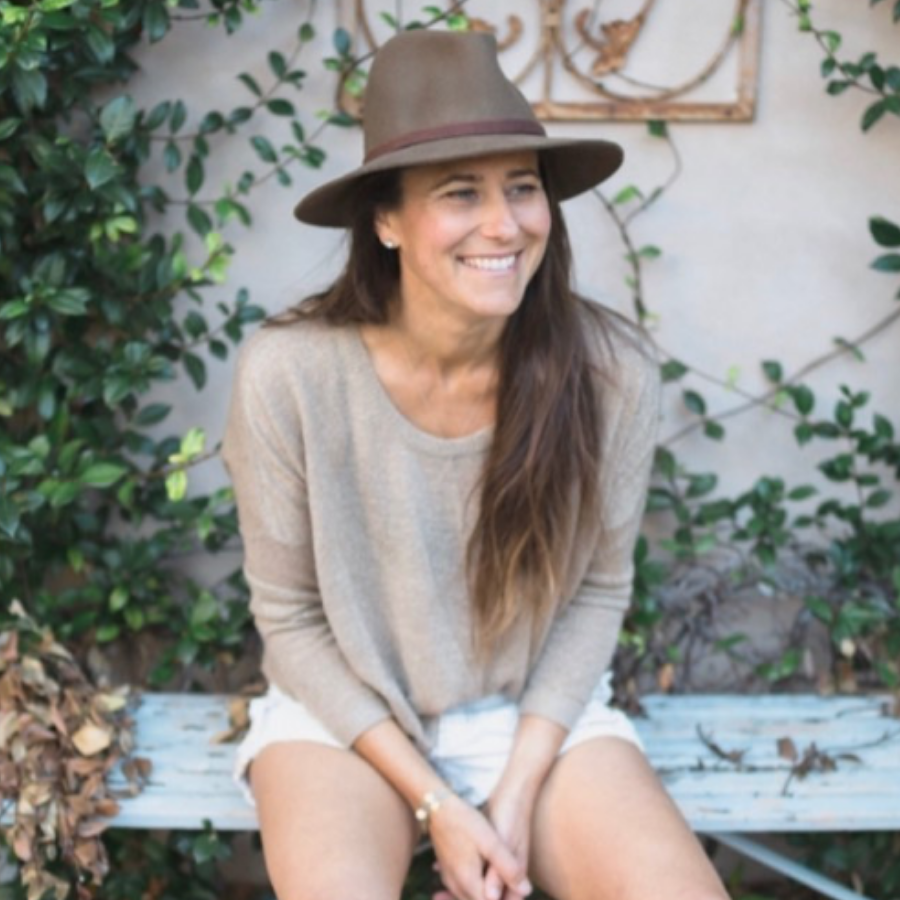 I loved Bronnie's writing course. It was beautifully simple and easy to work through, which was a HUGE plus for me. So many times, I've found a thousand reasons or more to not complete on online course but there's something different with this writing course of Bronnie's. It could be the gentle and kind approach, or the fact that it's oh-so-doable but mostly, I felt it addressed all of my fears and the things that have held me back from writing, in a kind and understanding way. Even though this course is online and there is no actual in-person interaction, I feel that Bronnie is gently guiding and cheering you on from the sideline. 

Georgia - Australia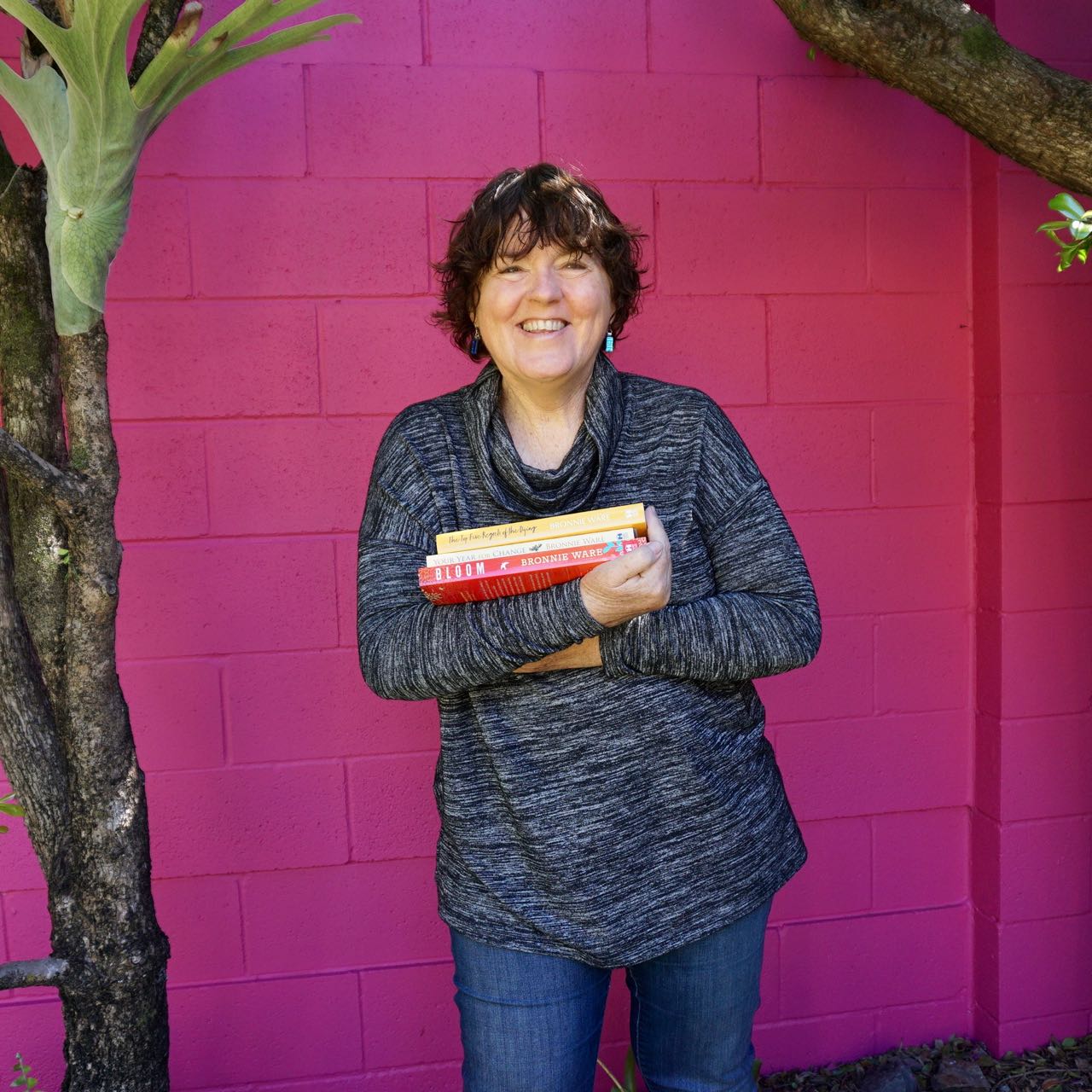 And others:
"I can't believe I'm writing at last!"
"You've helped me give myself permission to write."
"I've finally silenced the critic in me. The exercises are fun and I have learned so much."
ENROLL NOW FOR INSTANT ACCESS