Write for Delight is a heart-centred program that will support your journey into writing and beyond.
Many aspiring writers never even start, due to a variety of fears or their own critique of their work, sabotaging all potential. But when these fears are removed and writing becomes a delight, the potential is unlimited for where it could go.
Write for Delight introduces you to the world of writing (and supports existing endeavours), as well as answering many of the questions that often hold potential writers back.
The program shares powerful writing tips, while also ensuring they are simple and fun. It will not leave you lost and overwhelmed with literary rules of grammar or the like. It is not that sort of program. It is about delight, after all!
The lessons and exercises are designed to leave you feeling good about your writing, and are easy to follow and embrace.
It is a supportive program, regardless of if you never plan to share your writing with anyone or you want the whole world to read it!
Whatever level, there is something for you.
In addition to tips for improving your writing, Write for Delight includes a module on publishing options and marketing suggestions.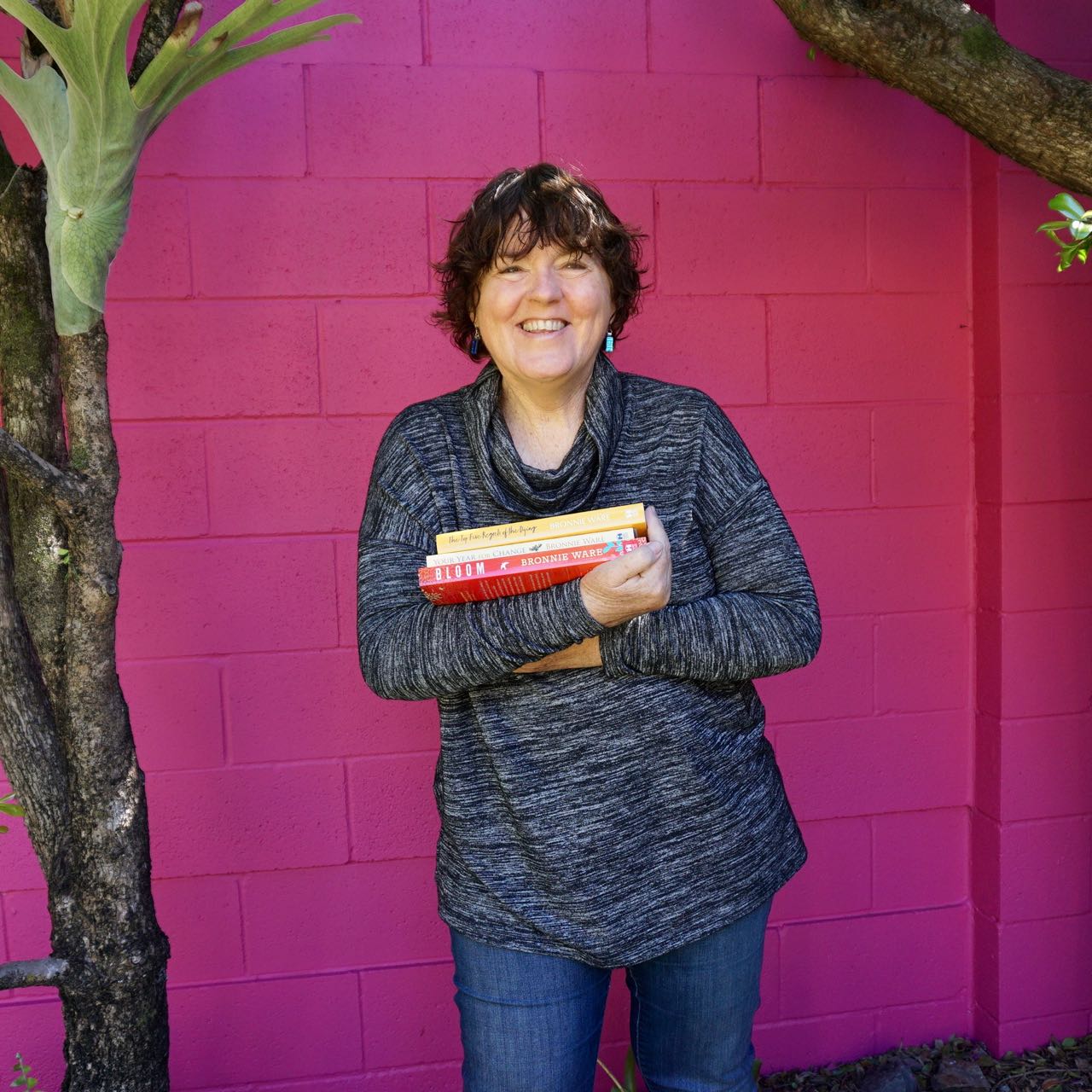 Lessons are taught with straight-forward verbal explanations and never lose sight of the fact that writing can be a wonderful gift to the heart.
Write for Delight is a unique writing program, embracing self-kindness and, of course, delight!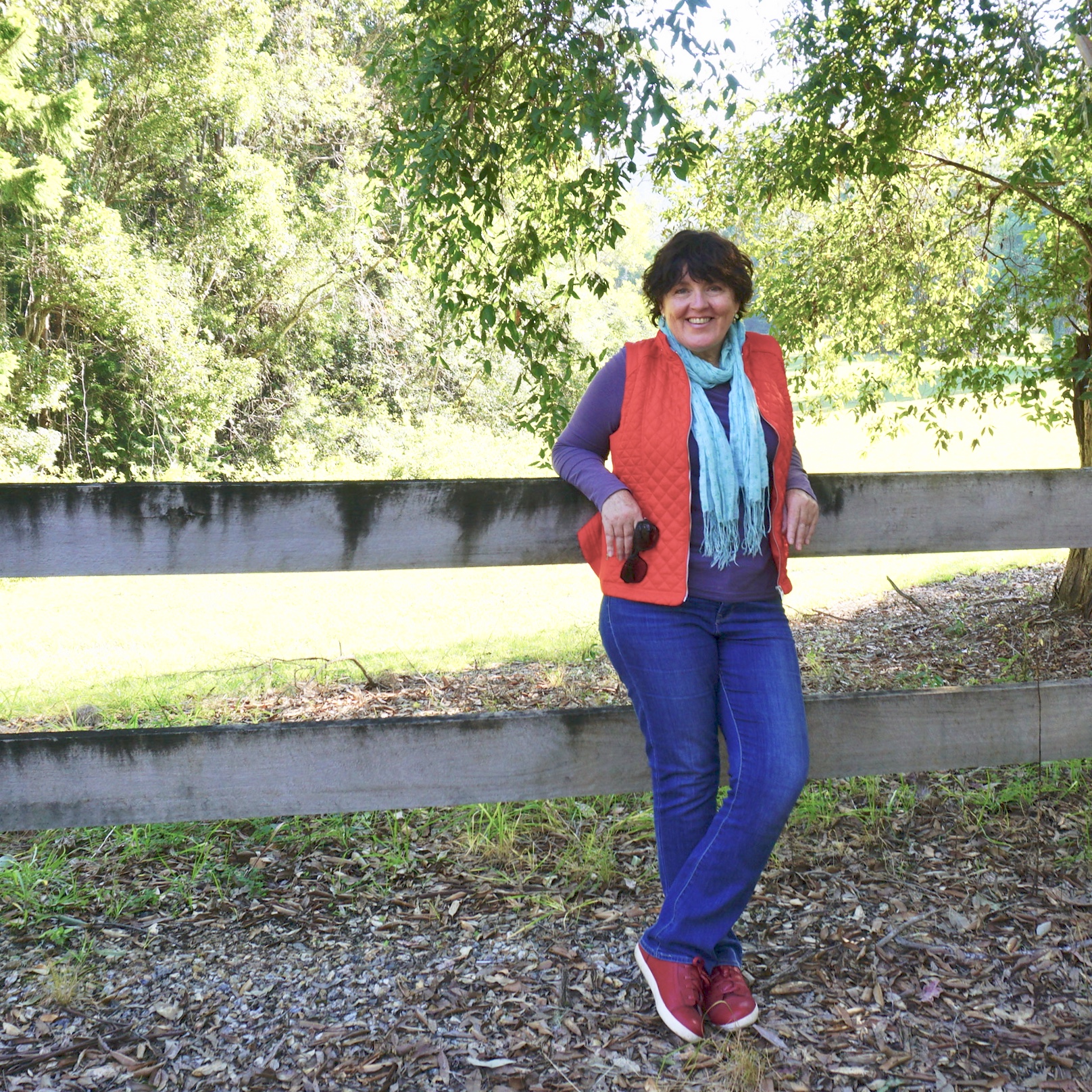 The program contains 4 lessons for you to work through at your own pace.
Lessons contain:
Answers to fears around writing and publishing
Positive writing prompts
Tips to improve your writing, with enjoyment and delight
Written exercises to open your writer's mind to a new way of looking at things
Publishing and marketing

The benefits of this program (which is what it's all about, really) include:
Eradicating fears around writing and approaching it with a spirit of delight instead
Distinguishing the potential of regret by ensuring your story comes out, rather than remains an elusive dream of 'one day'
More courage to write, regardless of how others may perceive you
Becoming an observer of life from different angles, increasing your delight
Using your brain in a new and fun way
Discovering and developing the storyteller within you
Bringing more peace to your heart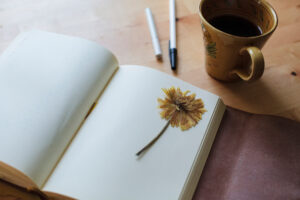 Or invest in all of my programs through the PREMIUM PACKAGE!

The premium package contains:
 WRITE FOR DELIGHT audio program.
6-week audio program REGRET-FREE AND LOVING IT. Powerful lessons sharing proven tools to transform your life into being truly regret-free. Includes worksheets for each lesson.
6-week written program SONGWRITING FOR HEALING. Including guitar for beginners and thorough tuition on getting you started on your songwriting journey.
6-week audio course CREATING YOUR REGRET-FREE LIFE. Lessons shaped by The Top Five Regrets of the Dying and how they apply to your life, ensuring you are not heading in the same painful direction. Exploring themes of self-kindness, surrender, balance, time, courage and more, with accompanying worksheets.
A downloadable PDF of my first book of photography and inspiration: A LITTLE SOMETHING.
8 affirmation meditations, totalling 80 actual affirmations, to keep you focused on honouring your heart.
All programs can be done in your own time.
We are living in times of change and it is up to each of us to embrace our life, with full expression of who we are, free of regrets.
It is time to choose delight.