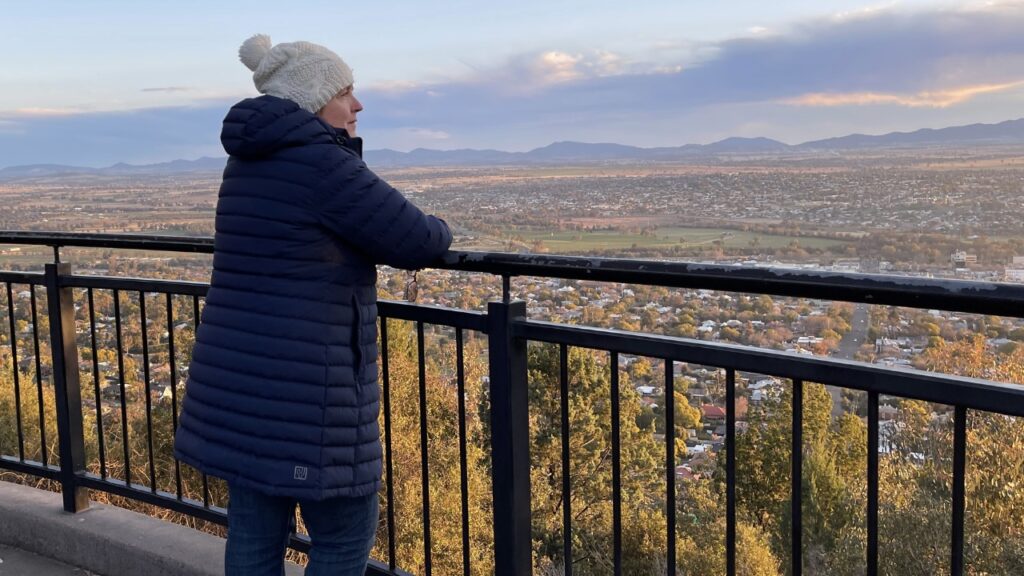 Life rarely steps from one chapter directly into another. There is often a period of transition. As we leave the coast behind for country life, small shifts become powerful in their pleasure and support.
Welcome to Episode 13.
My books:
Connect with me
All music licensed via Epidemic Sound
The Fun Side of Life – Bireli Snow
River – Headlund
Simple Life – Bireli Snow
Simple as This – Autumn Cheek
Always the Same – Brett Gregory
Despite any loving intentions, please do not offer health advice prior to reading my book BLOOM fully and understanding more of my health journey.
Disclaimer: All information shared in this video is based on my own experience and is not intended to be taken as professional advice.
Thanks for sharing this time. I appreciate you.