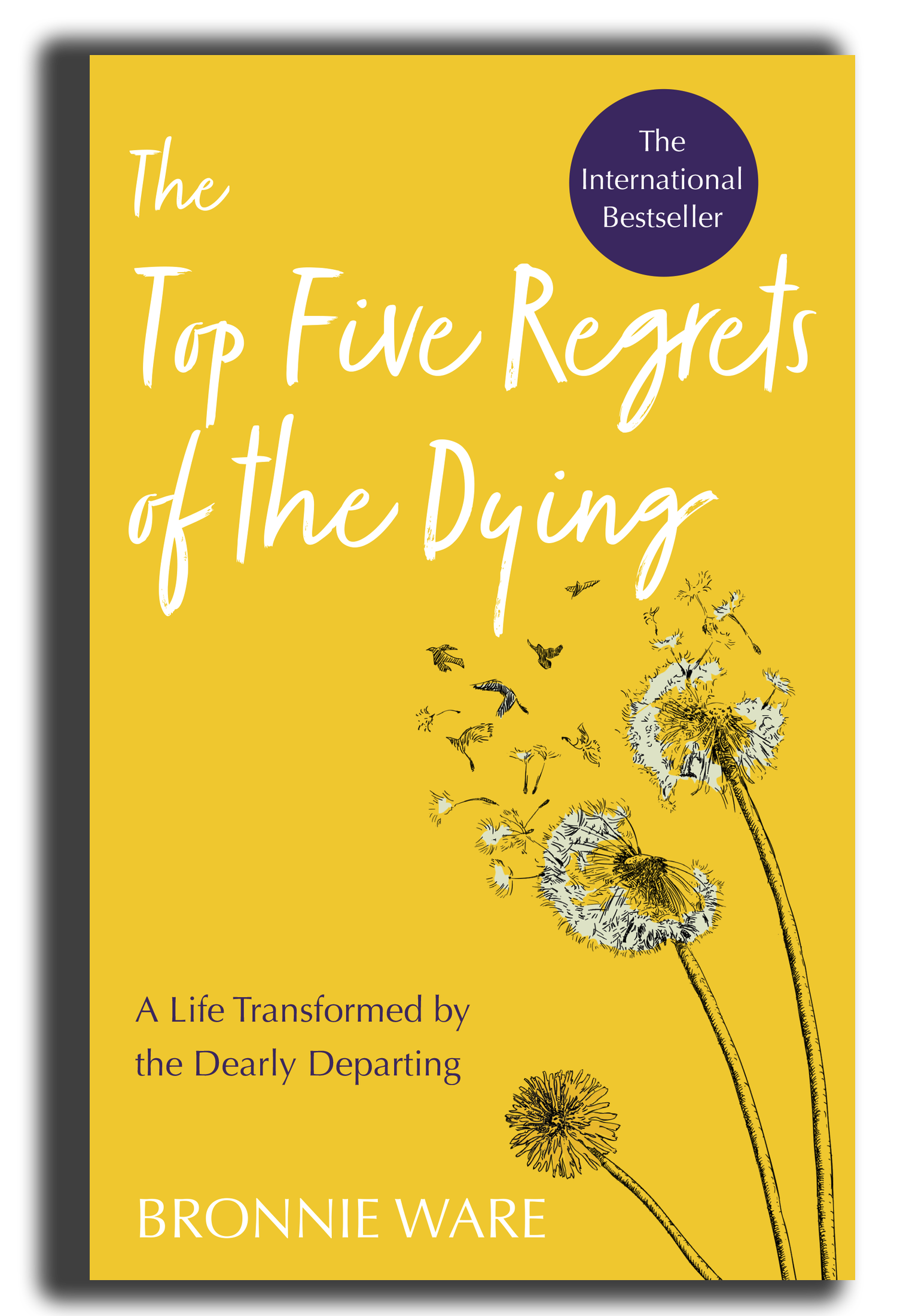 The Top Five Regrets of the Dying
A Life Transformed by the Dearly Departing
The international bestselling memoir is a courageous, life-changing book that will leave you feeling more courageous, compassionate and inspired to live how your heart is truly calling you to.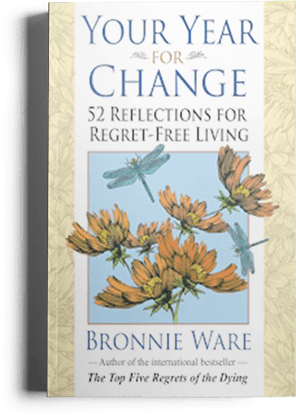 52 Reflections For Regret-Free Living
A collection of short stories to inspire you through busy times, reconnecting you with what is most important in creating your life free of regrets.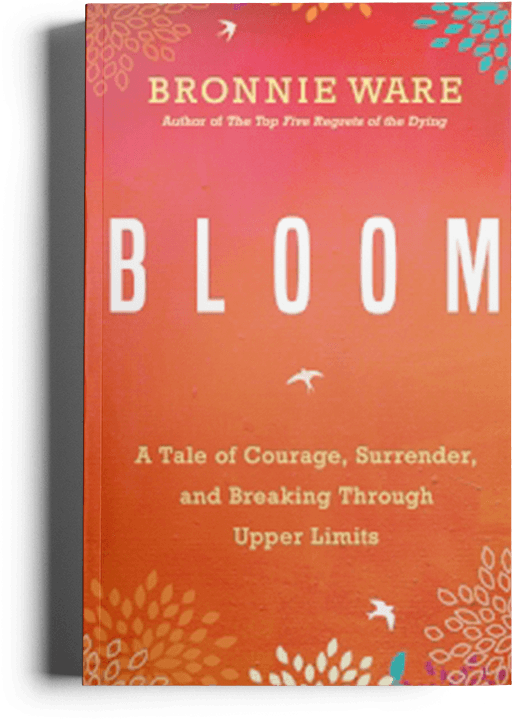 A Tale of Courage, Surrender, and Breaking Through Upper Limits
The next chapter of the journey, following on from The Top Five Regrets of the Dying. Through my own example, I help you realise that life's greatest challenges are often given to lovingly bring you into your best self.
"Bronnie Ware's work has always resonated with our readers and I am happy to have her as a member of our Architects of Change community."
— Maria Schriver
You could hope that life will change on its own – and try to read/affirm/pray your way to a better one . . .
OR
 You could be brave and take the first step to live the life you're here for.
Start by downloading my FREE Path to Regret-Free Living Lesson.