"A story of transformation, courage, and inspiration. I highly recommend this book to everyone to read, and not only those who are going through challenges."
— Anita Moorjani, New York Times best-selling author of Dying to Be Me and What If This Is Heaven?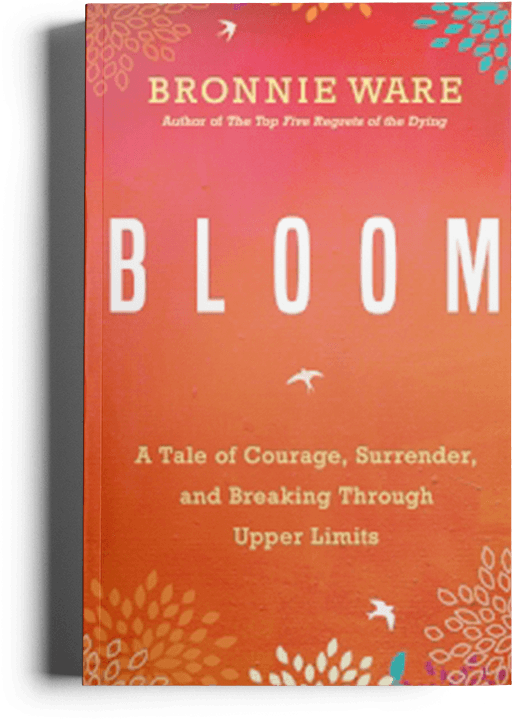 A Tale of Courage, Surrender and Breaking Through Upper Limits
Bloom is a deeply inspiring memoir. It reminds you that whether your lessons arrive through illness, trauma or any other unexpected upheaval, life loves you so much more than you will ever know. You just have to let go and allow it to.
If you want the courage to surrender into the blessings life is waiting to bestow upon you, this is your book.

When you're in the thick of one of life's biggest lessons, it is difficult to trust in its purpose. To find a hidden blessing is often impossible, even if you had the energy to try.
So life teaches you presence instead, and that creates more space. From that space the blessings can then begin to reveal themselves, subtly at first but always with love.
In BLOOM, I share my journey through disease, longing, the search for home, and mostly, the discovery of self-worth, ease and joy on levels I had once never known possible.
By finding the courage to confront my upper limits and surrender to life's blessings, and the determination to have gratitude every step of the way, I discovered how to bloom in a field of formidable challenges.
Follow the journey to discover how you will too.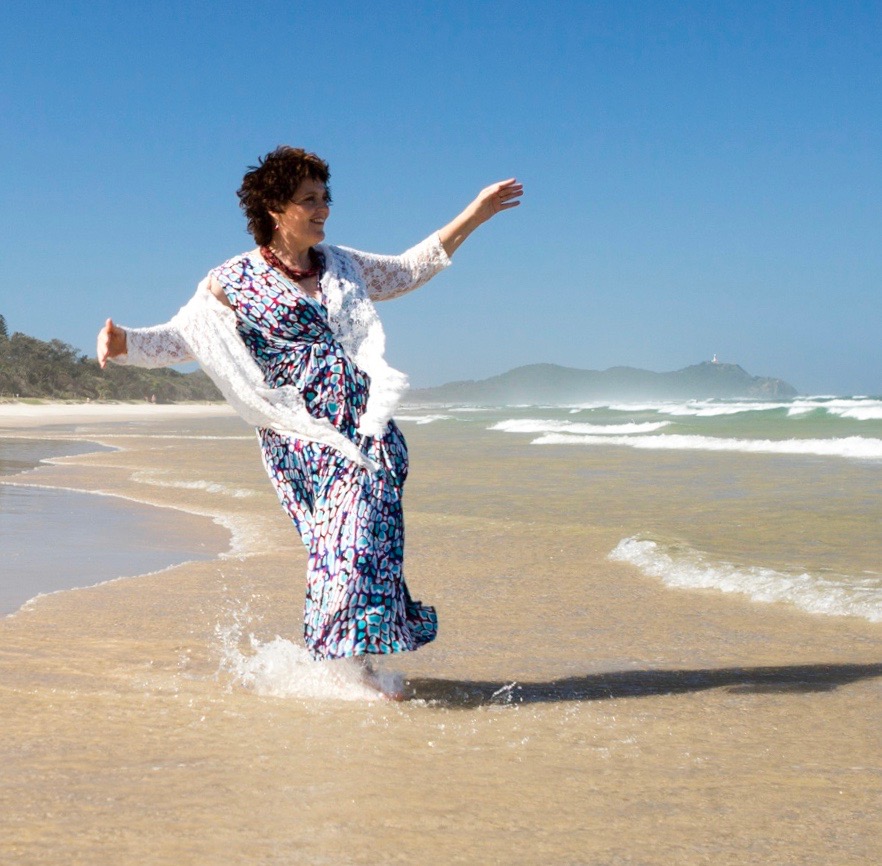 "With life throwing such an enormous curveball my way, it was actually throwing me a loving call home— a call that offered me the opportunity to grow more into who I was truly meant to be. "
— Bronnie Ware, Bloom

You could hope that life will change on its own – and try to read/affirm/pray your way to a better one . . .
OR
 You could be brave and take the first step to live the life you're here for.
Start by downloading my FREE Path to Regret-Free Living Lesson.