THE TOP FIVE REGRETS OF THE DYING
The Global Classic
Translated into 32 languages.
Available through all good bookstores.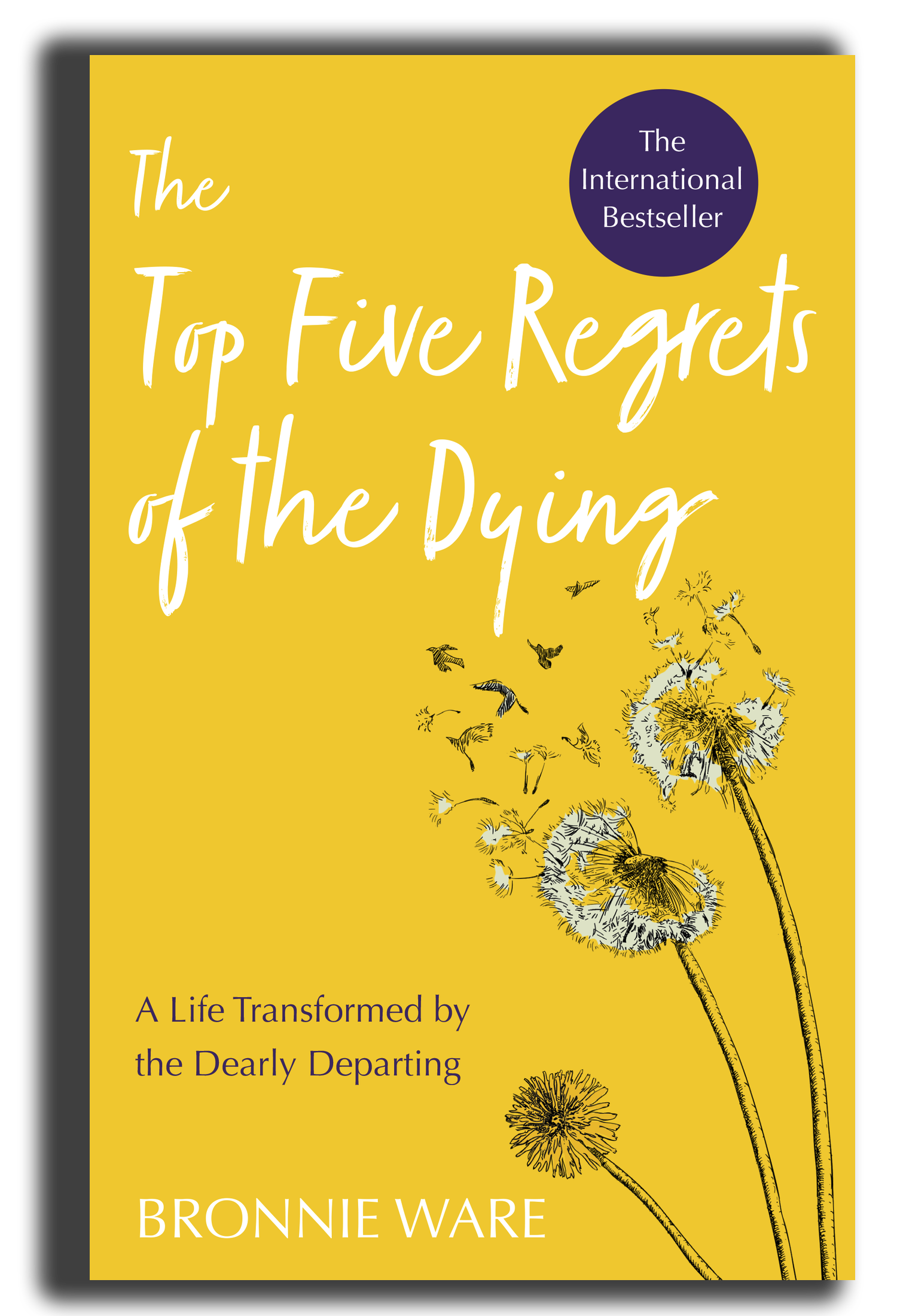 Internationally acclaimed author
Bronnie Ware is the author of the international bestselling memoir, The Top Five Regrets of the Dying, published in 32 languages, with a movie in the pipeline.
She is a TEDx speaker and has been interviewed by Wall St Journal, ABC Radio National, Marie Forleo, The Guardian, Dr Wayne Dyer, The Sunday Times, Lewis Howes, Harvard Business Review, and hundreds of publications worldwide.
Bronnie lives in Australia and is a respected teacher of courage on the global stage. She is also a passionate advocate for simplicity and leaving space to breathe, drawing on courage to follow the heart and allow life to provide the shortcuts.
(That's my professional bio, anyway. Now, actually get to know me.)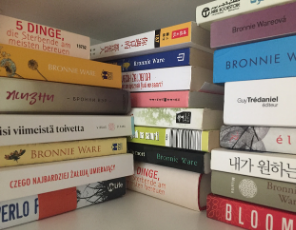 Read my best-selling book, available in 32 languages. Transform your life with inspirational, heart-warming tales on how to live a full and regret-free life.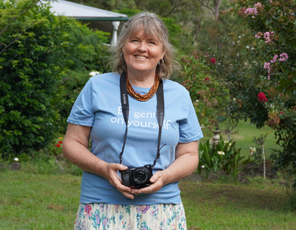 Download the free lessons at the bottom of this page to receive my well-loved newsletters.
The fortnightly vlog shares stories and philosophies from my world.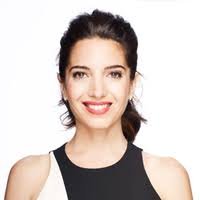 'Bronnie's work is a gift to the world. Her revelations on living regret-free are a continued source of inspiration. They fuel me to stay focused on what truly matters most.'
Marie Forleo

You could hope that life will change on its own – and try to read/affirm/pray your way to a better one . . .
OR
 You could be brave and take the first step to live the life you're here for.
Start by downloading my FREE Path to Regret-Free Living Lesson.