THE TOP FIVE REGRETS OF THE DYING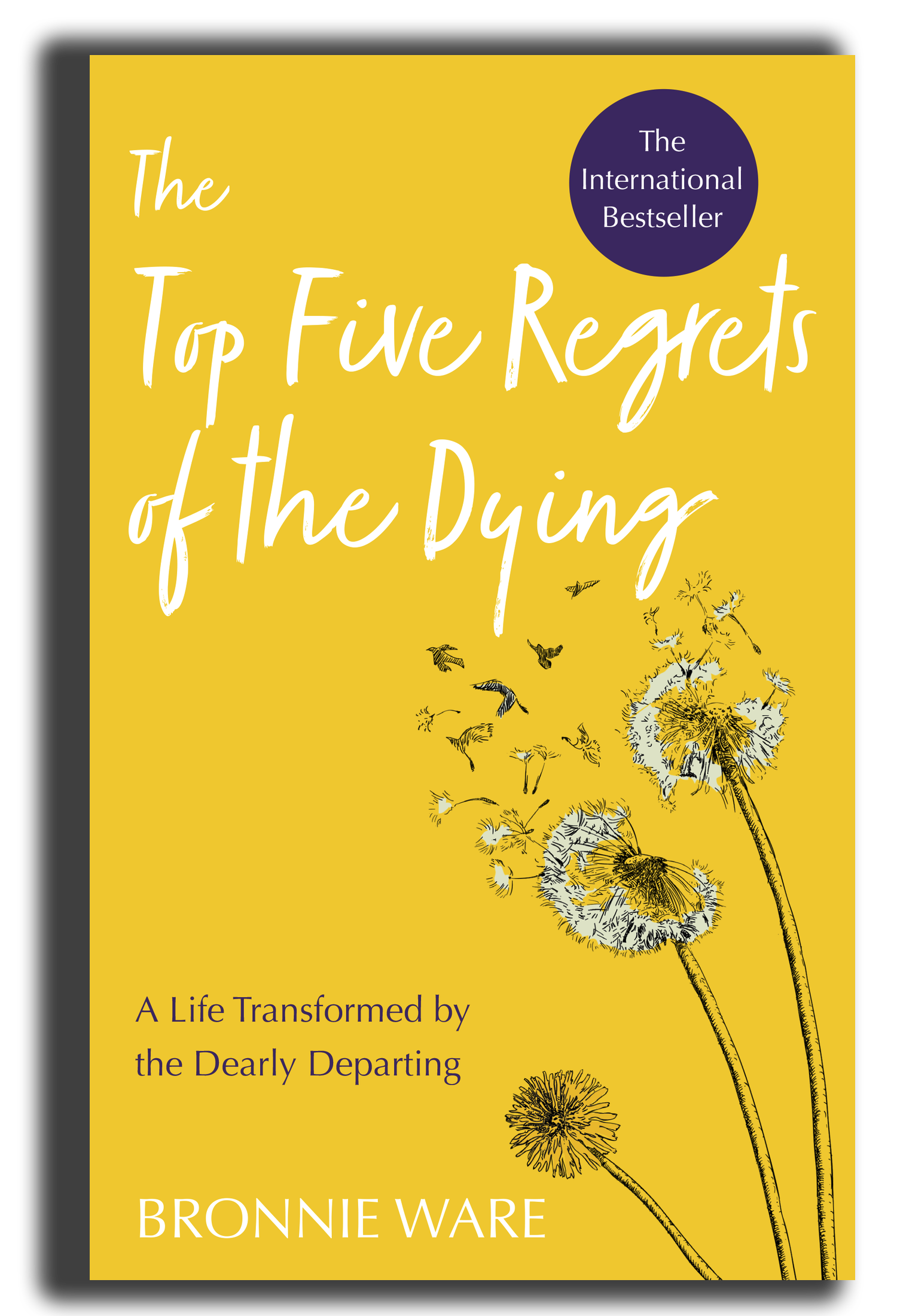 UPDATED EDITION!
We are delighted to bring you the updated edition of Bronnie's international bestselling memoir, The Top Five Regrets of the Dying.
Available in all good bookstores!
Welcome to the online home of Bronnie Ware.
Internationally Acclaimed Author, Speaker and Songwriter
Are you living true to your heart's own song?
Are you finding the courage the honour your calling with joy and delight?
If your heart is saying 'no' and wanting to say 'yes' then Bronnie's teachings on regret-free living can help you turn that around.
Bronnie is best known as the author of the international bestselling memoir The Top Five Regrets of the Dying.
There is a reason her work has already left a positive imprint on millions around the globe and continues to inspire change every single day. There is a reason it can help you too: It hits your heart in the most loving, powerful and life-changing way.
With a deep commitment to presence and living by her own terms, Bronnie is a real-life example of what regret-free living truly looks like.
She is honoured to offer you her knowledge and tools for living, helping to ensure your own life is also regret-free and aligned with joy. Because you deserve to create and experience such a life.



During this time of global change, we are all being called to have a good look at how we're living. This includes being honest about what is truly important to our individual hearts, as well as for the planet.
If writing has always been on your wish list, but you've not yet made it a priority, now is the time.
Read more about Bronnie's online writing program WRITE FOR DELIGHT!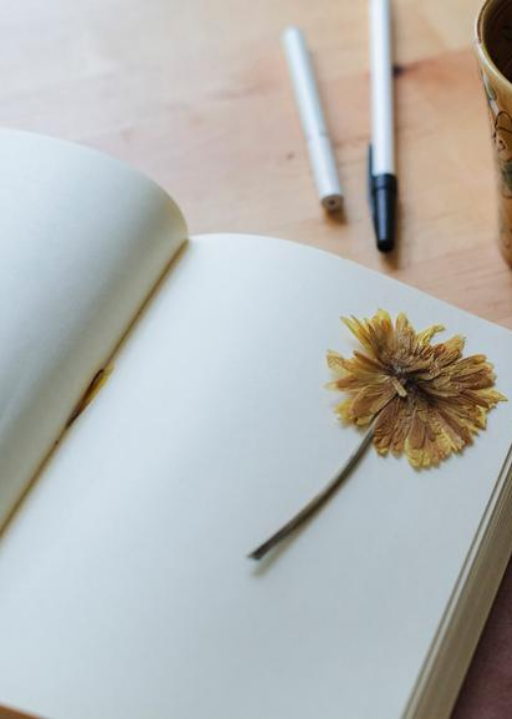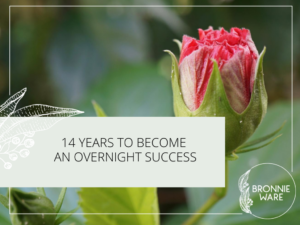 (12 minutes reading time) They say it takes ten years. Yes, ten years of effort and commitment until such an event happens that you're considered an overnight success. For me it took fourteen. Those years began with me getting up well before sunrise and driving to markets to sell my…
Read More
'Regardless of how much courage it can take to live true to your own path, it will never be as painful as lying on your deathbed with the regret of not having tried.'
Bronnie Ware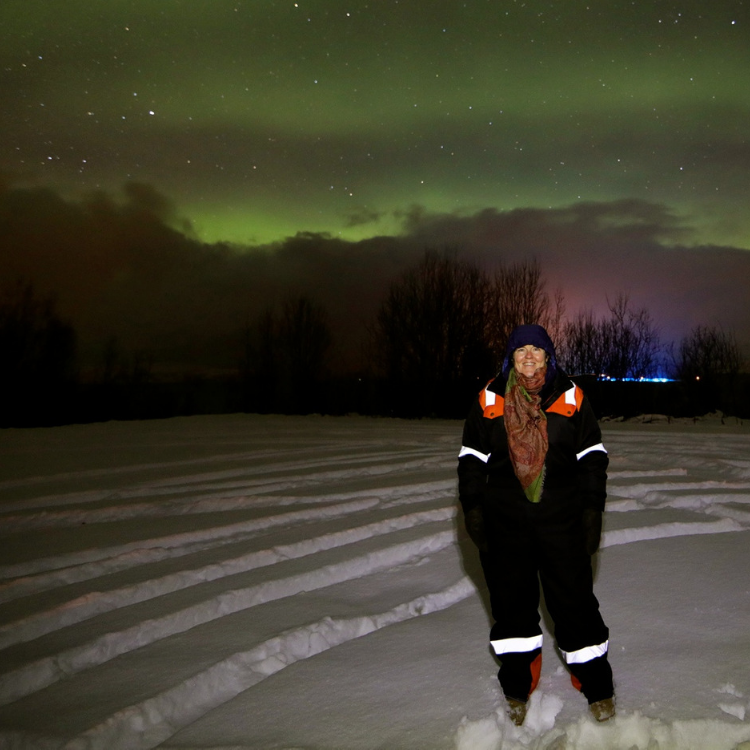 Want to honour your heart's own song?
Want to live an inspired life free of regret?
Download your free lessons for The Path to Regret-Free Living. Plus we'll deliver inspiration to your inbox.
After all, you deserve to live with joy!