Bronnie's powerful new memoir is here!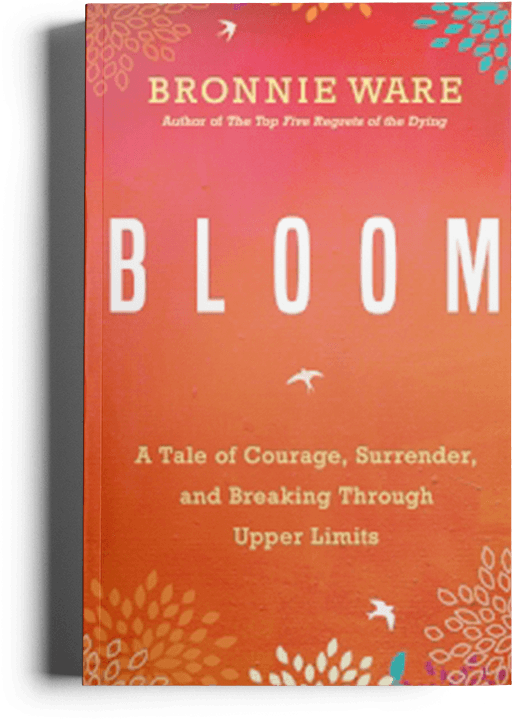 A TALE OF COURAGE, SURRENDER AND BREAKING THROUGH UPPER LIMITS
Bloom is an inspiring memoir, reminding us that whether life's lessons arrive through illness, trauma, or any other unexpected upheaval, life really does love us.
Internationally Acclaimed Author, Inspiring Speaker, and Songwriter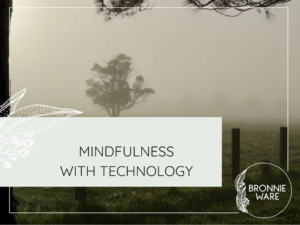 In a world where every fabric of our lives can be represented, advised, misinformed, or enticed by technology, it takes courage to live from grounded, self-influenced decisions and actions instead. Technology is a fabulous tool. It can also be a destructive one. It connects you to worlds you may have…
Read More
JOIN BRONNIE'S ONLINE FAMILY
Sign up for Bronnie's monthly newsletter here, for inspiration and personal observations, as well as updates and news.
(Bronnie respects your privacy and will never share your details with anyone.)