THE TOP FIVE REGRETS OF THE DYING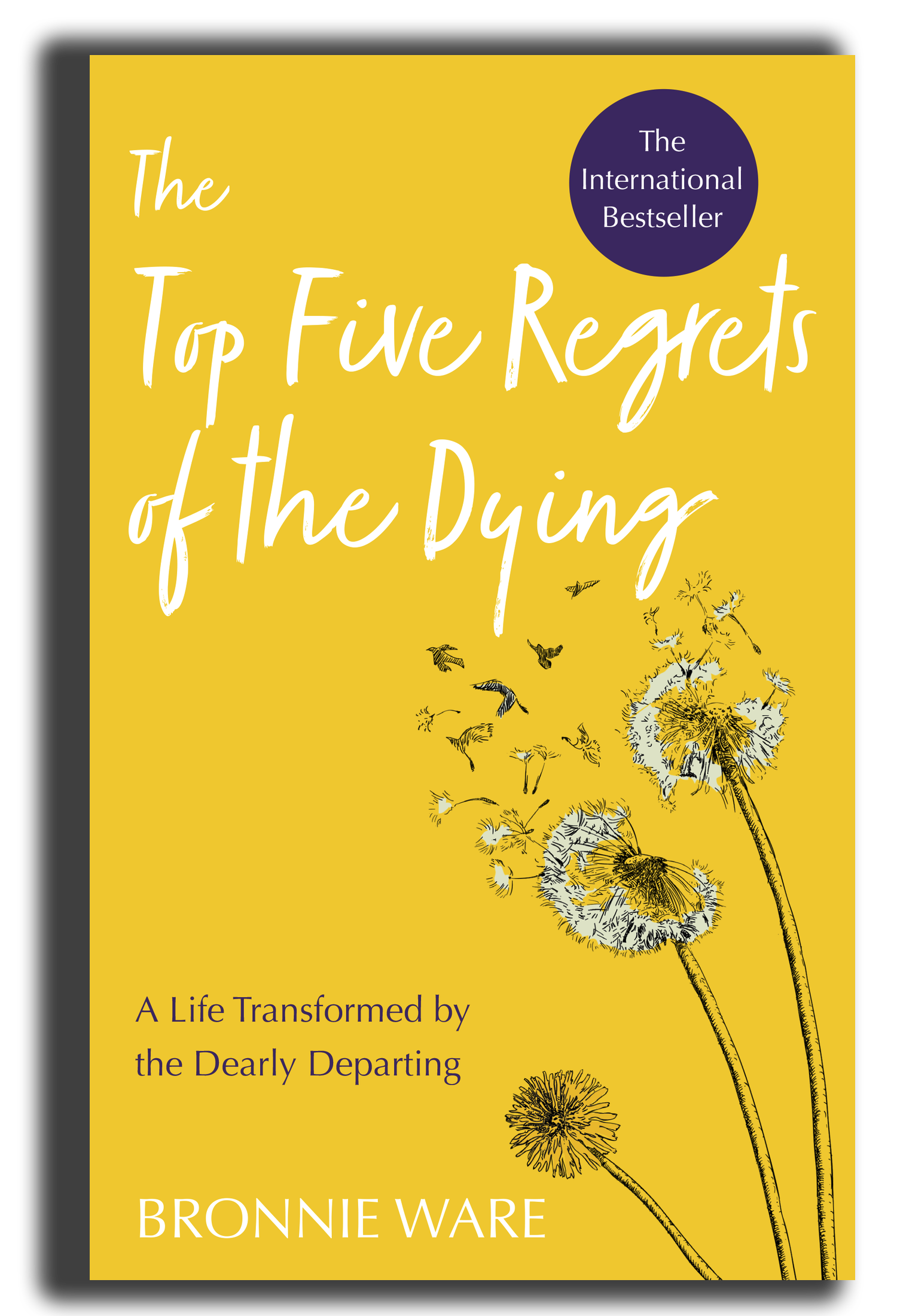 The Global Classic
read by over a million people in 32 languages.
Available through all good bookstores.
You think you have forever until you don't.
Will you look back on your life in your last moments, wishing you had done things differently?
Isn't it time to...
I've transformed millions of lives through my international bestselling book, The Top 5 Regrets of the Dying, my other two books, my blog and my newsletters.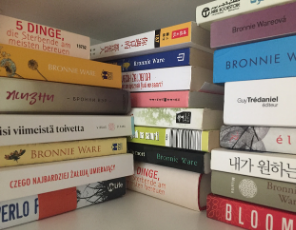 Read my best-selling book, available in 32 languages. Transform your life with inspirational, heart-warming tales on how to live a full and regret-free life.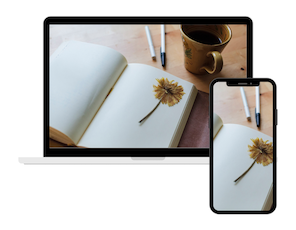 Content to inspire is always here on my blog. Download the free lessons at the bottom of this page to receive my well-loved newsletters.
Internationally acclaimed author, speaker and songwriter
Inspiring you to know life without regrets
My journey to regret-free living began when I started supporting terminally ill patients in their last 12 weeks of life. Vowing to honour the wishes of the patients I had come to love and to ensure I didn't suffer the anguish of regret I witnessed, I set out on the path of living according to my own heart, instead of how others expected me to.
Today, I'm best known as the international bestseller author of The Top Five Regrets of the Dying. This book has helped over a million of people transform their lives, and it is my mission to help many more.
My accessible resources will help you get out of your own way and create a joyous life aligned with your heart.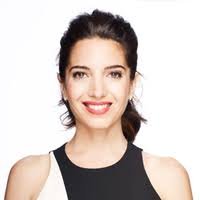 'Bronnie's work is a gift to the world. Her revelations on living regret-free are a continued source of inspiration. They fuel me to stay focused on what truly matters most.'
Marie Forleo

You could hope that life will change on its own – and try to read/affirm/pray your way to a better one . . .
OR
 You could be brave and take the first step to live the life you're here for.
Start by downloading my FREE Path to Regret-Free Living Lesson.