THE TOP FIVE REGRETS OF THE DYING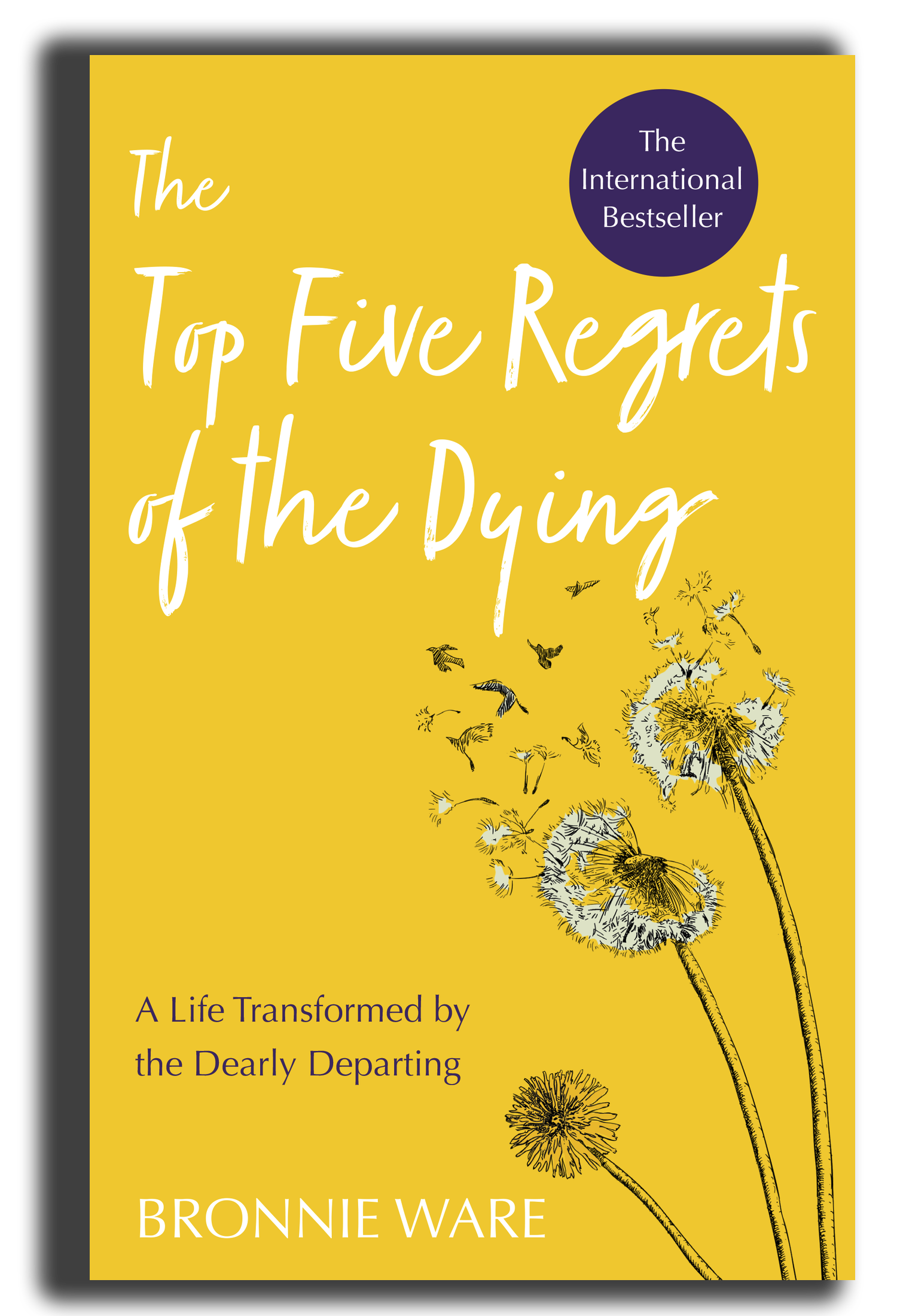 UPDATED EDITION!
We are delighted (actually, we're hugely excited!) to bring you the updated edition of Bronnie's international bestselling memoir, The Top Five Regrets of the Dying.
Available Now!
Welcome to the online home of Bronnie Ware.
Internationally Acclaimed Author, Speaker and Songwriter
Are you living true to your heart's own song?
Are you finding the courage the honour your calling with joy and delight?
If your heart is saying 'no' and wanting to say 'yes' then Bronnie's teachings on regret-free living can help you turn that around.
Bronnie is best known as the author of the international bestselling memoir The Top Five Regrets of the Dying.
There is a reason her work has already left a positive imprint on millions around the globe and continues to inspire change every single day. There is a reason it can help you too: It hits your heart in the most loving, powerful and life-changing way.
With a deep commitment to presence and living by her own terms, Bronnie is a real-life example of what regret-free living truly looks like.
She is honoured to offer you her knowledge and tools for living, helping to ensure your own life is also regret-free and aligned with joy. Because you deserve to create and experience such a life.



CONNECT IN REAL LIFE!
Join Bronnie for a very special weekend retreat amongst the beautiful redwoods of the Santa Cruz mountains, USA.
29 - 31 May, 2020
Bronnie's events are rare. Don't miss out on this fabulous opportunity for powerful transformation and connection!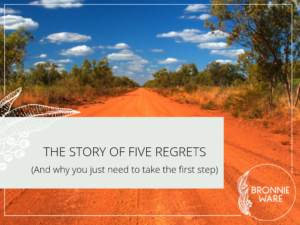 Please make yourself a cuppa, put your feet up and listen to an inspiring tale! While it is the story of the journey 5 Regrets from the very beginning to where it is now, it is also an important reminder of how important trusting in each step is for your…
Read More
'Regardless of how much courage it can take to live true to your own path, it will never be as painful as lying on your deathbed with the regret of not having tried.'
Bronnie Ware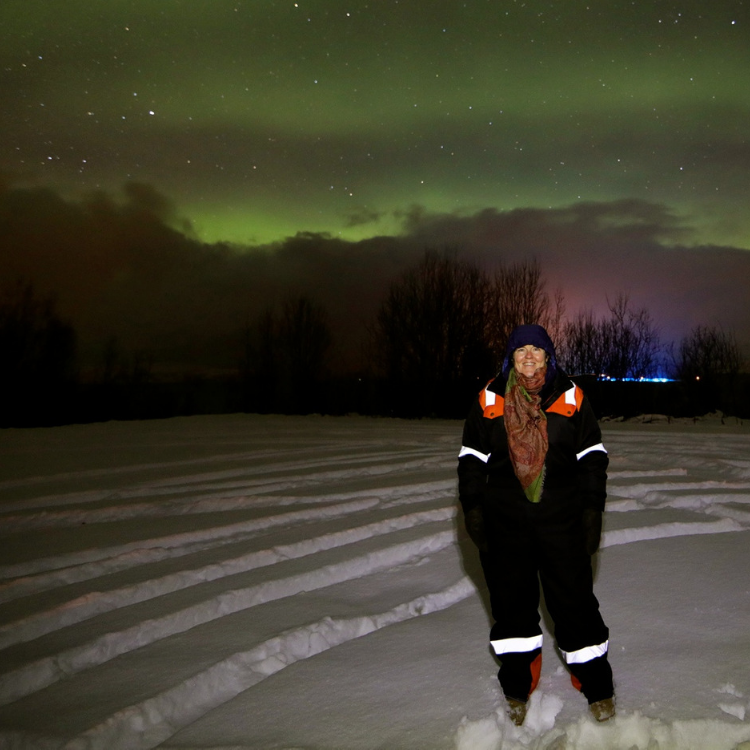 Want to honour your heart's own song?
Want to live an inspired life free of regret?
Download your free lessons for The Path to Regret-Free Living. Plus we'll send you monthly inspiration.
After all, you deserve to live with joy!