We are grateful for your connection with my teachings and your intention to contact our office.
Due to the high volume of emails received, my team is unable to answer every single one personally.
To know whether to expect a reply or not, please refer to the Frequently Asked Questions page before contacting us.
That page covers many important subjects including copyright, speaking, interview requests and much more. If the answer to your enquiry is covered there, a reply is usually not provided.
Thank you for your understanding, as we put our time and love into the directions that serve best.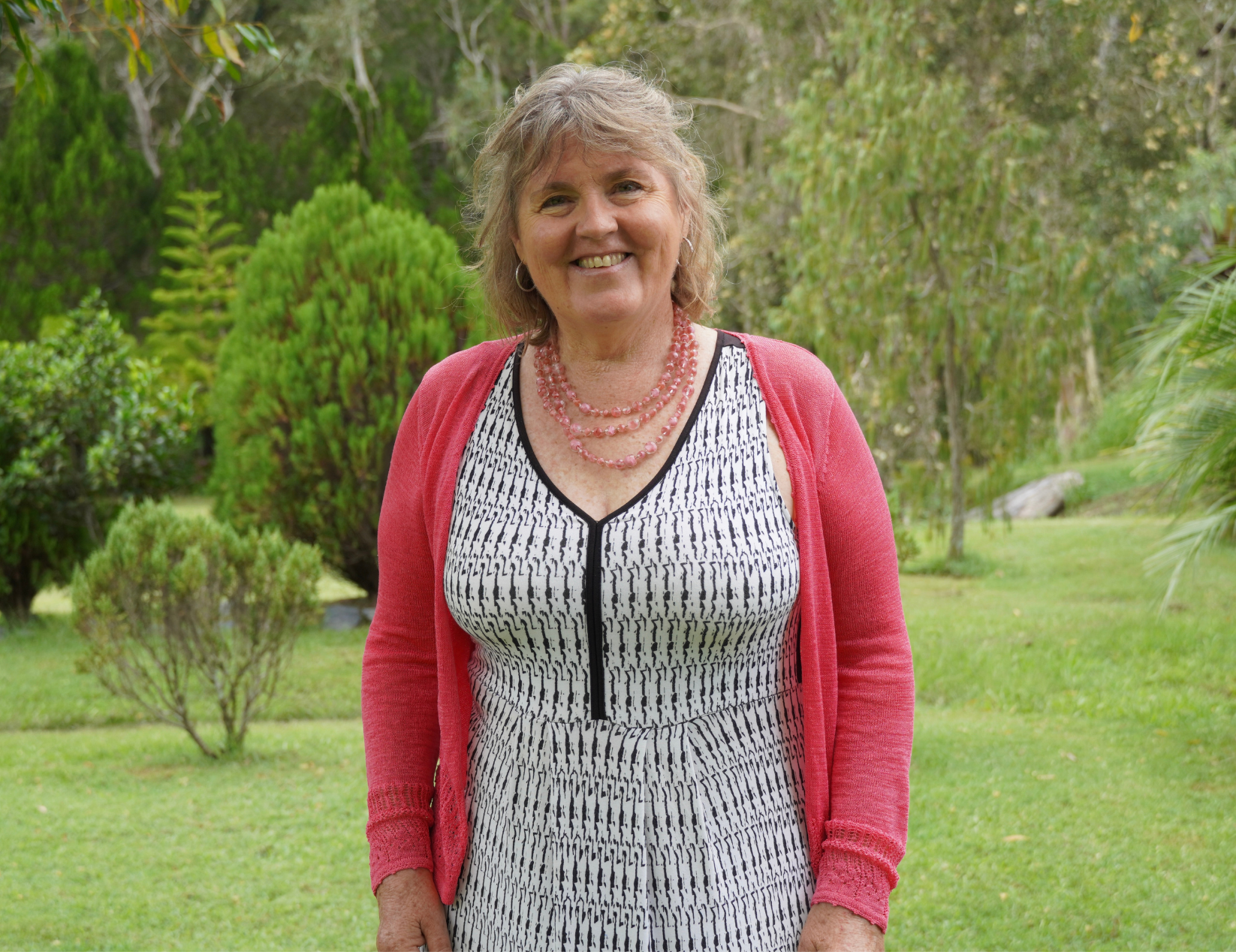 You could hope that life will change on its own – and try to read/affirm/pray your way to a better one . . .
OR
 You could be brave and take the first step to live the life you're here for.
Start by downloading my FREE Path to Regret-Free Living Lesson.