Does this sound familiar?
● You want stop caring about what others think…
● You love the idea of living life on your own terms…
● You want start giving priority to the things that matter to you most...
● You love the idea of finally giving yourself permission to be happy…
But you don't know where to begin.

If you're ready to start living the life you're here to live, I can help.
You may know me as the author of the international bestseller, The Top Five Regrets of the Dying. I've also written two other well-loved books and been featured in The Times, The Guardian, The Wall Street journal and Oprah Magazine. But life wasn't always so high-profile.
With a fierce determination to follow my heart, no matter how terrifying my choices seemed, I took one step after the other and surrendered to what life had in store for me. The result? I now live with depths of peace I once believed could exist...but only for others. It doesn't mean life doesn't have its challenges. Of course, it does. That's how we grow. But I love who I've become and the beautiful life that has grown from that.
And that's why I'm here for you. I believe that with practice, self-compassion and courage, anyone can create a regret-free life that not only honours your heart's calling, but has the potential to impact the lives of those near and far.
If it can happen for me, an introverted small-town farm kid, why not you?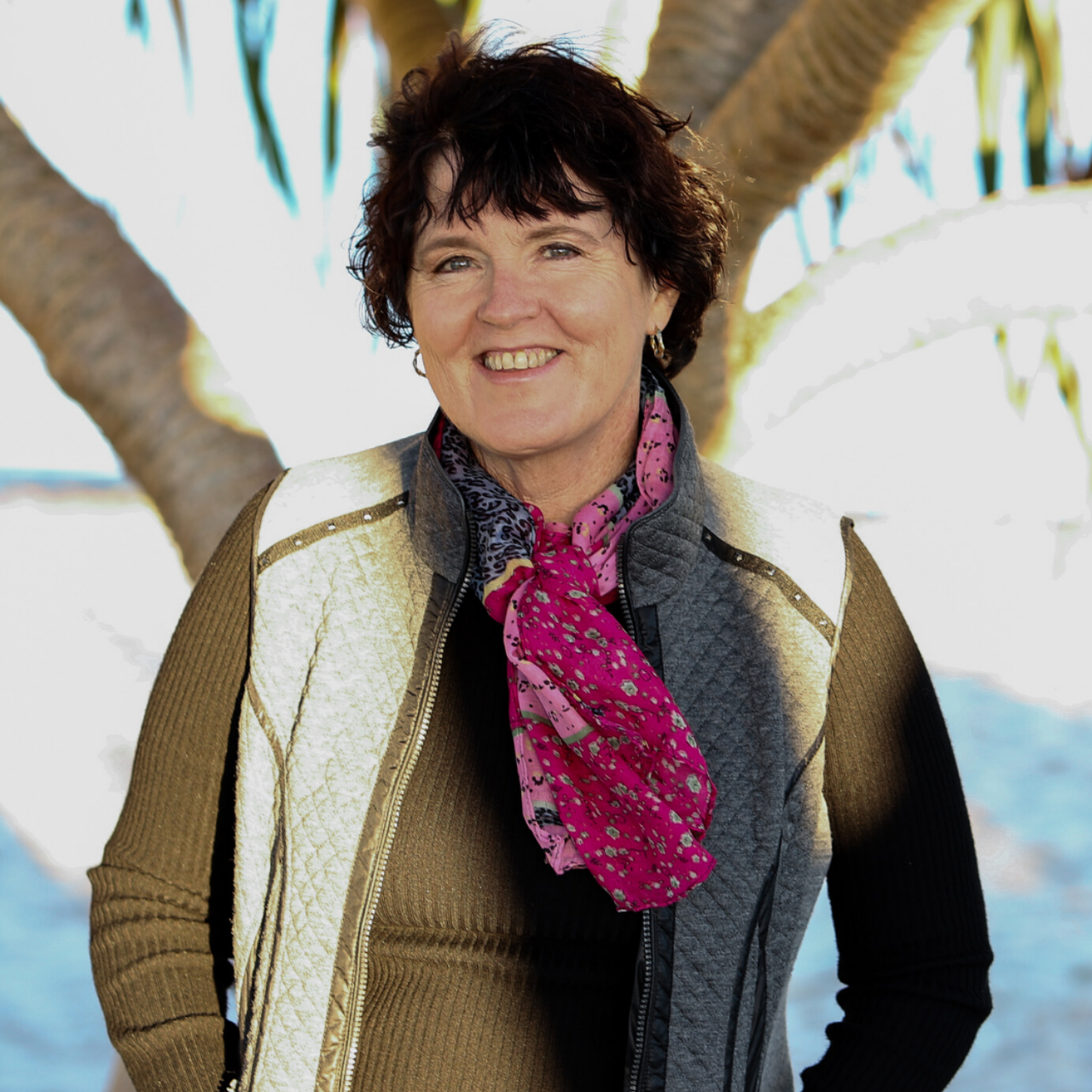 I'm here to help you create a regret-free life, the one your heart calls you to.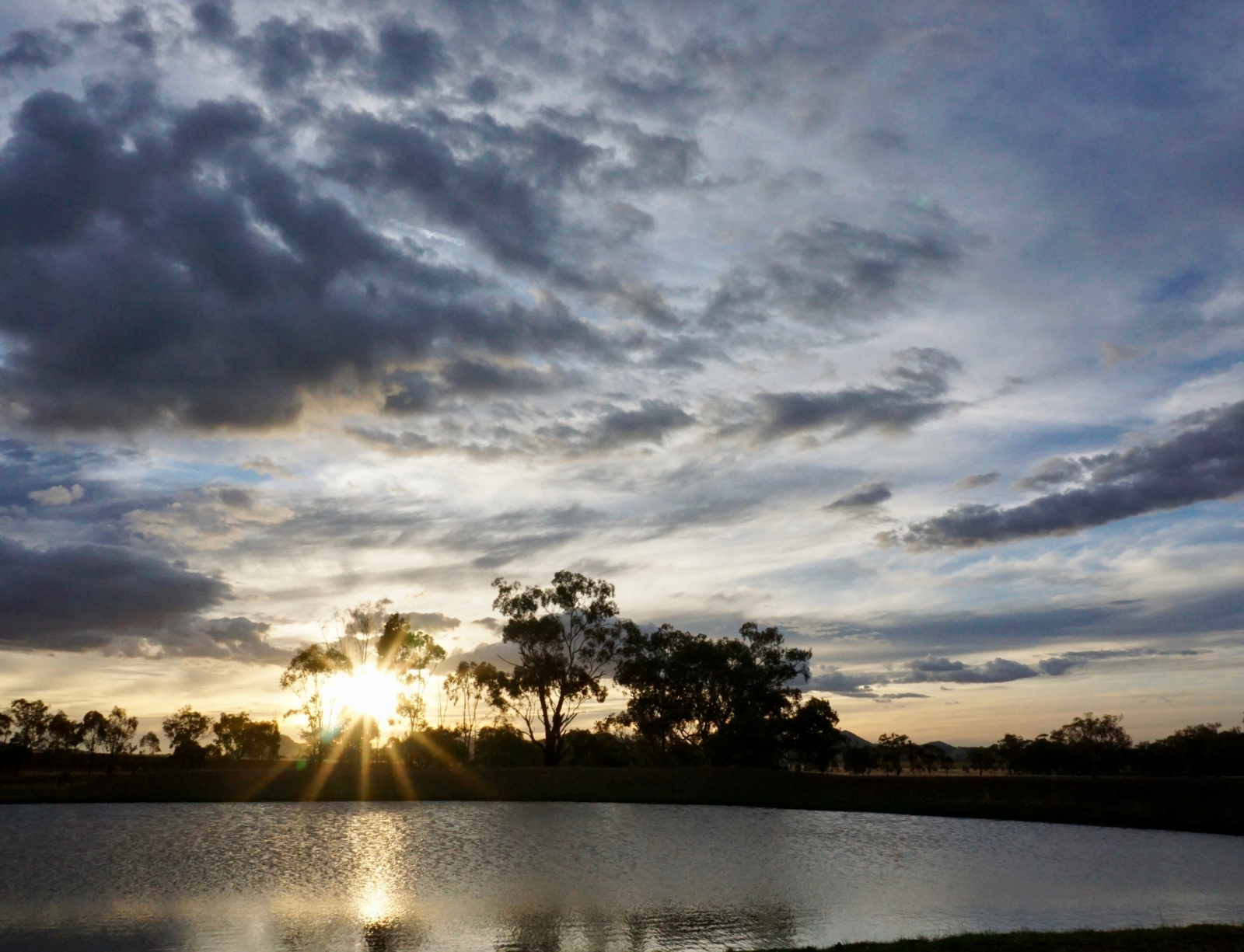 I choose courage over comfort
Witnessing the anguish and regrets the dying patients shared inspired me to change my life. For myself and others, I wanted more than the pain of wishes unfulfilled and living by default fuelled by fear.
I chose to push through the resistance and discomfort to honour my heart's calling. In short, I transformed my life.
Nugget of Wisdom
Choosing courage over comfort isn't easy. It can be downright terrifying. But it will never be as painful as lying on your deathbed and knowing you didn't give it your best. If you step up to the role that life has called you to play, you can truly know a regret-free life – and enjoy peace, freedom and a level of joy you may have never thought possible.
I see every challenge as a gift
Every challenge in your life is coming from a place of love, even if it doesn't feel like it at the time. Here are some of the challenges life has thrown at me:
constant criticism (I was the black sheep)
leaving a promising but soulless career in banking (when everyone else said I should stay)
daring to share my songs on stage when nerves crippled me to the point of throwing up
homelessness and its accompanying emptiness
horrific pain of an autoimmune disease with a newborn baby
Every test was a lesson in surrendering to my life's unfolding and potential, however unbearable it was in the actual moment.
Nugget of Wisdom
Trust that life loves you – and is working for you, not against you. Give yourself the space to move towards something better. There's a very good chance it will turn out even better thanimagined.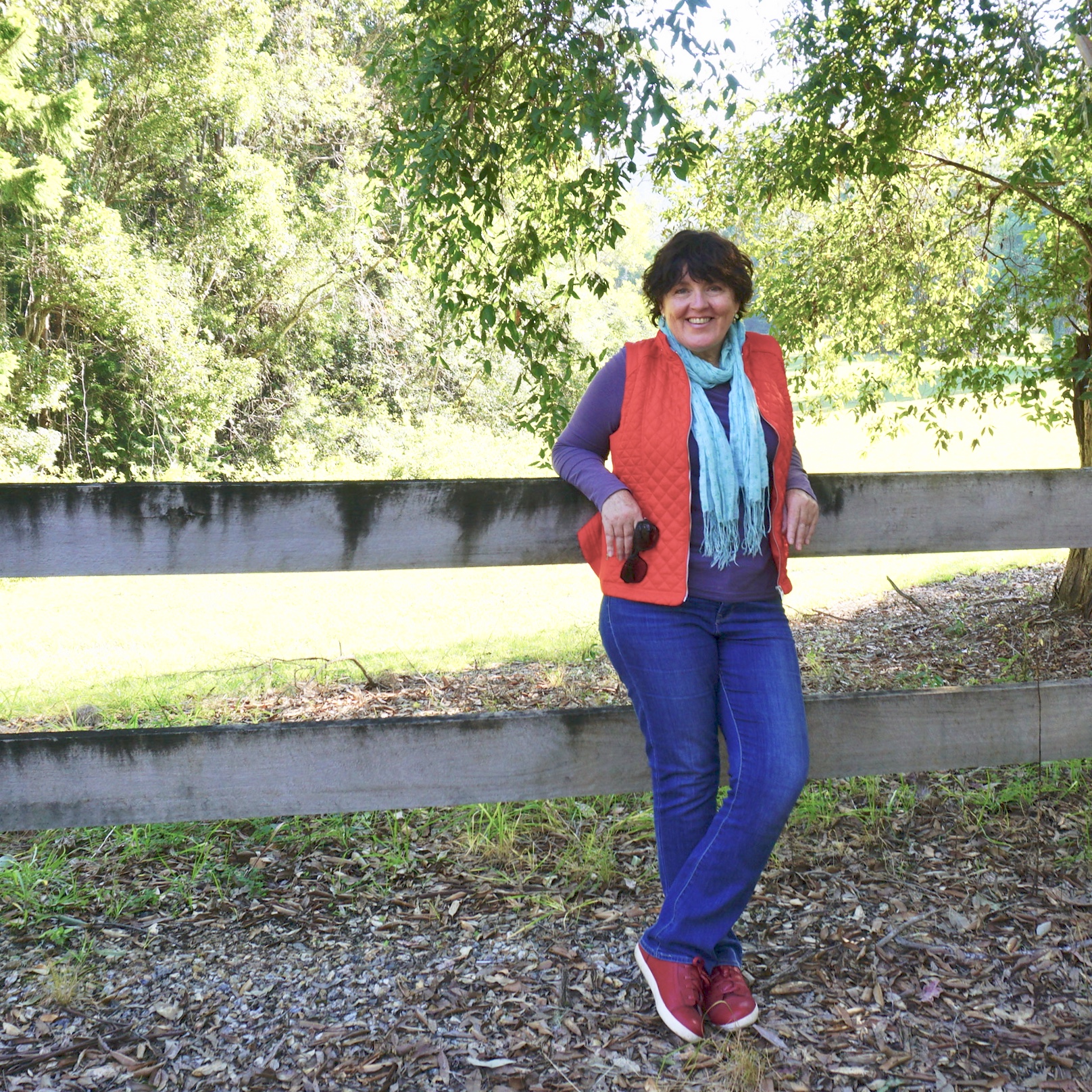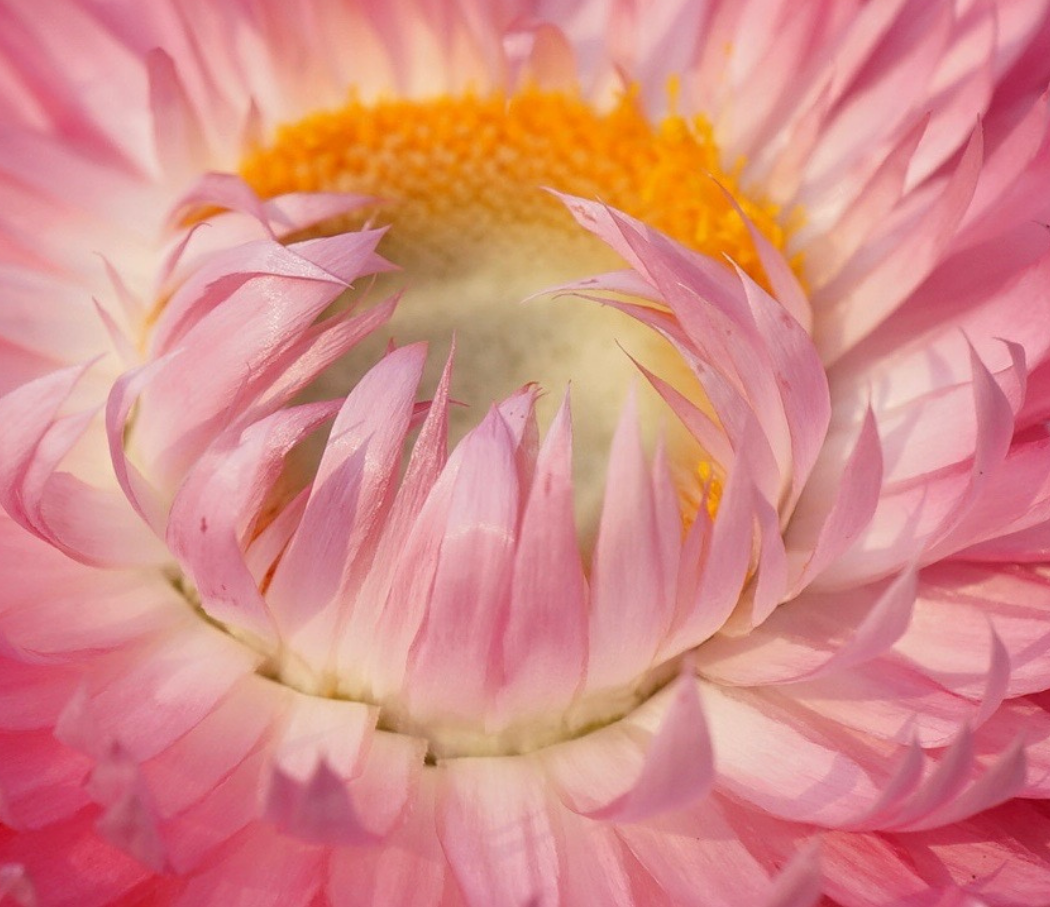 I understand the sacredness of time
Eight years of intimate conversations with the dying taught me many lessons about living.
Time is sacred. Helping people face death, I found the courage to follow my heart. It wasn't plain sailing, but I look back now on my life, knowing I've lived joyfully and in alignment with my heart's calling – and that brings joy.
Nugget of Wisdom
Every day that passes is one day less of your life. You don't have to live with regrets. You don't have to die with them either. Be brave and take the first step, because courage is always rewarded.
I've followed the road less taken
I left a secure banking career. I travelled solo, singing in pubs. I taught song writing to women in jail. I became a mother at 45.
In a challenging, adventurous life, the thing that has so often sustained me is spending time in nature. Whatever the challenge, I found spending quiet time by a river or watching the sky restored my energy and optimism and guided me towards my best self.
Nugget of Wisdom
Creating quiet, contemplative space in your life is the best medicine. We hinder the potential of becoming our best self if we don't leave room for intuitive guidance, for life to be able to offer us help, and for spontaneous fun.
I've transformed millions of lives through my international bestselling book, The Top 5 Regrets of the Dying, my other two books, my blogs and newsletters.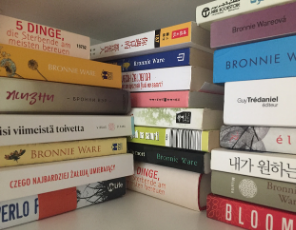 Get my international best-selling books today and transform your life with inspirational and heart-warming tales on how to live a full and regret-free life.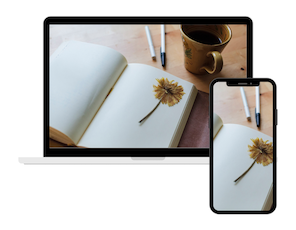 Content to inspire is always here on my blog. Download the free lessons at the bottom of this page to receive my well-loved newsletters.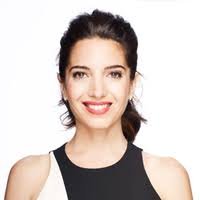 'Bronnie's work is a gift to the world. Her revelations on living regret-free are a continued source of inspiration. They fuel me to stay focused on what truly matters most.'
Marie Forleo
'Bronnie has been a constant source of inspiration in my life. Her gentle wisdom and kindness have illuminated my path a number of times and helped me to see the best way forward.'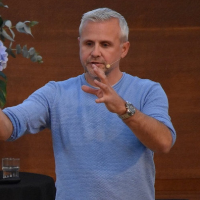 'Bronnie Ware's work has always resonated with our readers on MariaShriver.com and I am happy to have her as a member of our Architects of Change community.'
Maria Shriver
'Bronnie is a joy. She is also a gem. She is a courageous and authentic soul who fosters growth and insight in others in her gentle yet powerful ways. The world is blessed to have her and all of the care and light she brings.'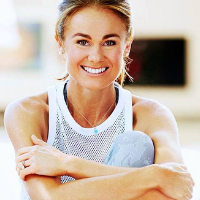 You could hope that life will change on its own – and try to read/affirm/pray your way to a better one . . .
OR
 You could be brave and take the first step to live the life you're here for.
Start by downloading my FREE Path to Regret-Free Living Lesson.