I enjoy sharing my teachings on courage and regret-free living by speaking at both public and private events.
I offer keynote speeches to support your audience to:
Break through to new levels of courage
Experience improved clarity and presence
Move forward free of regrets, and
Dare to allow more joy to flow.
Email us now via the Contact page to open the conversation.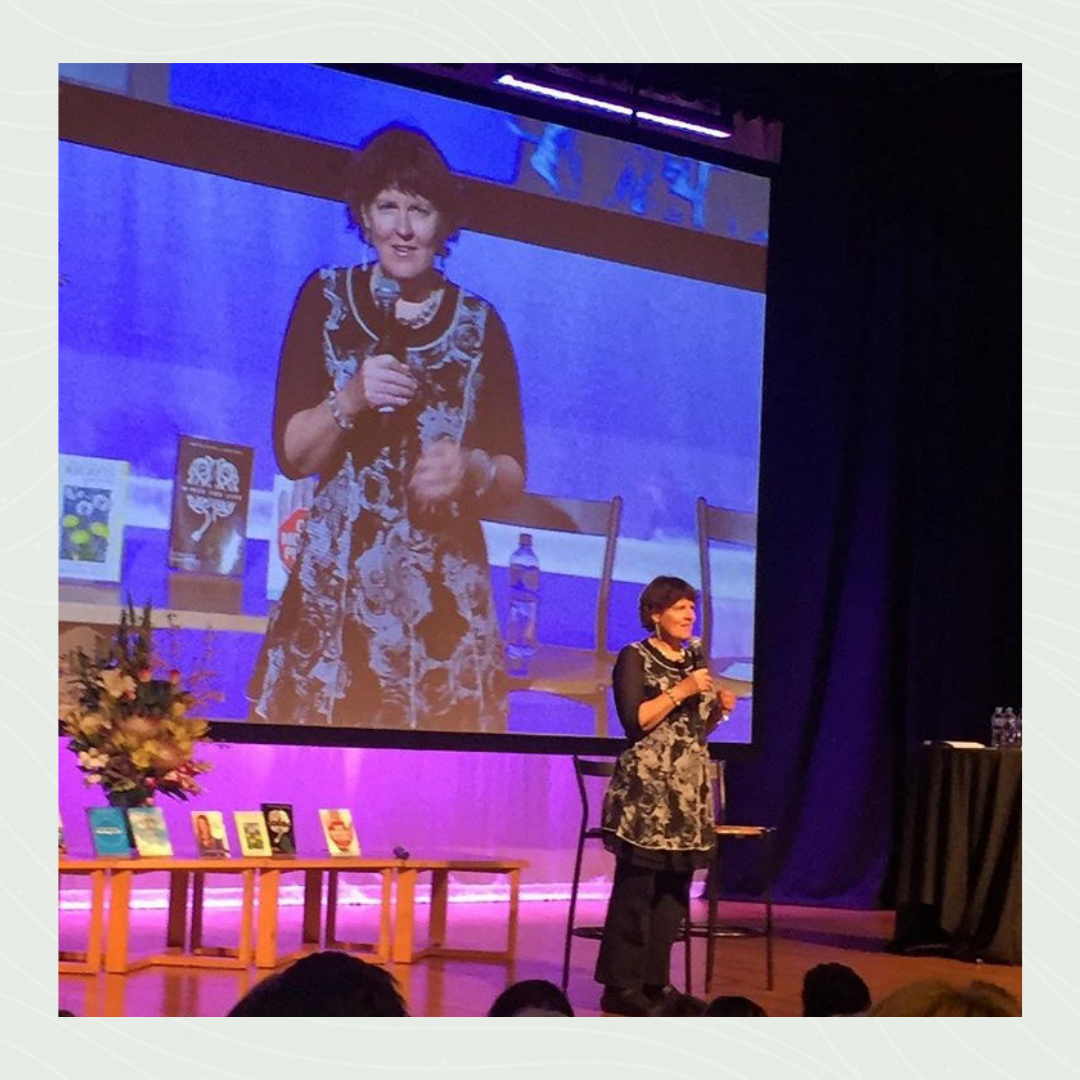 Please note for international events: my fee generally includes two business-class return airfares from Australia. This is in addition to your investment in my presentation.


Genuine audience feedback from previous events:
It was a fabulous, insightful, and empowering night. I am so looking forward to what I create through Bronnie's wisdom. I loved it.
Such a wonderful, inspiring, heart-opening night to remember.
Enlightening.
Tonight's event was a very uplifting and joyous experience. Bronnie's enthusiasm for life and the sharing of her journey and the lessons learned by her was generous in the extreme.
Thank you for a beautiful evening filled with richness, hope and love.
Your kind and gentle spirit shone through and so did your genuineness and authenticity. Lots to think about today.
It such a lovely night and so inspiring. Bronnie's gentle energy in itself is a pleasure to experience.
I came away feeling so joyful. Your message really made a difference.
(I loved) the loving atmosphere, the story telling, the sense of community and Bronnie's authentic voice.
Bronnie is a beautiful and engaging speaker.
Bronnie is sincere and made me feel part of something larger then myself. She has repeatedly helped me. Thank you for everything Bronnie.
(I loved) Bronnie's authentic and honest way of speaking, the respectful interaction with and within the audience, and Bronnie's humour.
So many lessons, love, and fun.
Inspiration from Bronnie's

You could hope that life will change on its own – and try to read/affirm/pray your way to a better one . . .
OR
 You could be brave and take the first step to live the life you're here for.
Start by downloading my FREE Path to Regret-Free Living Lesson.