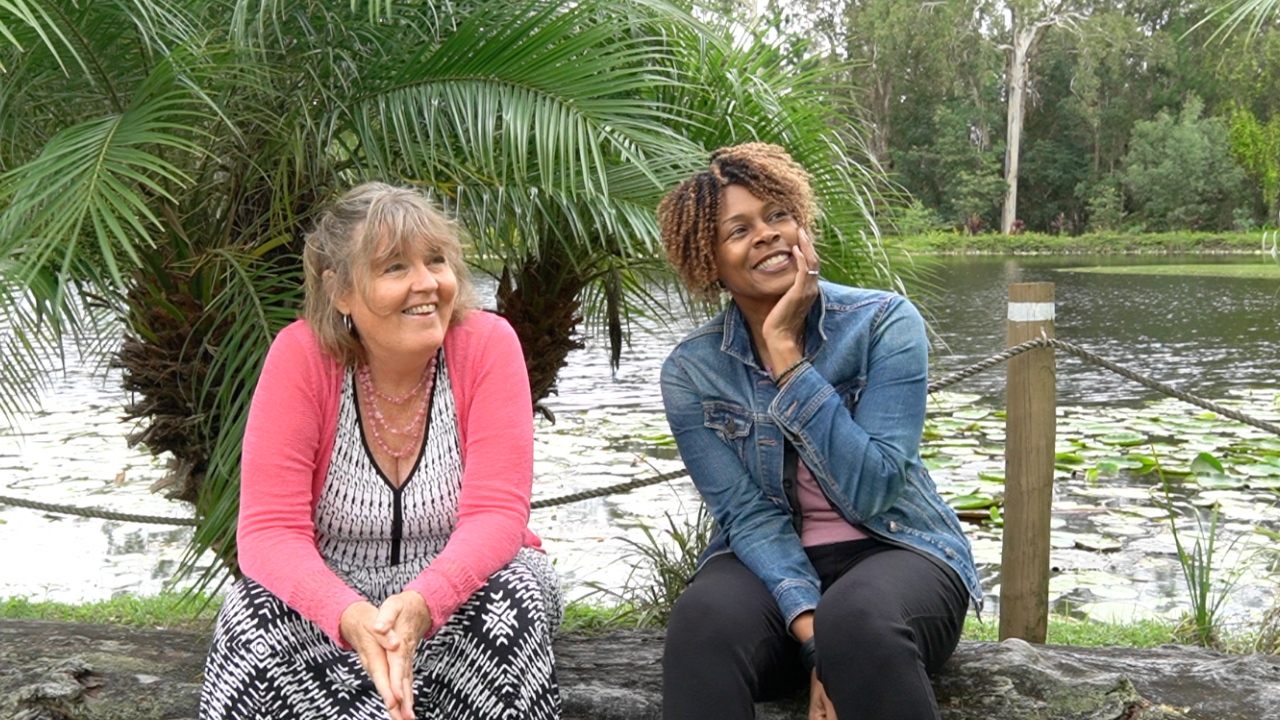 6. The Refuge of Home and Mates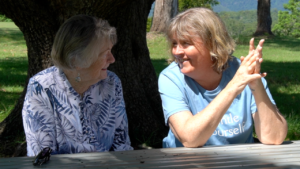 Reflections on turning points in my career and a surprise visit from my mother may sound like an unusual blend for a vlog. But here it is, weaving a cheerful tale. Welcome to Episode 5.
View Here
You could hope that life will change on its own – and try to read/affirm/pray your way to a better one . . .
OR
 You could be brave and take the first step to live the life you're here for.
Start by downloading my FREE Path to Regret-Free Living Lesson.