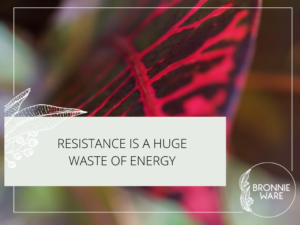 What are you resisting at the moment? What is standing in your way? What are the lessons you're not letting in? What blessings could be on the other side of your resistance? In this video, I talk about how resistance gets in the way of what our heart truly wants to do, some key things to look at, and questions to ask. Tune in to find out more.
Read More
You could hope that life will change on its own – and try to read/affirm/pray your way to a better one . . .
OR
 You could be brave and take the first step to live the life you're here for.
Start by downloading my FREE Path to Regret-Free Living Lesson.