Resistance is a huge waste of energy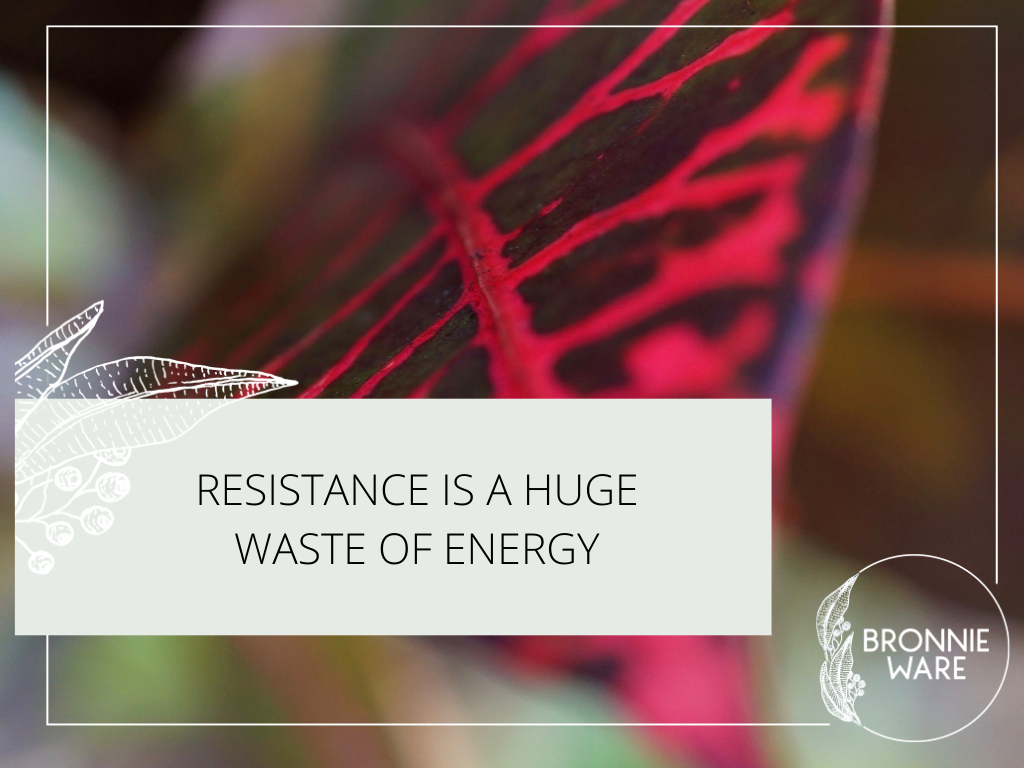 What are you resisting at the moment?
What is standing in your way?
What are the lessons you're not letting in?
What blessings could be on the other side of your resistance?
In this video, I talk about how resistance gets in the way of what our heart truly wants to do, some key things to look at, and questions to ask.
Tune in to find out more.