What Happens When We Pause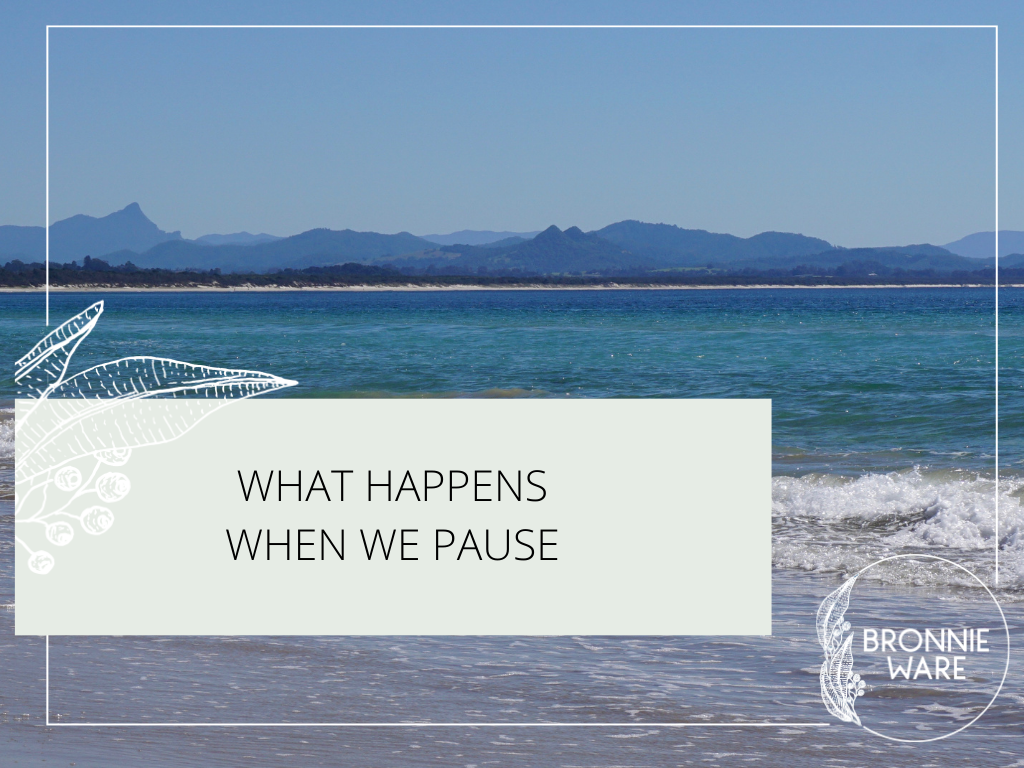 What happens when we pause, or surrender to an opportunity to pause when it's presented to us?
Pausing is so good for us but it also takes courage and patience. A pause allows us to tune into our heart, and listen carefully to what it is telling us. A pause can provide clarity but is also an act of self-kindness – slowing things down and allowing ourselves to be.
As we each experience the global pause brought about by Covid 19, I urge you to approach any moments of pause or reflection from a place of trust, not fear.
Tune in to hear more.