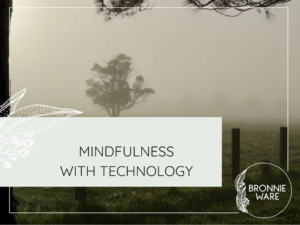 In a world where every fabric of our lives can be represented, advised, misinformed, or enticed by technology, it takes courage to live from grounded, self-influenced decisions and actions instead. Technology is a fabulous tool. It can also be a destructive one. It connects you to worlds you may have never known of otherwise while disconnecting you from your own guidance and real-life relationships. Choosing to view the usefulness of…
Read More
You could hope that life will change on its own – and try to read/affirm/pray your way to a better one . . .
OR
 You could be brave and take the first step to live the life you're here for.
Start by downloading my FREE Path to Regret-Free Living Lesson.