How Do You Sustain Self-Care?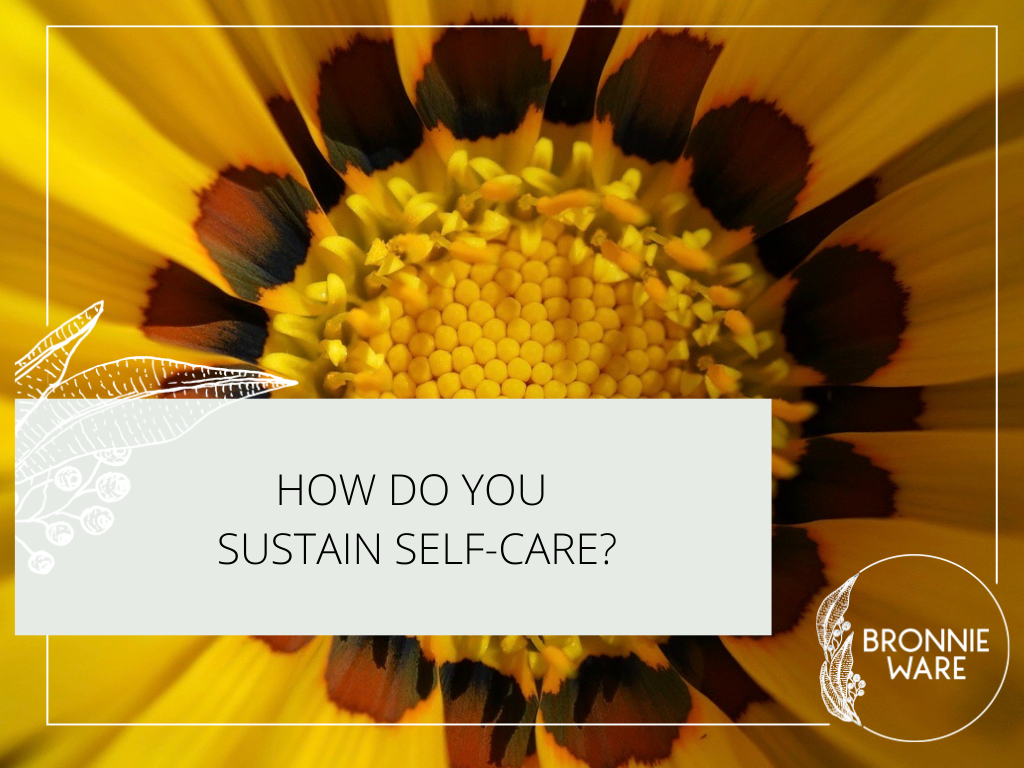 Do you know you need to look after yourself better?
Perhaps you've dabbled here and there with taking some time for YOU, but how do you make self-care a sustainable habit?
This is a question from one of my audience, Dianne. She asks this question off the back of a previous video I shared where I answered another question on self-care.
This is a really good and important question that I'm sure you will relate to and benefit from. My answer is very simple, but that doesn't diminish its importance.

Tune in to listen.