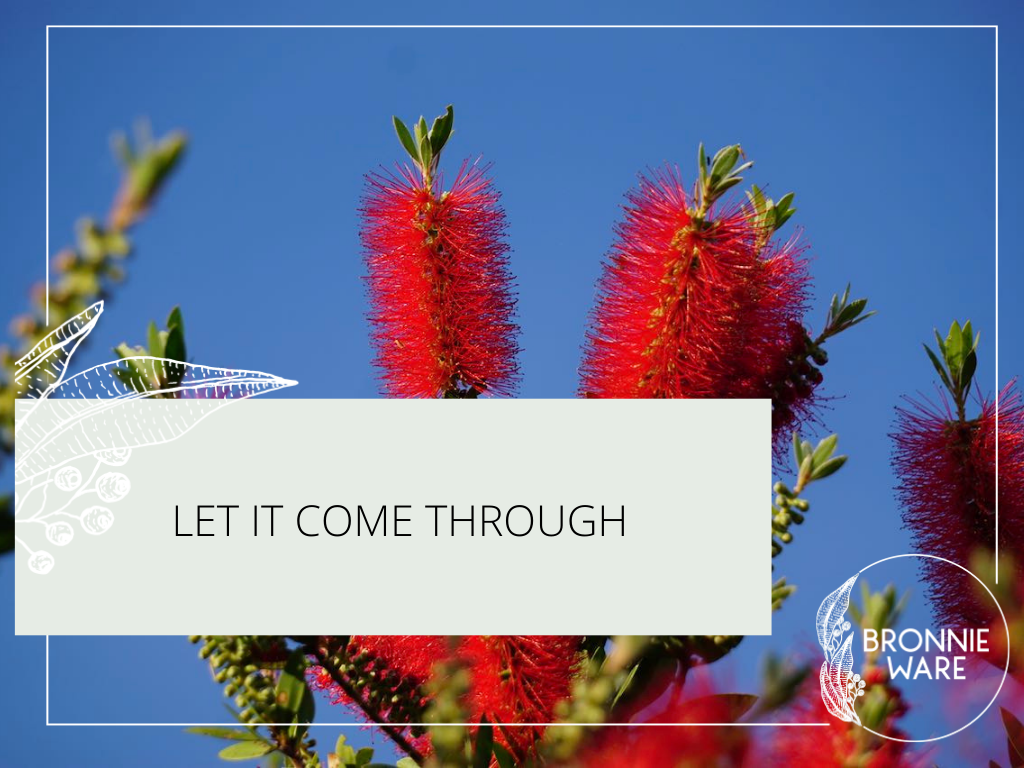 In this week's video I'm sharing my favourite song and its backstory.
I wrote it while going through a tough old time. It's about the importance of learning to get out of your own way. This can take a lot of courage but ultimately leads to a happier life, one that is kind to your heart and brings joy.
I hope Let it Come Through reminds you that there is always hope, and you can find strength and inspiration from lots of places, sometimes unexpected!
This song captures so much of what I believe in and I hope it inspires you too.
Tune in to the video to listen.
---