18. No Shame in Imperfection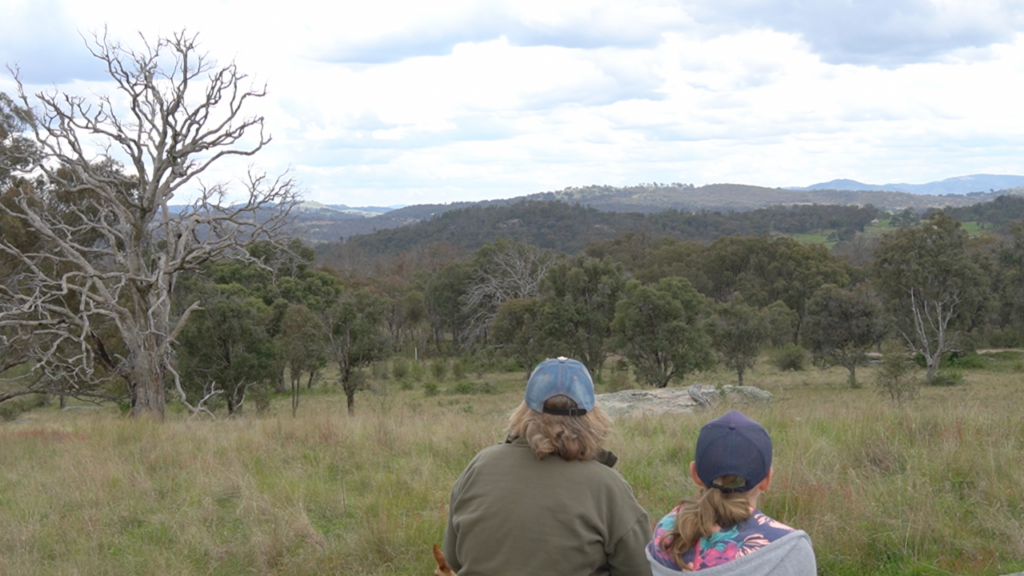 Life in the high country continues, with gentleness and acceptance. I am reminded of how much life gives us what we need, not always what we want. I also share my concept of success, which includes accepting our humanity as the dear, imperfect beings we are.
Welcome to Episode 18.
My books:
Connect with me
All music licensed via Epidemic Sound
Take You Places – Jerry Lacey
I Could Hear You – Sayuri Hayashi Egnell
Swinging from the Stars – Martin Klem
A New Morning – J. F. Gloss
Slow Sunshine Strolls – Mid Knight
Despite any loving intentions, please do not offer health advice prior to reading my book BLOOM fully and understanding more of my health journey.
Disclaimer: All information shared in this video is based on my own experience and is not intended to be taken as professional advice.
Thanks for sharing this time. I appreciate you.