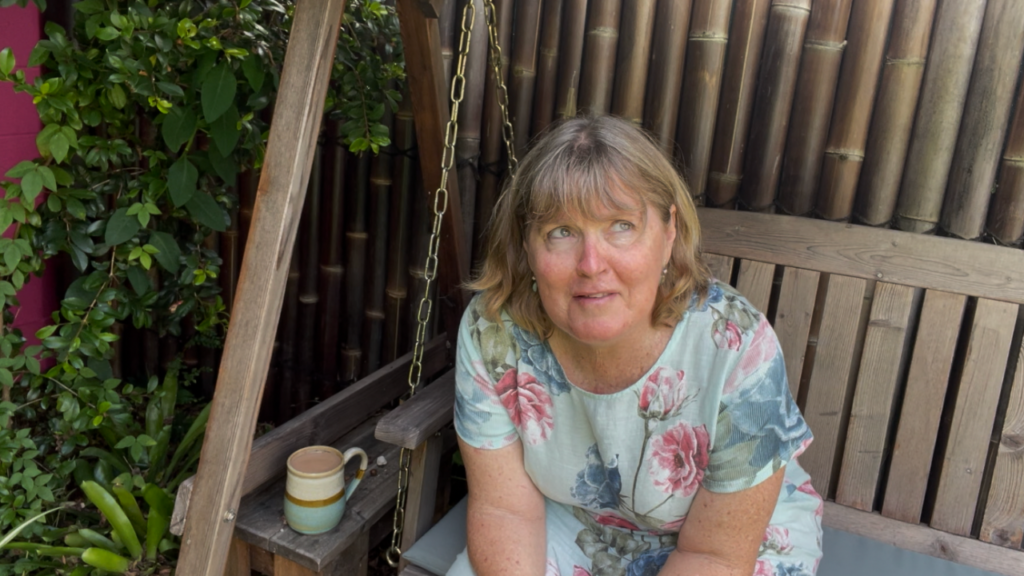 Very rarely does life unfold as we expect. A sunny day turns out to have gale force winds, plans for health are thrown out the window with unexpected lessons through the mysteries of the body, and all sorts of other things. But we always have choice on how we approach it all. If not, there's always chai.
Welcome to Episode 2.
My books:
Connect with me
All music licensed via Epidemic Sound
A pleasant night – Christophe Gorman
Swept off my feet – Lindsey Abraham
Home Decorating – More than Family
Despite any loving intentions, please do not offer health advice prior to reading my book BLOOM fully and understanding more of my health journey.
Any scenes recorded from inside the moving car are by my daughter, aged 10. 
Disclaimer: All information shared in this video is based on my own experience and is not intended to be taken as professional advice.
Thanks for visiting. I appreciate your time here and your connection with my expression.