23. Forward Steps into the Dream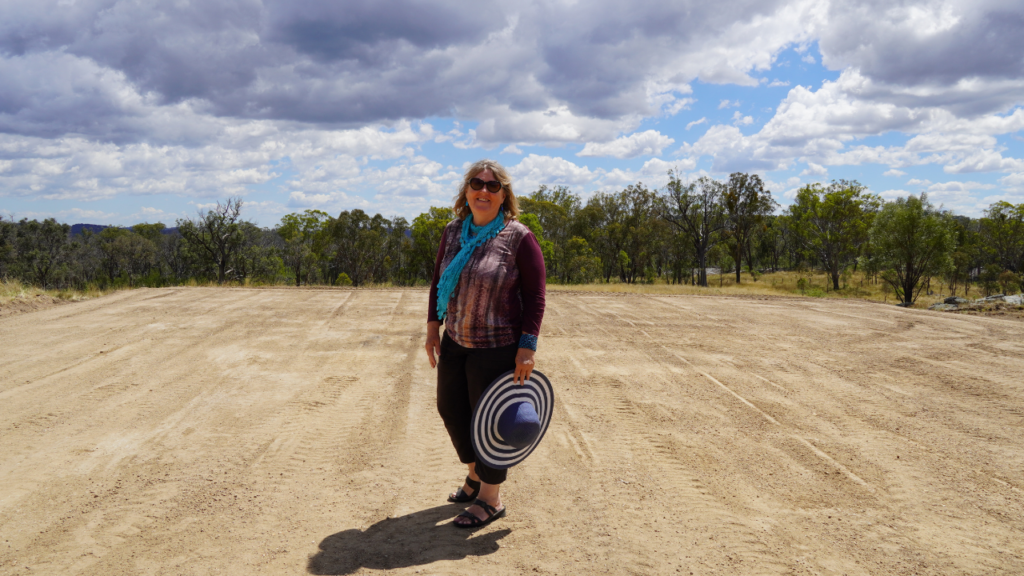 It's been a wave of emotions and challenges since I first stepped foot on the land I came to buy. But at last, there are forward steps unfolding, ones that can actually be seen physically. Dreams unfold step-by-step and decision-by-decision. Sometimes it can feel like it will always just be a dream, but then it's not: it becomes your new reality.
Welcome to Episode 22.
Join the mailing list and get six free lessons for regret-free living.
My books:
Connect with me
All music licensed via Epidemic Sound
Easy to Imagine – River Run Dry
My Garden – Penny Key
Joy in the Little Things – Sayuri Hayashi Egnell
A Dance in the Sun – Erik Fernholm
Freckles – View Points
Despite any loving intentions, please do not offer health advice prior to reading my book BLOOM fully and understanding more of my health journey.
Disclaimer: All information shared in this video is based on my own experience and is not intended to be taken as professional advice.
Thanks for sharing this time. I appreciate you.