8. Outback Road Trip – Part 1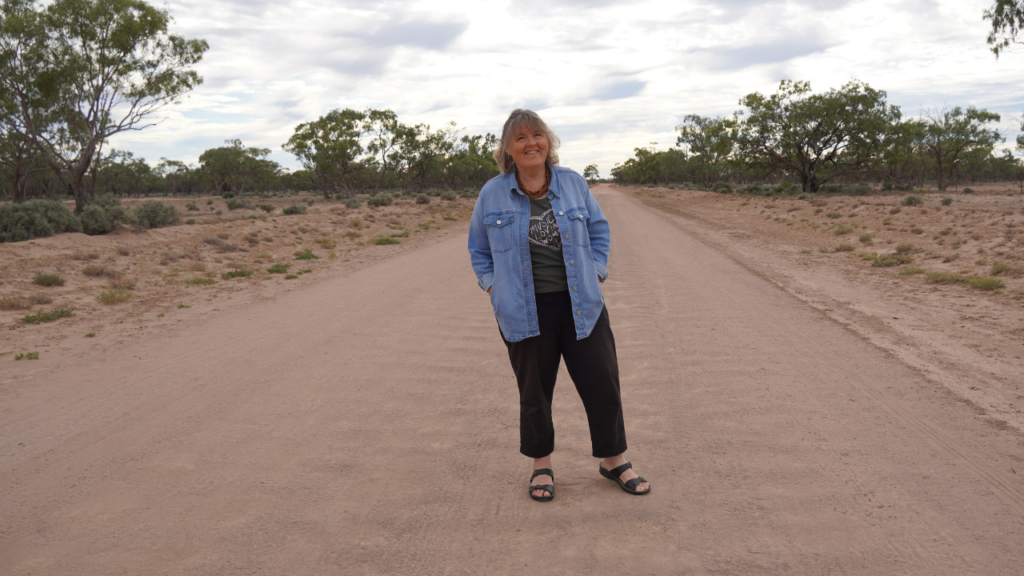 When you're parenting solo and an opportunity for some time off arises unexpectedly, you tend to make the most of it! With only two weeks of planning, I hit the road from the coast to the outback of Australia. It's not all long roads and gorgeous, big skies, though there is plenty of that. Philosophies and inspiration are also shared along the way. Come join me for the trip and see some of Australia's beauty and even a little wildlife. 
Welcome to Episode 8.
My books:
Connect with me
All music licensed via Epidemic Sound
Tall Poppy – Alfie-Jay Winters
What I Can't Recall – Constellate
Many Nights Ahead – Clarke Russo
Western Call – Cody Francis
Nostalgia's Friend – Biddy Sullivan
Long Road Truckin' – River Run Dry
From Now Onwards – Mid Knight
So Many Roads – Headlund
Never Ending – Peace Reel
Just Walk – Colton Walls
My Man – Lindsey Abraham
Despite any loving intentions, please do not offer health advice prior to reading my book BLOOM fully and understanding more of my health journey.
Disclaimer: All information shared in this video is based on my own experience and is not intended to be taken as professional advice.
Thanks for visiting. I appreciate your time here.