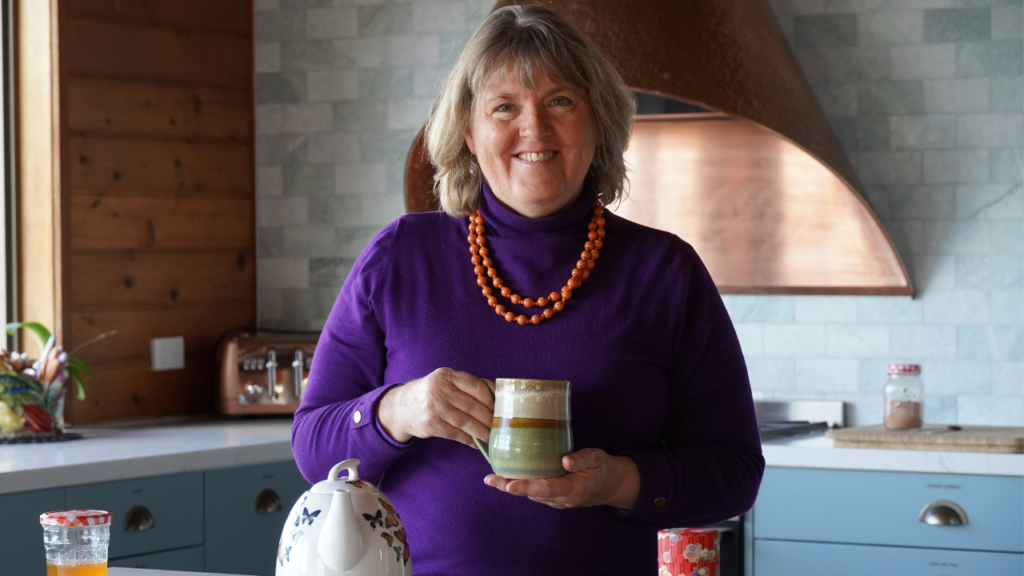 The creation of a perfect cup of chai is good for the soul. It is a time to pause and allow the sense of smell to awaken as the spices brew, and the taste buds to delight as you sip.
This is how I make chai, in a way that is good for the soul. 
Book mentioned: AYURVEDIC COOKING for Self Healing, by Usha Lad & Dr. Vasant Lad.
Filmed in this gorgeous getaway
My books:
Connect with me
All music licensed via Epidemic Sound
Come Home to Me – Vendla
Despite any loving intentions, please do not offer health advice prior to reading my book BLOOM fully and understanding more of my health journey.
Disclaimer: All information shared in this video is based on my own experience and is not intended to be taken as professional advice.
Thanks for sharing this time. I appreciate you.