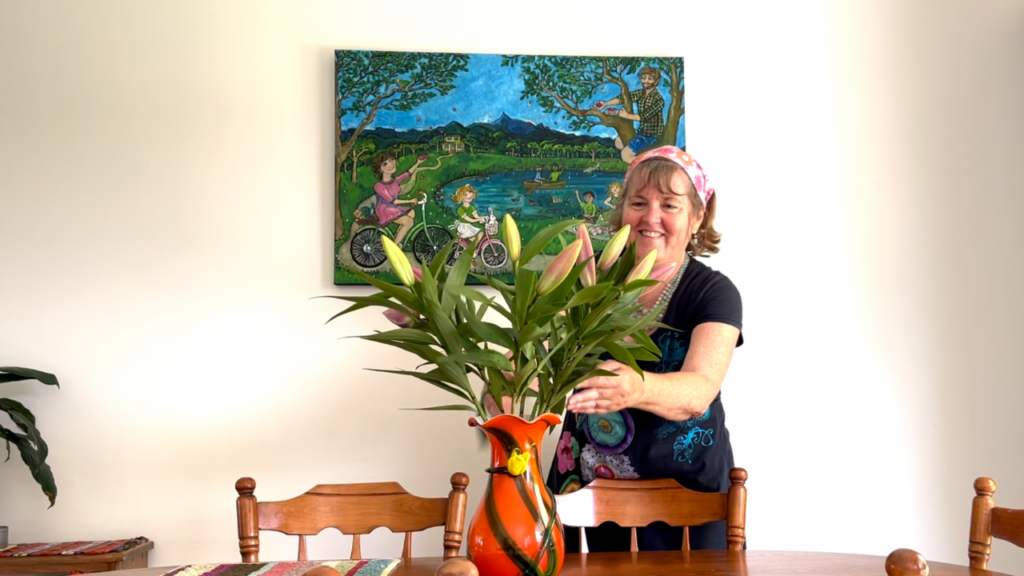 When we dare to create space and let go with curiosity and trust, it can be fabulous and surprising where ideas and inspiration lead. Here I am, taking a break from the expected path of an internationally successful author to become a beginner again, this time with vlogging. Life is more exciting when we challenge ourselves creatively!
Welcome to Episode 1. I hope you enjoy it.
My books:
Connect with me
All music licensed via https://www.epidemicsound.com
Elate – Indigo Days
I'm not a mechanic – River Run Dry
Puppy Love – Mica Emory
Despite any loving intentions, please do not offer health advice prior to reading my book BLOOM fully and understanding more of my health journey.
Any scenes recorded from inside the moving car are by my daughter, aged 10.
Disclaimer: All information shared in this video is based on my own experience and is not intended to be taken as professional advice.
Thanks for visiting. I appreciate your time here and your connection with my expression.