11. The Seed of a Dream Sprouts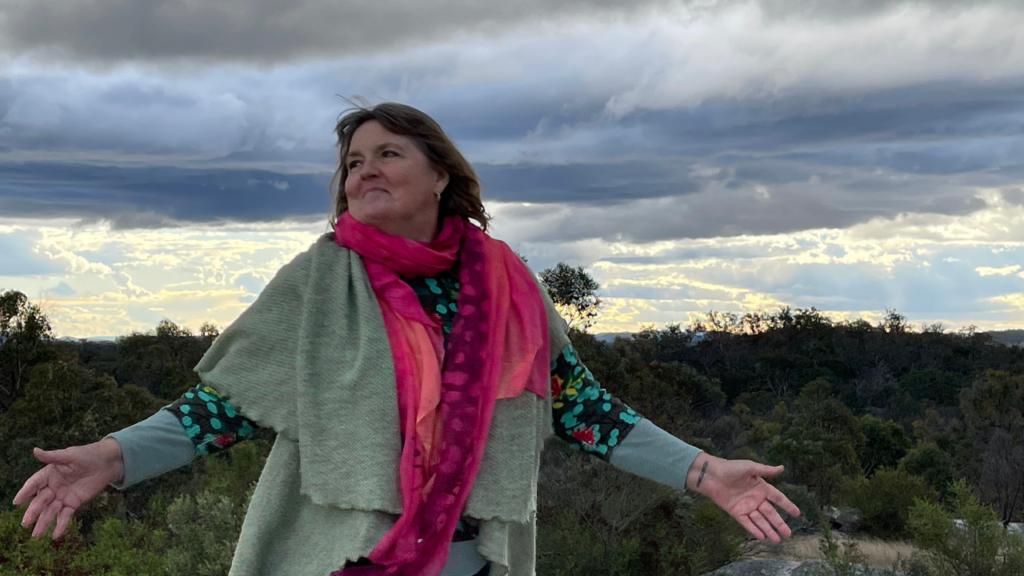 It can take decades to see a dream unfold, but when the timing is right, it can arrive in what seems like an instant. One of my biggest dreams is beginning to reveal itself and I'm so excited to share its unfolding with you. I hope it inspires your own dreams because sometimes, dreams really do come true.
Welcome to Episode 11.
My books:
Connect with me
All music licensed via Epidemic Sound
Playing Around – Bireli Snow
I'm This Country – River Run Dry
As I Dream – Johannes Bornlōf
Softly Sleep – Anna Landstrōm
Disclaimer: All information shared in this video is based on my own experience and is not intended to be taken as professional advice.
Thanks for sharing this time. I appreciate you.