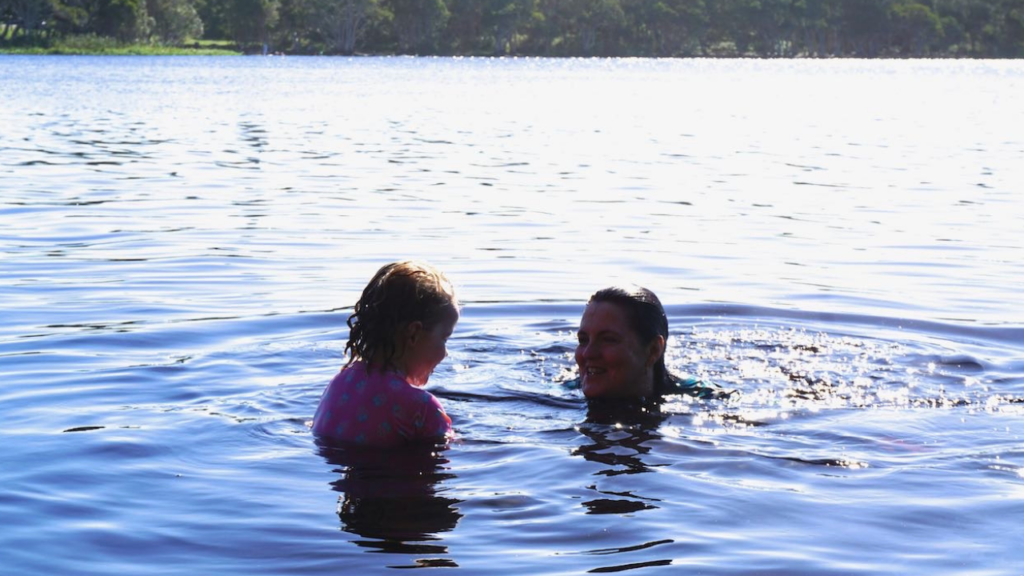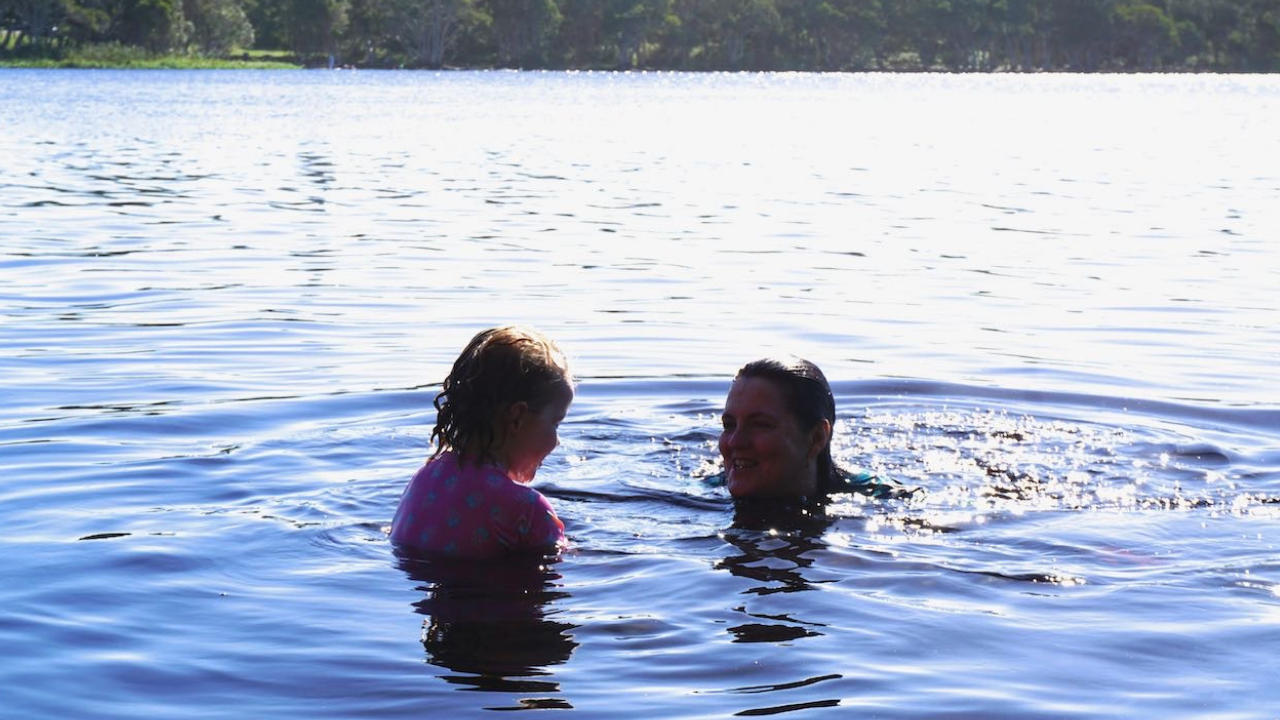 A leap of faith pays off, thank goodness! Life then quickened as a very special chapter closed.
Welcome to Episode 12.
My books:
Connect with me
All music licensed via Epidemic Sound
The Inner Circle – Headlund
Grass in the Wind – Wanderer's Trove
Alabaster – Arden Forest
Auld Lang Syne – Megan Wofford
Despite any loving intentions, please do not offer health advice prior to reading my book BLOOM fully and understanding more of my health journey.
Disclaimer: All information shared in this video is based on my own experience and is not intended to be taken as professional advice.
Thanks for sharing this time. I appreciate you.