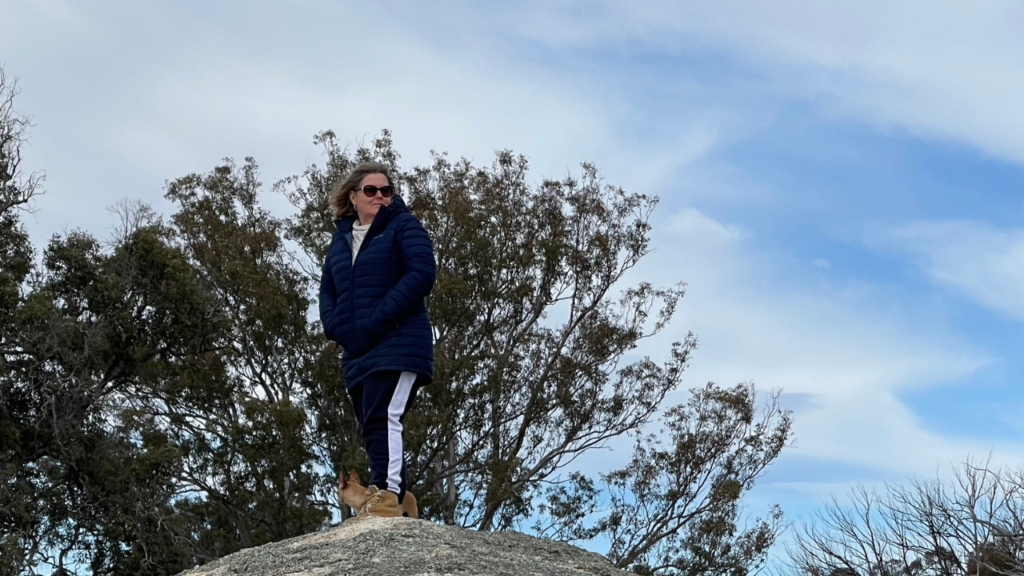 The land is now ours and the adventure truly begins. I am starting to feel alive in a whole new way. Good things take time and this dream will evolve, but starting to discover it is a fabulous first step.
Welcome to Episode 14.
My books:
Connect with me
All music licensed via Epidemic Sound
Keeping You Close – Easy Wheelers
Swaying – Candelion
The Softest Breeze – Autumn Cheek
501 Miles in the Sun – Paper Twins
A Heart Like Yours – Easy Wheelers
Despite any loving intentions, please do not offer health advice prior to reading my book BLOOM fully and understanding more of my health journey.
Disclaimer: All information shared in this video is based on my own experience and is not intended to be taken as professional advice.
Thanks for sharing this time. I appreciate you.