15. It Only Took 22 Years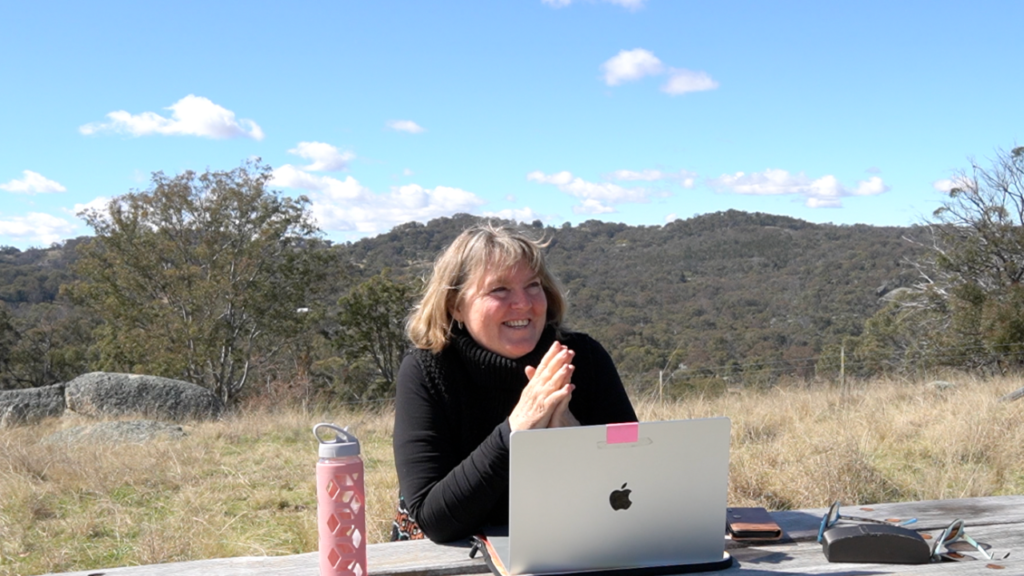 Sometimes a seed is planted when you don't even realise it. Your mind connects to something just briefly, then you let it go, not knowing that your future has just been massively influenced by that moment. It took 22 years for such a tiny seed of a moment to become reality but, gosh, it has bloomed!
Welcome to Episode 15.
My books:
Connect with me
All music licensed via Epidemic Sound
MM Stomp – American Legion
At the End of the Road – River Sam
La Fille Sans Larmes – Lo Mimieux
Feel Your Blue Sky – Bothnia
Our Secret Place – Daniel Kaede
Despite any loving intentions, please do not offer health advice prior to reading my book BLOOM fully and understanding more of my health journey.
Disclaimer: All information shared in this video is based on my own experience and is not intended to be taken as professional advice.
Thanks for sharing this time. I appreciate you.