16. Choosing Ease Over Force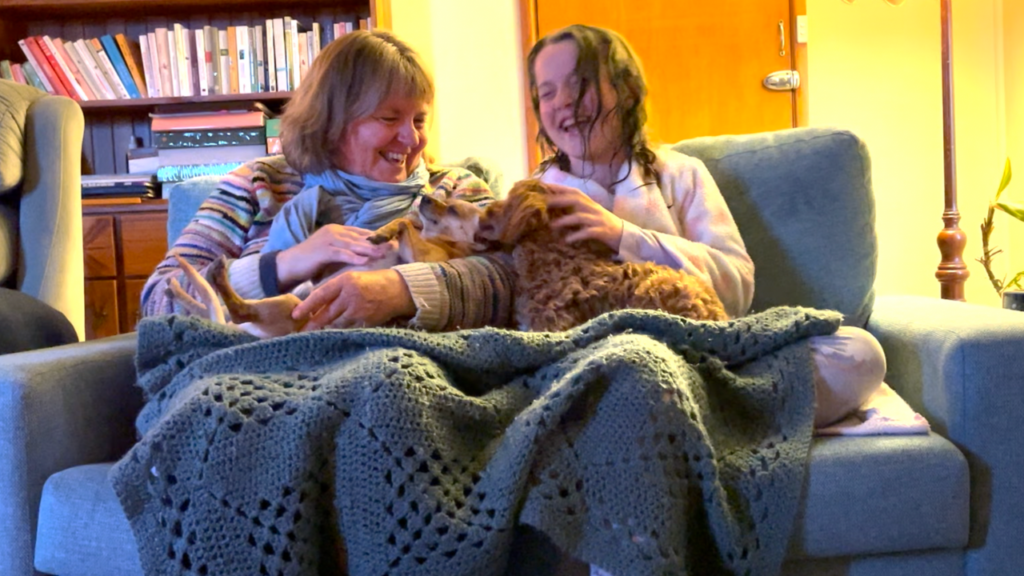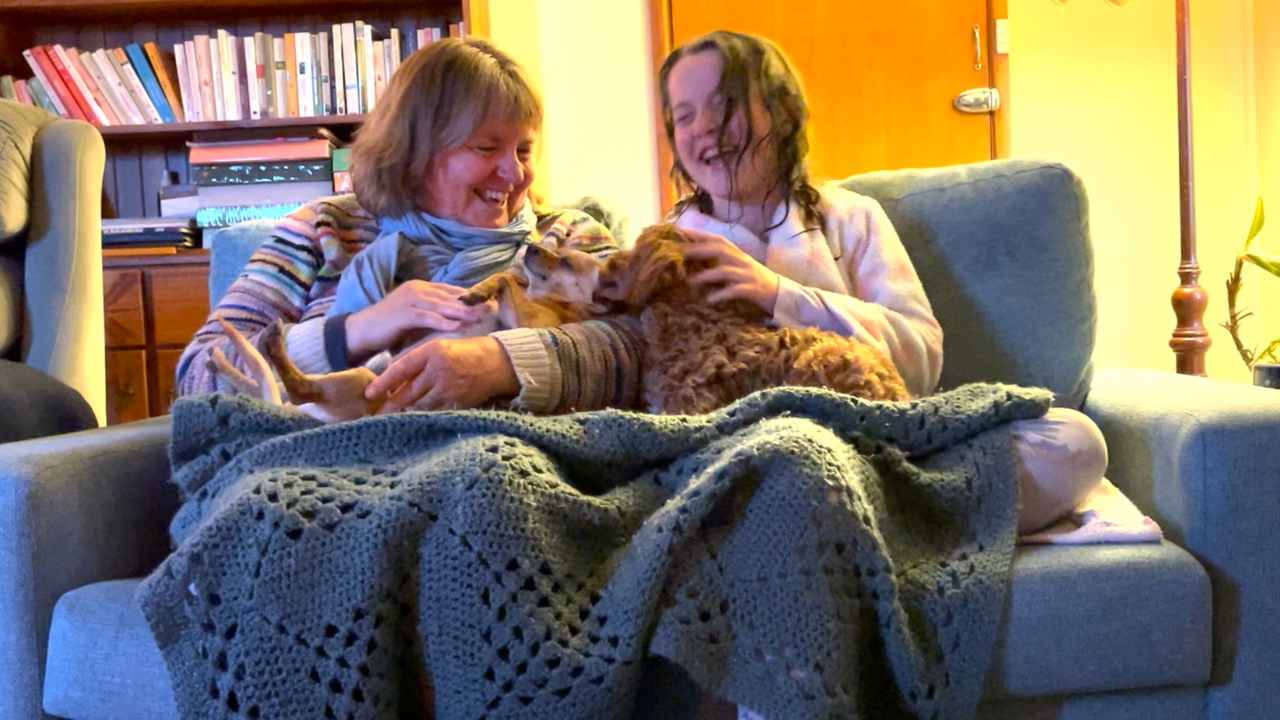 It's easy when a dream finally appears possible to rush into it. But I've found that anything forced is robbed of the pleasure of its unfolding. This has been a time of surrender, of choice to maintain ease despite all I've embarked upon and all I wish for. I hope it will help you make gentle choices for yourself too.
Welcome to Episode 16.
My books:
Connect with me
All music licensed via Epidemic Sound
Room to Breathe – Rive Run Dry
Set it Free – Isobelle Walton
Twinkle of the Lights – Johannes Bornlōf
Something Very Real – Bireli Snow
Sunday Trip – Plain Strolls
You is Magic – River Run Dry
Mimicking Your Breathing – Harper Rey
Once You Choose Hope – Sayuri Hayashi Egnell
Despite any loving intentions, please do not offer health advice prior to reading my book BLOOM fully and understanding more of my health journey.
Disclaimer: All information shared in this video is based on my own experience and is not intended to be taken as professional advice.
Thanks for sharing this time. I appreciate you.