17. High Country or High Tea?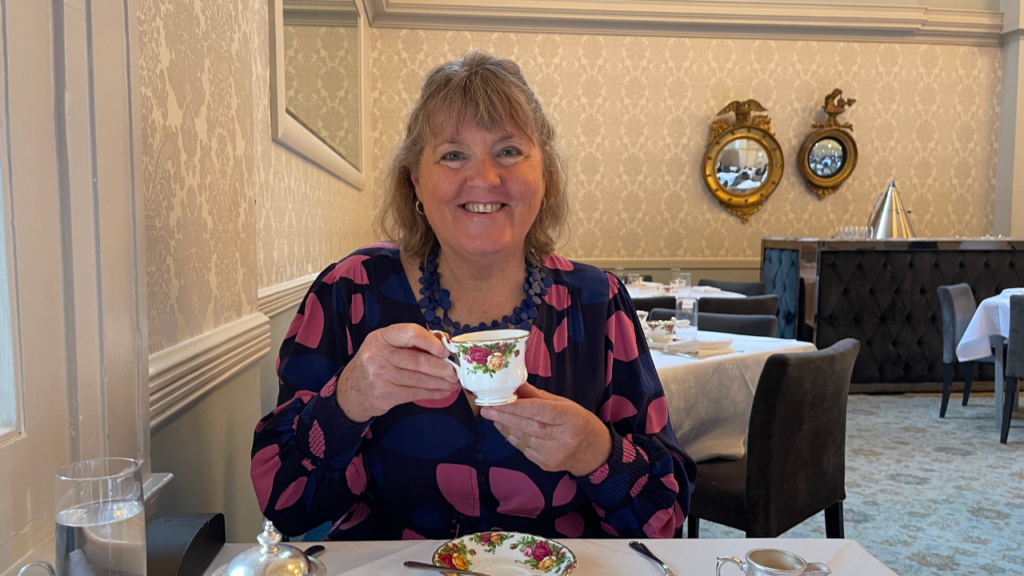 I've let go into trusting the timing of the house build and am getting on with life while refining my choices. Every time we visit the land our connection with it deepens. But that's my dream, and one of my daughter's dreams was very different. So this vlog honoured us both and looks at the contrast of dreams and the importance of moments.
Welcome to Episode 17.
My books:
Connect with me
All music licensed via Epidemic Sound
Mountain House – River Run Dry
Still Hand in Hand – Plain Strolls
All We Need is Candlelight – Isobelle Walton
The Happiest Days – JF
Gloss Your Absence – Sayuri Hayashi Egnell
Children Playing – Tricycle Riot
Despite any loving intentions, please do not offer health advice prior to reading my book BLOOM fully and understanding more of my health journey.
Disclaimer: All information shared in this video is based on my own experience and is not intended to be taken as professional advice.
Thanks for sharing this time. I appreciate you.