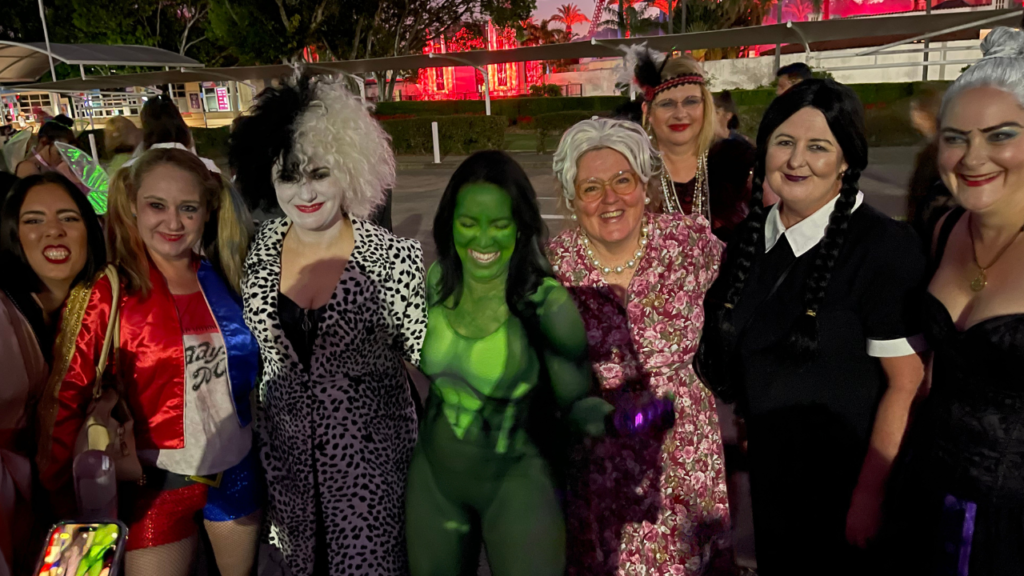 Real-life connection is far more powerful than we often realise. It is an innate human need. After a healthy dose of such times, connecting with funny and wise women, it was also time for real-life connection with nature through the macro world of my own neighbourhood.
Never underestimate what a hug or a little time gardening can do for lifting the soul.
Welcome to Episode 19.
My books:
Connect with me
All music licensed via Epidemic Sound
Ready to Run for You – Constellate
By the Fire – George's Town
Happy in the Rain – Brett Gregory
Ways of the River – Isobelle Walton
Sunset Over Seine – Trabant 33
Bootlick – Heigh Ho
Up the Mountain – Jörgen Hallberg
Oriro – Anders Schill Paulsen
Things that Matter – Frank Jonsson
Despite any loving intentions, please do not offer health advice prior to reading my book BLOOM fully and understanding more of my health journey.
Disclaimer: All information shared in this video is based on my own experience and is not intended to be taken as professional advice.
Thanks for sharing this time. I appreciate you.