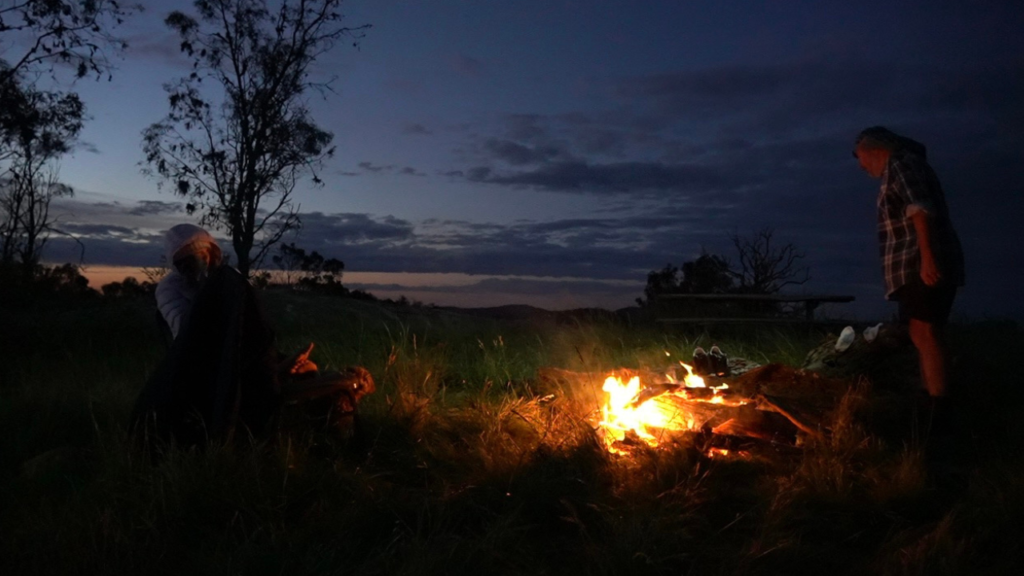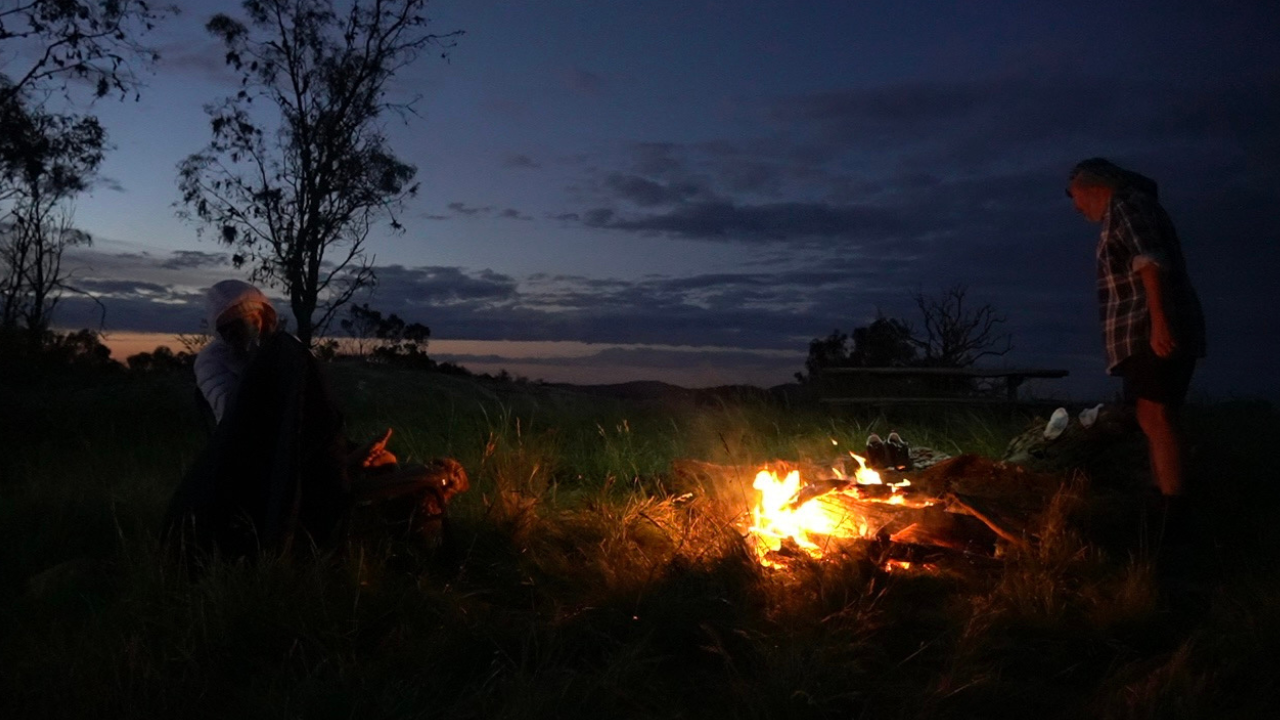 At last, I have woken on my land! The beauty of such an experience is enough to keep pulling me forward. Sometimes that's all we need – a taster of things to come that gives us the strength to keep believing in possibilities.
Welcome to Episode 20.
My books:
Connect with me
All music licensed via Epidemic Sound
I Promise I'll Try – Mica Emory
Would You Remember – Gavin Luke
Sure is Heaven to Me – Amos Noah
Further North – River Foxcroft
Bread and Butter – Lindsey Abraham
On a Bed of Camelias – Isola James
Despite any loving intentions, please do not offer health advice prior to reading my book BLOOM fully and understanding more of my health journey.
Disclaimer: All information shared in this video is based on my own experience and is not intended to be taken as professional advice.
Thanks for sharing this time. I appreciate you.