21. The Gifts of Lord Howe Island, Australia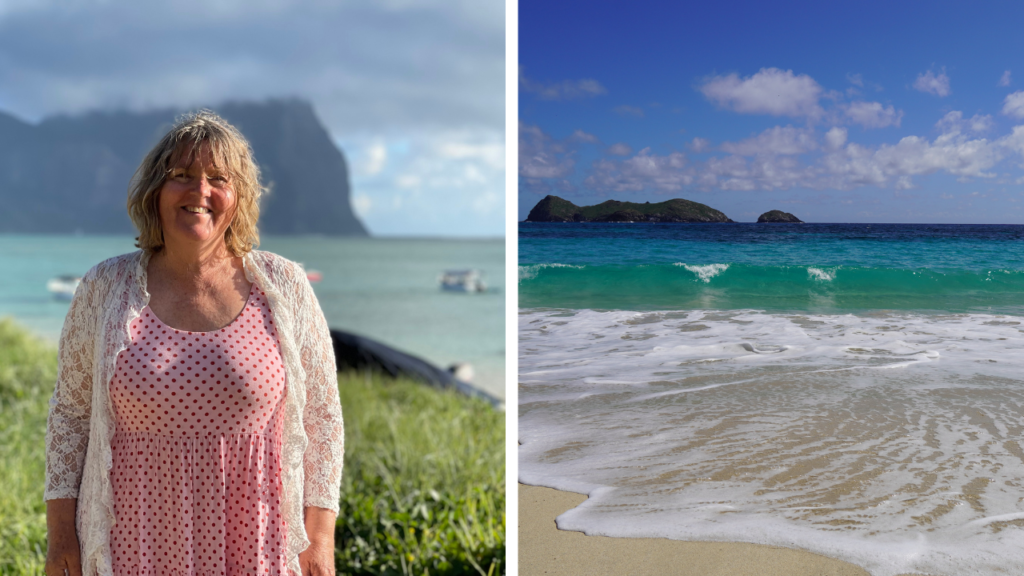 Sometimes we don't realise how much we need a gift that life puts in front of us until we surrender fully to it and open our hearts to its blessing.
Visiting Lord Howe Island over the summer break in Australia was indeed an unexpected blessing.
May this episode remind you that it is OK to gift yourself with some life offline sometimes. There are beautiful places out there, local or far away, just waiting for your company.
Welcome to Episode 21.
Join the mailing list and get six free lessons for regret-free living.
My books:
Connect with me
All music licensed via Epidemic Sound
Flavours of Summer – Autumn Cheek
Ballad of Monsoon – River Foxtrot
Dusty Roads and Busted Shoes – The Undertowns
Soft Waves – Heath Cantu
Bloodroot Mountain – Lindsey Abraham
Laugh with Me – Mica Emory
Summer Memories – Gavin Luke
Despite any loving intentions, please do not offer health advice prior to reading my book BLOOM fully and understanding more of my health journey.
Disclaimer: All information shared in this video is based on my own experience and is not intended to be taken as professional advice.
Thanks for sharing this time. I appreciate you.