3. One of my longest love affairs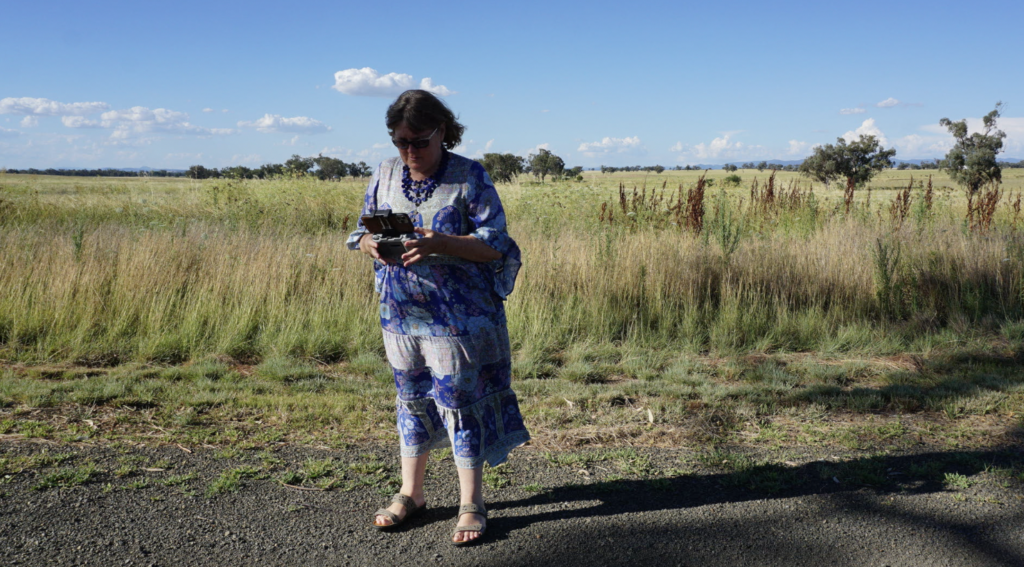 The sky has always been a part of me, even when I didn't know it. Today's episode shares the back story on this love affair, with photos from my youth and along the way. It's my favourite episode so far. I hope you enjoy it.
Welcome to Episode 3.
My books:
Connect with me
All music licensed via Epidemic Sound
Free Roads – Headlund
Highway in the Sun – Headlund
Companionship – Line Neesgaard
Dawn Over the Hills – Line Neesgaard
Every Golden Ray of Sun – The Undertowns
Many Nights Ahead – Clarke Russo
Meadows – Benjamin Carey
Despite any loving intentions, please do not offer health advice prior to reading my book BLOOM fully and understanding more of my health journey.
Any scenes recorded from inside the moving car are by my daughter, aged 10.
Disclaimer: All information shared in this video is based on my own experience and is not intended to be taken as professional advice.
Thanks for visiting. I appreciate your time here and your connection with my expression.