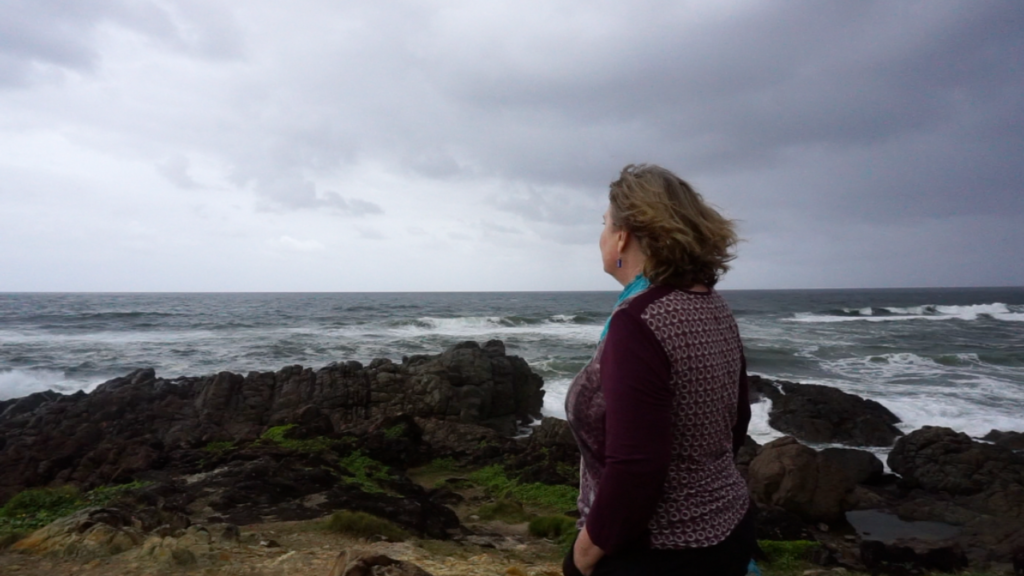 It was a simple trip out west, leaving the coast and greenery behind for rural Australia. It turned into a reminder of how life is always a blend of dark and light.
Welcome to Episode 4.
My books:
Connect with me
All music licensed via Epidemic Sound
One Day I Will Know – Isobelle Watson
Sentient – Gavin Luke
Rear Lights Ahead – River Run Dry
Streams – Johannes Bornlōf
A Class Act – Gold in June
Despite your loving intentions, please do not offer health advice prior to reading my book BLOOM fully and understanding more of my health journey.
Any scenes recorded from inside the moving car are by my daughter, aged 10. 
Disclaimer: All information shared in this video is based on my own experience and is not intended to be taken as professional advice.
Thanks for visiting. I appreciate your time here and your connection with my expression.