5. Just Don't Talk About Sex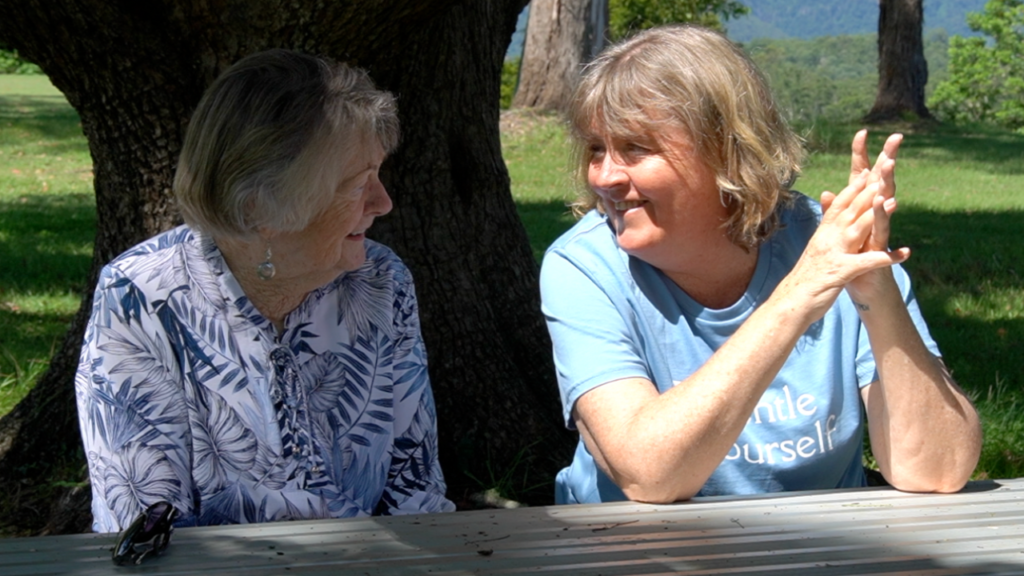 Reflections on turning points in my career and a surprise visit from my mother may sound like an unusual blend for a vlog. But here it is, weaving a cheerful tale.
Welcome to Episode 5.
My books:
Connect with me
All music licensed via Epidemic Sound
Time for Brunch – Clarke Russo
An Old Shadow of Mine – Headlund
The Reason I'm Traveling On – Isobelle Walton
Harvest Month – River Run Dry
Just as Good – Eric Feinberg
Forever Yours – Constellate
Despite any loving intentions, please do not offer health advice prior to reading my book BLOOM fully and understanding more of my health journey.
Any scenes recorded from inside the moving car are by my daughter, aged 10.
Disclaimer: All information shared in this video is based on my own experience and is not intended to be taken as professional advice.
Thanks for visiting. I appreciate your time here and your connection with my expression.