6. The Refuge of Home and Mates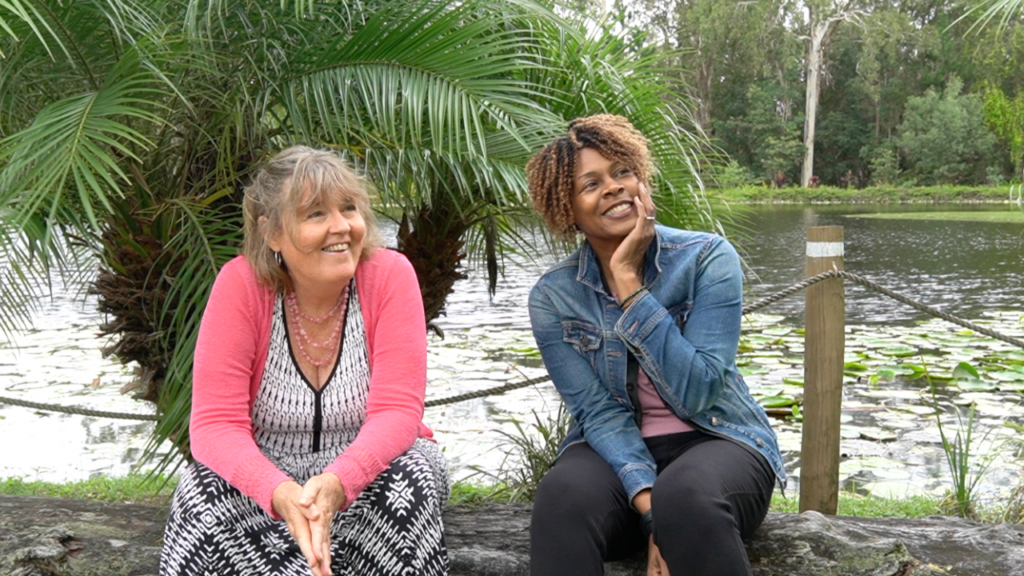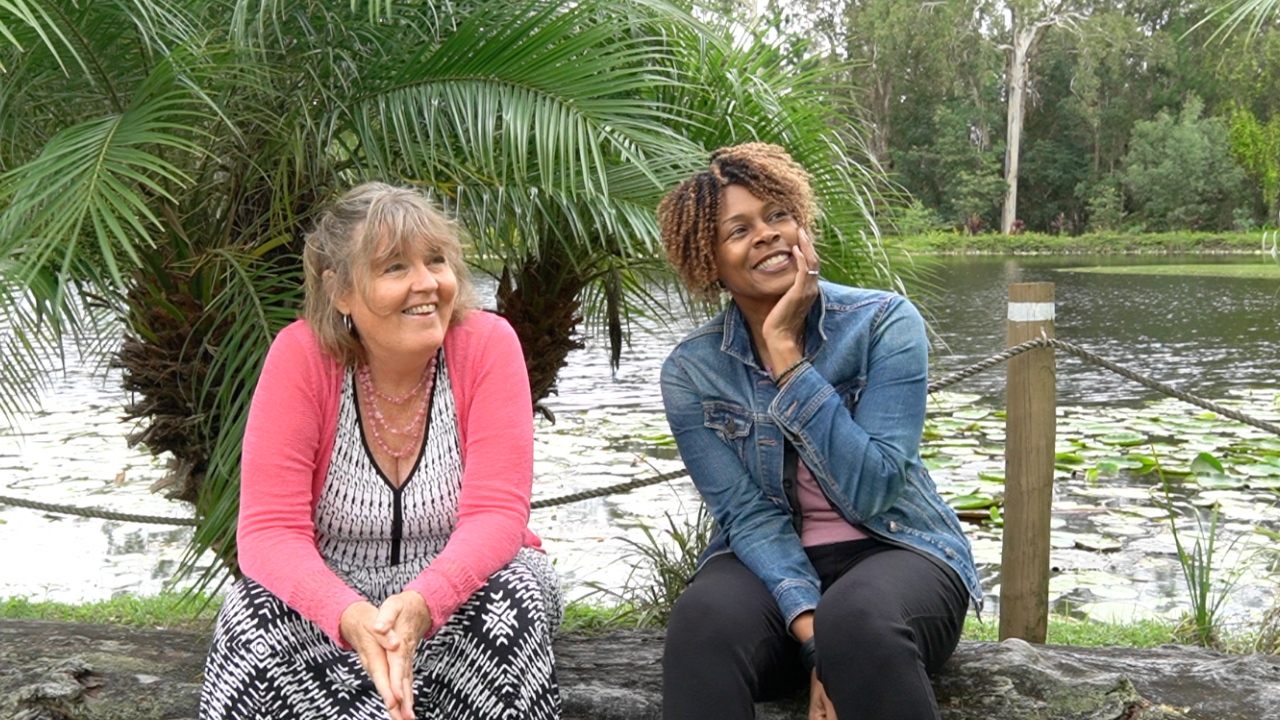 With rain pouring down, I am reminded of a joy in my home that many take for granted. My friend, Chara, and I also share thoughts on the importance of tuning into ourself.
Welcome to Episode 6.
My books:
Connect with me
All music licensed via Epidemic Sound
Life is for Dreaming – Headlund
Silent Rain – Roots and Recognition
Picking Petals – View Points
A Place Where I Belong – Mid Knight
Despite any loving intentions, please do not offer health advice prior to reading my book BLOOM fully and understanding more of my health journey.
Disclaimer: All information shared in this video is based on my own experience and is not intended to be taken as professional advice.
Thanks for visiting. I appreciate your time here and your connection with my expression.