7. Don't Photoshop my Freckles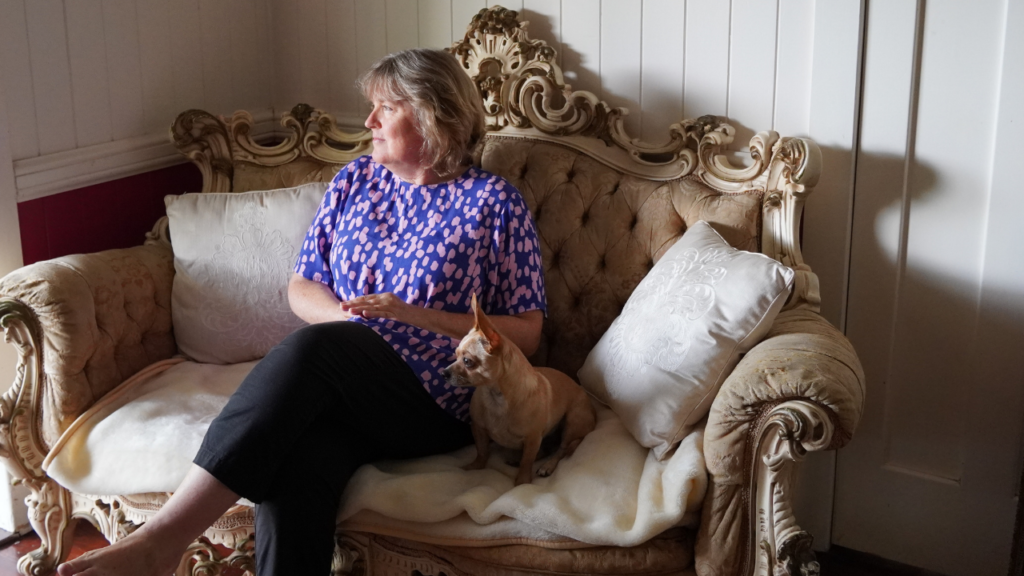 Large achievements can seem small to others. Small moments can seem big (because they really are). A road trip, a photoshoot, momentous bike rides, freckles, and a dog who needed to be in every photo all combine to give you Episode 7.
Welcome.
(Driving through floodwaters: Don't do it! The only reason I did in this video is because the owner of the property had driven us through beforehand and showed it was safe and much shallower than it looked.)
My books:
Connect with me
All music licensed via Epidemic Sound
Softly, Gently – Jon E. Amber
Sailor Song – Christophe Gorman
Sugar Grove – River Run Dry
Longing for Christmas – Speedy the Spider
It's a Magic Thing – J.F. Gloss
Better Tactics – Headlund
Despite any loving intentions, please do not offer health advice prior to reading my book BLOOM fully and understanding more of my health journey.
Disclaimer: All information shared in this video is based on my own experience and is not intended to be taken as professional advice.
Thanks for visiting. I appreciate your time here and your connection with my expression.