9. Outback Road Trip – Part 2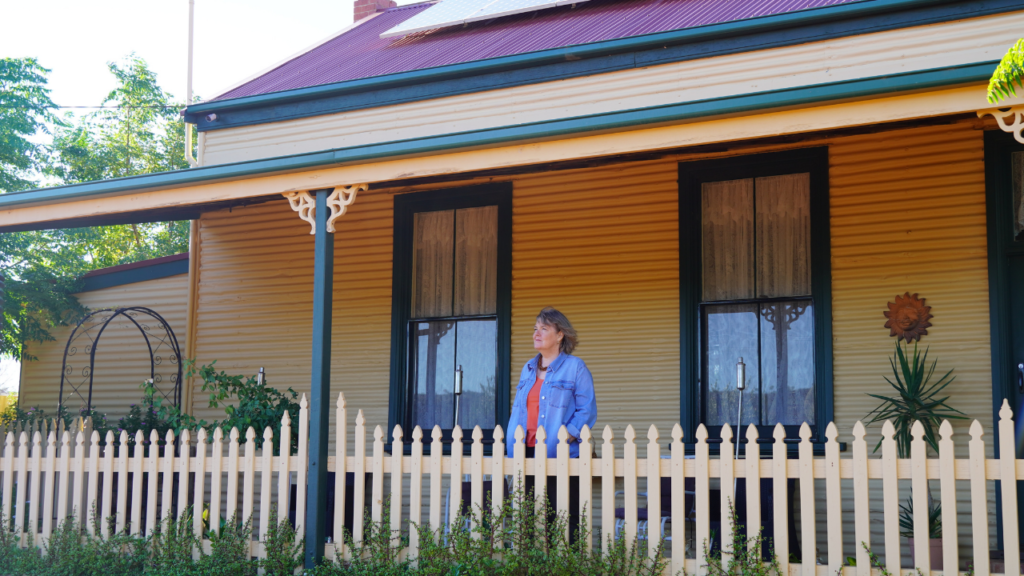 Despite the return trip being via a similar route to Broken Hill, the two trips are different experiences entirely. A couple of very friendly kangaroos are an added bonus. And of course, some inspirational thoughts are always shared.
Welcome to Episode 9.
My books:
Connect with me
All music licensed via Epidemic Sound
With a Little Love – Jon Algar
Blue Skies are Coming – Sayuri Hayashi Egnell
Synesthesia – Clarence Reed
Gotta Give Me Something – River Run Dry
My Love on the Line – River Run Dry
Secrets of the Earth – Lama House
Despite any loving intentions, please do not offer health advice prior to reading my book BLOOM fully and understanding more of my health journey.
Disclaimer: All information shared in this video is based on my own experience and is not intended to be taken as professional advice.
Thanks for visiting. I appreciate your time here.