10. The Dance of Surrender and Hope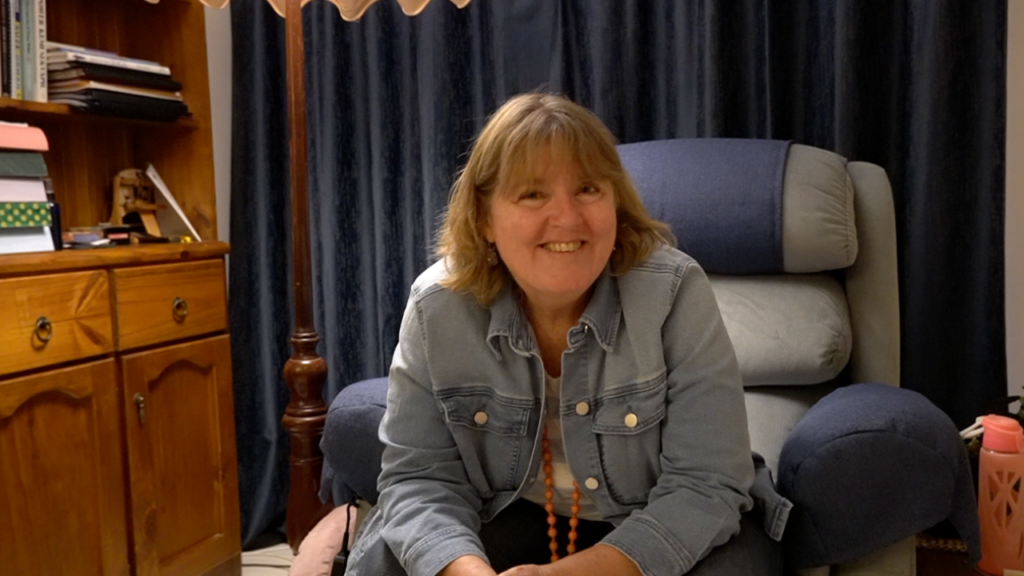 A time of reflection on the vlog's journey so far, a couple of lovely friends for you to meet, and thoughts inspired by big changes about to unfold in my world.
Welcome to Episode 10.
My books:
Connect with me
All music licensed via Epidemic Sound
Jenny from Cork – River Foxcroft
Freewheeling – Lindsey Abraham
Summer Starts Here – The Undertowns
Disclaimer: All information shared in this video is based on my own experience and is not intended to be taken as professional advice.
Thanks for sharing this time. I appreciate you.