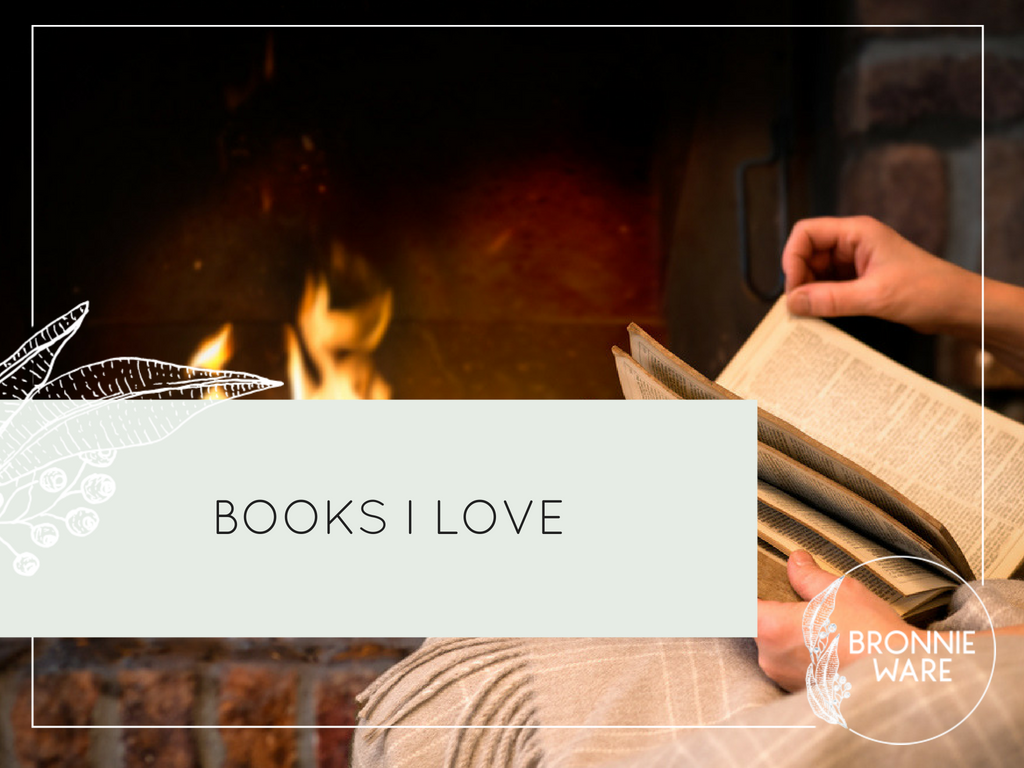 A very common email we've received at my office over the years is for book recommendations. So it has been my pleasure to collate this list for you.
You may notice there is no book mentioned on meditation. The technique I have practiced for many years can only be taught in person. Please visit the Vipassana meditation global website for more information.
While we have all walked different paths and see life from different perspectives, it is natural that not all these recommendations will be a fit for you. But it is my hope that if you need some direction, this list may at least assist your search. The books chosen have either been life-changing for me at some time or another, or are simply old time favourites.
Please enjoy…
Devotion
Footprints on the Path – Eileen Caddy
The Way of Love – Nigel Watts
A Common Prayer – Leunig
Light the Flame – Andrew Harvey
Healing
The Path of Practice – Bri. Maya Tiwari
Cell-Level Healing – Joyce Whiteley Hawkes
Deep Healing – Dr Emmett E. Miller
My Stroke of Insight – Jill Bolte Taylor
Warrior Pose – Brad Willis/Bhava Ram
Life
The Prophet – Kahlil Gibran
The Journey Home – Kryon
Man's Search for Meaning – Viktor E. Frankl
Happier than God – Neale Donald Walsch
Inner Peace
Being Peace – Thich Nhat Hanh
Siddhartha – Herman Hesse
The Four Agreements – Don Miguel Ruiz
Mother Earth
Spirit Song – Mary Summer Rain
The Last Hours of Ancient Sunlight – Thom Hartmann
Walden – Henry David Thoreau
The Hidden Messages in Water – Masaru Emoto
Womanhood
Kissing the Hag – Emma Restall Orr
The Mists of Avalon – Marion Zimmer Bradley
The Red Tent – Anita Diamant
Memoirs
I Know Why the Caged Bird Sings – Maya Angelou
The Snow Leopard – Peter Matthiessen
Emissary of Light – James F. Twyman
Self-Love
The Greatest Miracle in the World – Og Mandino
Relationships
Keys to the Kingdom – Alison A. Armstrong
The Queen's Code – Alison A. Armstrong
If the Buddha Dated – Charlotte Kasl
Creating Union – Eva Pierrakos and Judith Saly
Sexuality
Dear Lover – David Deida (and anything else by him)
Getting Off – Erica Garza
Money
The Soul of Money – Lynne Twist
The Abundance Book – John Randolph Price
Love Money Money Loves You – Sarah McCrum
The Richest Man in Babylon – George S. Clason
Fiction
Anything by Margaret George
Anything by Philippa Gregory
The Education of Little Tree – Forrest Carter
All Creatures Great and Small – James Herriot
Eleanor Oliphant is Completely Fine – Gail Honeyman
Bitter Greens – Kate Forsyth
The Outlander Series – Diana Gabaldon
The Bronze Horseman – Paullina Simons
Recipes
Eat. Taste. Heal – Thomas Yarema, Daniel Rhoda, Chef Johhny Brannigan
Raw Addiction – Katrina Ellis
Eat Like You Love Yourself – Chara Caruthers
Parenting (of young children)
Attachment Play – Aletha J. Solter
How Children Learn – John Holt
Home Grown – Ben Hewitt
Music
Zen Guitar – Philip Toshido Sudo
The Inner Game of Music – Barry Green with Timothy Gallwey
Children's Books (my favourites)
A Waltz through the Hills – G.M. Glaskin
The Best of Panchtantra – Fables from India
In My Heart; A Book of Feelings – Jo Witek
Anything by Emily Rodda
For Little Girls (chosen by my 6-year old daughter)
The Magic Treehouse Series – Mary Pope Osborne
Rosie Revere, Engineer – Andrea Beaty
Girl Power – 5-minute stories
Hope
The Alchemist – Paulo Coelho
My own three books fall into some of the categories listed above. As I know first-hand how much learning is contained in their pages and have reaped the inner-peace from such journeys, I naturally recommend them all.
The Top Five Regrets of the Dying: A Life Transformed by the Dearly Departing – Healing, Life, Inner Peace, Memoirs, Self-Love, Relationships, Money, Hope (and a whole lot of Courage).
Your Year for Change: 52 Reflections for Regret-Free Living – Short Stories on Healing, Life, Inner Peace, Self-Love, Hope (and Courage).
Bloom: A Journey of Courage, Surrender, and Breaking Through Upper-Limits – Devotion, Healing, Life, Inner Peace, Womanhood, Memoirs, Self-Love, Relationships, Sexuality, Money, Hope (as well as Health, Chronic Pain, Courage and Surrender).
May you find the magic amongst the pages of the books listed. And above all else, may they help you find the clearest path to your own heart and joy.
Happy Reading!