Welcome to the online home of Bronnie Ware.
Internationally Acclaimed Author, Speaker and Songwriter
Bronnie Ware is best known as the author of the international best-selling memoir The Top Five Regrets of the Dying, read by over a million people in 31 languages so far.
Bronnie's courage for honesty and vulnerability continues to inspire changes in others right around the globe every day. With her deep commitment to presence and living life on her own terms, Bronnie is a real-life example of what regret-free living truly looks like.
Bronnie is honoured to offer you her knowledge and tools for living, helping to ensure your own life is also regret-free and aligned with joy. Because, you deserve to create and experience such a life!

Bronnie's powerful new memoir is here!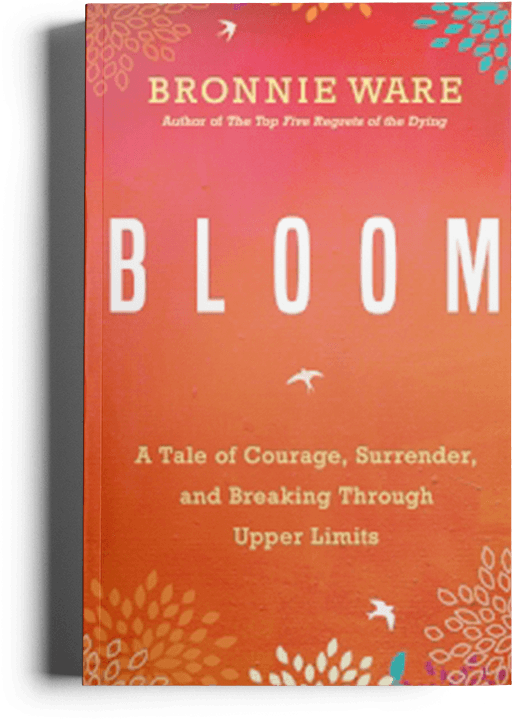 A TALE OF COURAGE, SURRENDER AND BREAKING THROUGH UPPER LIMITS
Bloom is an inspiring memoir, reminding us that whether life's lessons arrive through illness, trauma, or any other unexpected upheaval, life really does love us.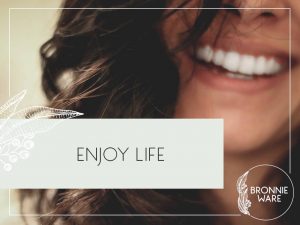 None of us are immune from witnessing change in our own lives or in the lives of others. Change is constant. We make it easiest on ourselves by accepting that fact. Our ability in letting go of the need for control, giving up the insistence that things have to be…
Read More
JOIN BRONNIE'S ONLINE FAMILY
For a monthly dose of inspiration, sign up for Bronnie's newsletter here. You will also be the first to hear of updates and news.
(We respect your privacy and will never share your details with anyone.)