Start your journey to regret-free living
with 6 free daily lessons from Bronnie Ware. 
Bronnie's powerful new memoir is here!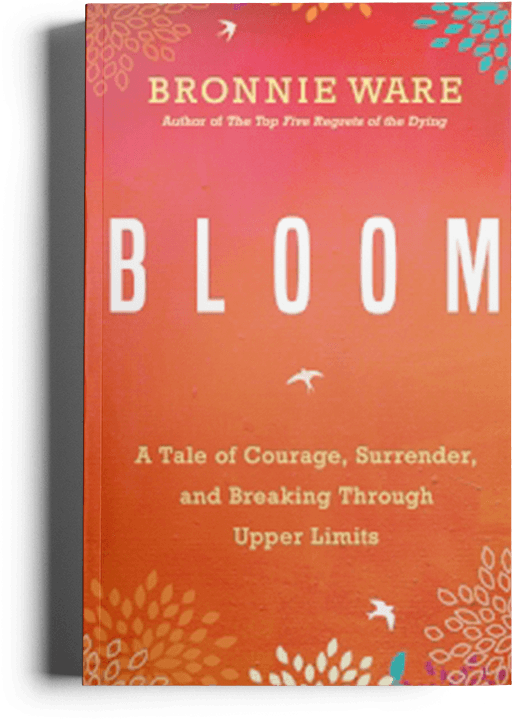 A TALE OF COURAGE, SURRENDER AND BREAKING THROUGH UPPER LIMITS
Bloom is an inspiring memoir, reminding us that whether life's lessons arrive through illness, trauma, or any other unexpected upheaval, life really does love us.
Internationally Acclaimed Author, Inspiring Speaker, and Songwriter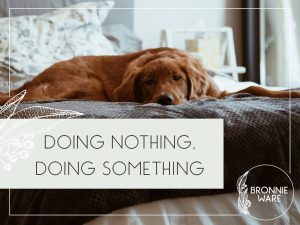 A fridge magnet I once read, apparently a Spanish proverb, said something like "How beautiful to do nothing and then rest afterwards". As mentioned in my song Having Fun, sometimes it is possible to try too hard. It takes great strength to surrender and allow the creativity of the universe to reveal itself.…
Read More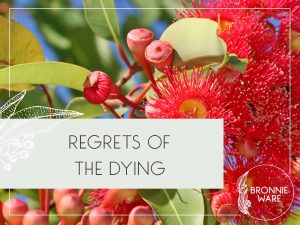 For many years I worked in palliative care. My patients were those who had gone home to die. Some incredibly special times were shared. I was with them for the last three to twelve weeks of their lives. People grow a lot when they are faced with their own mortality.…
Read More